Ata Kurtcan
Collection
maneater
/ˈmænˌiː.t̬ɚ/ ⋅ noun
a woman who uses men to have a series of sexual relationships, but does not love the men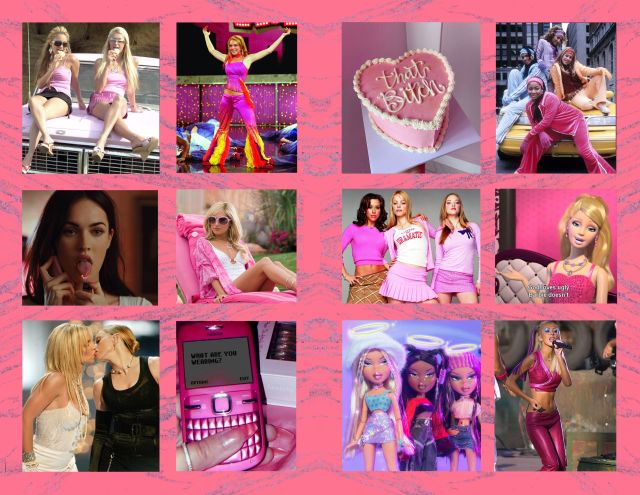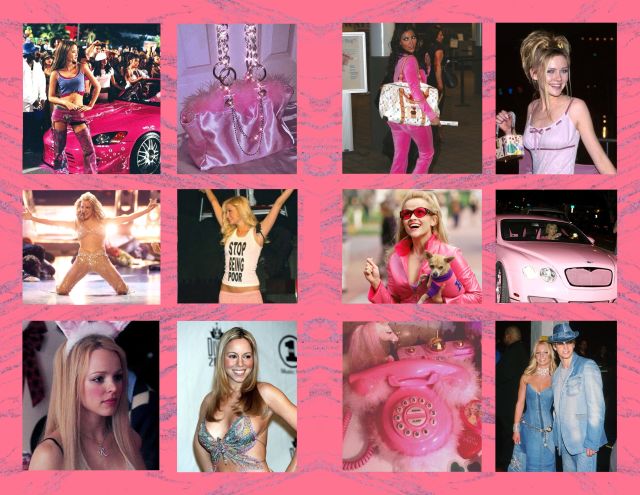 Maneater is a womenswear collection inspired by the 2000s' celebrity and popular culture. In the 2000s, the paparazzi constantly followed and harassed young women celebrities, alongside the body and slut-shaming by the media and the tabloids. 
Several women, such as Britney Spears, Paris Hilton, and Lindsay Lohan, were the pioneers of defining the era's style. Researching the 2000s celebrity culture and diving into the treatment female celebrities endured from the media, I created a fictional character and a story.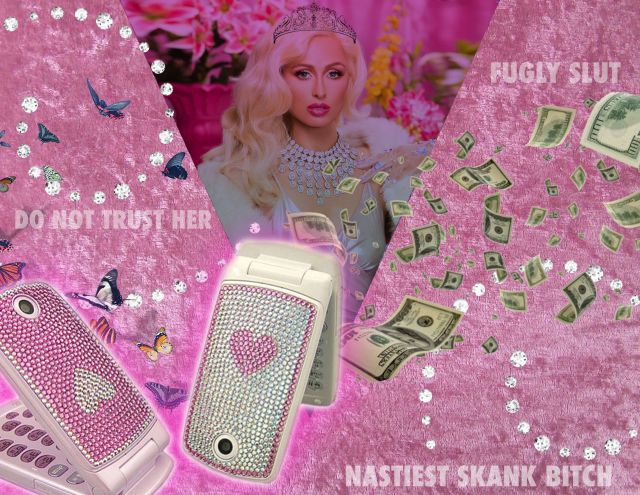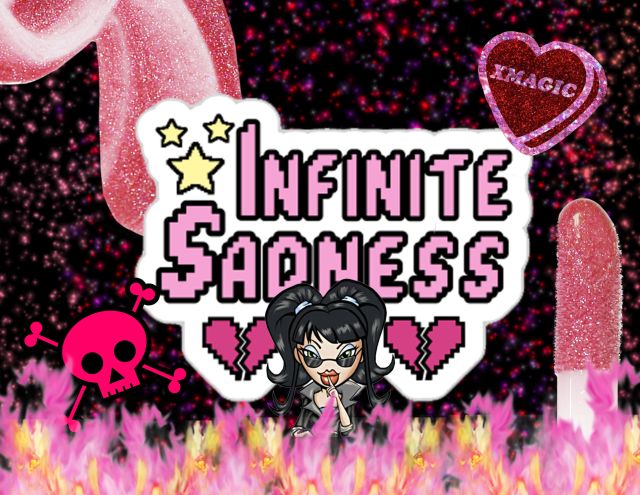 The story revolves around a celebrity who has to live her whole life in front of the media as she has been famous from birth. It is not easy for her to handle all the attention and fame she never asked for, similar to other teenage celebrities. 
She eventually collapses from the media's pressure, bad habits, and two-faced friends. She crosses her path with me during her most difficult times, and she becomes my muse which directs me to create Maneater for her.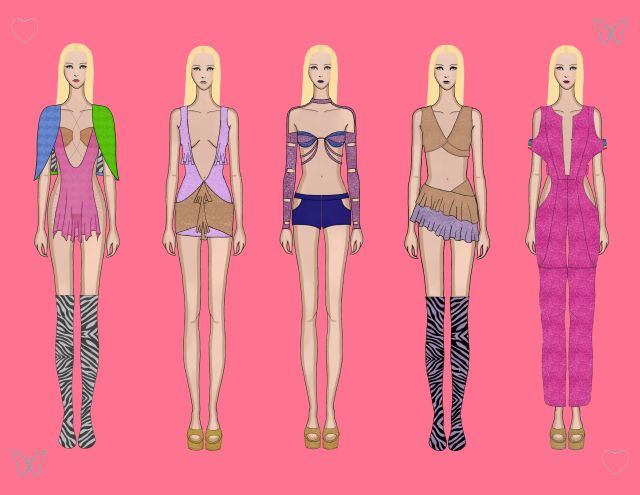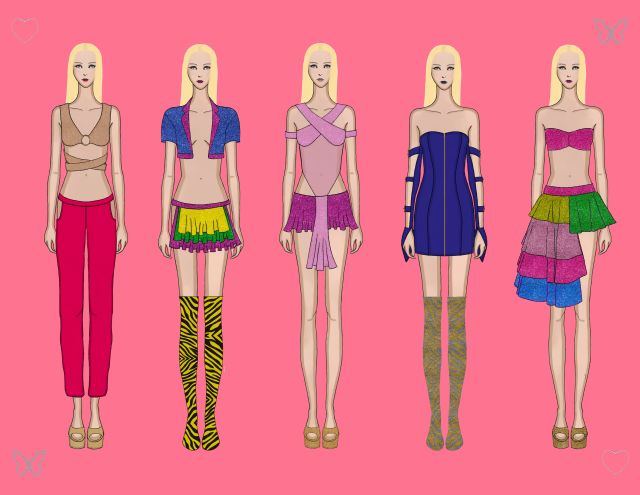 My aim for this collection was to create pieces that are sexy and provocative while being frivolous and fun. The party scene of the 2000s has inspired the silhouettes; they are daring and revealing enough to take all the attention in the room. 
The usage of leather in the collection symbolizes how skin provides protection for the bones; the garments protect the self from the negativity of external glares and jealousy. The color palette is very vibrant, ensuring numerous double-takes. The collection celebrates the heavenly body of women and gives an ultimate chance to be a femme fatale.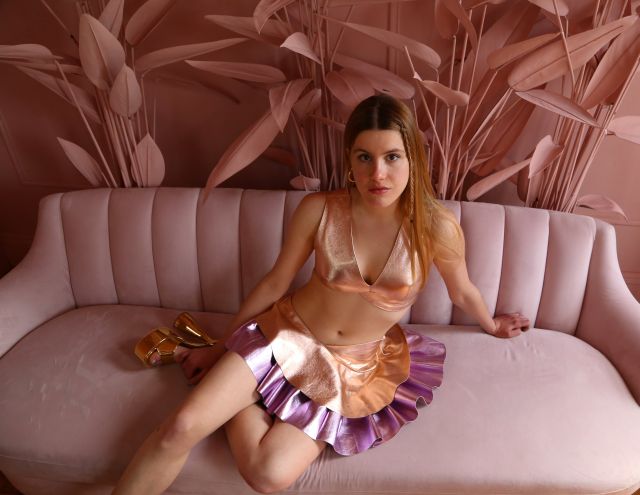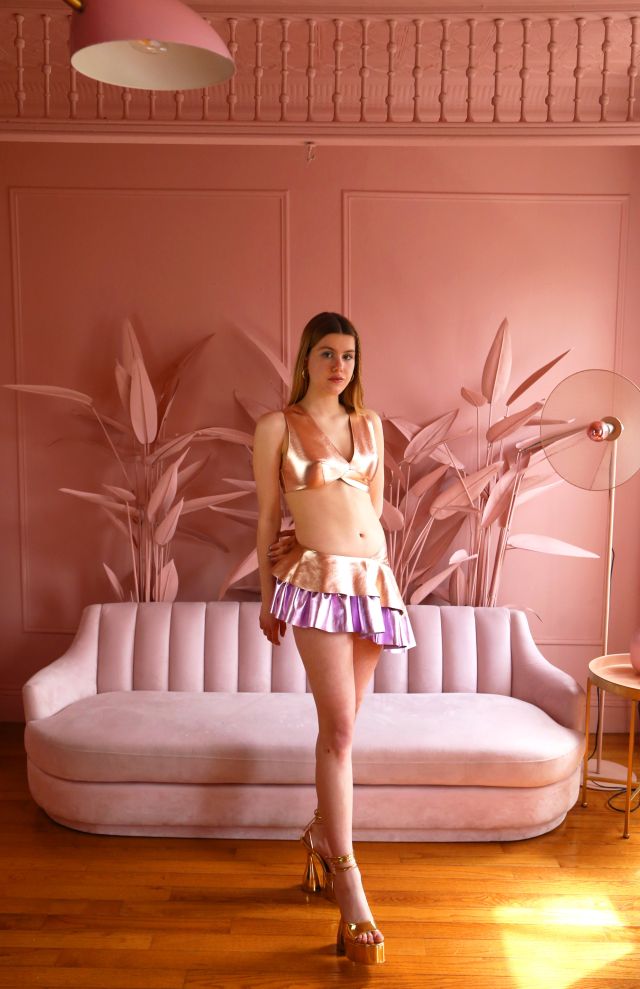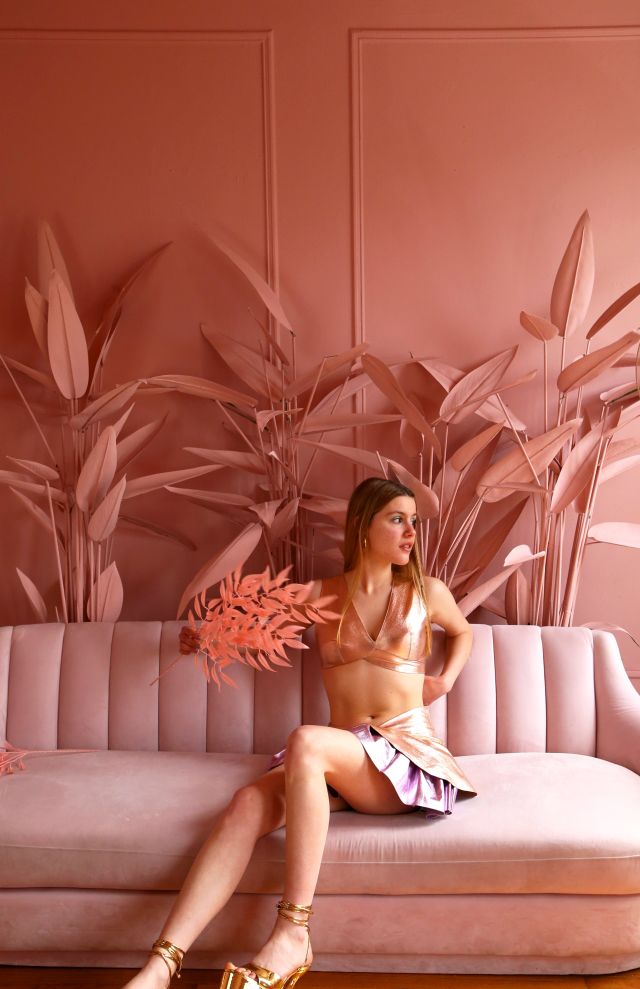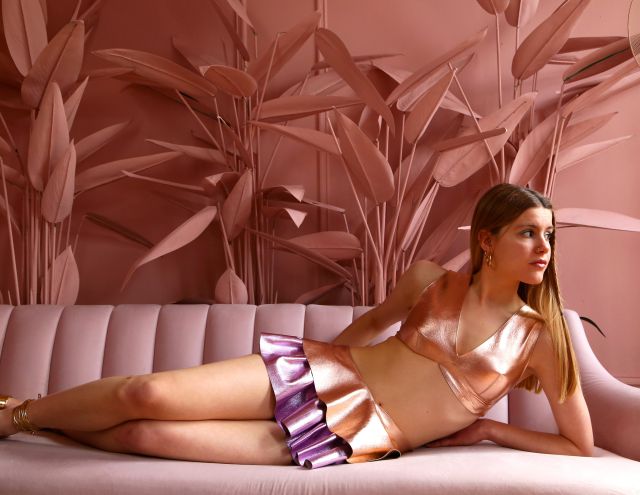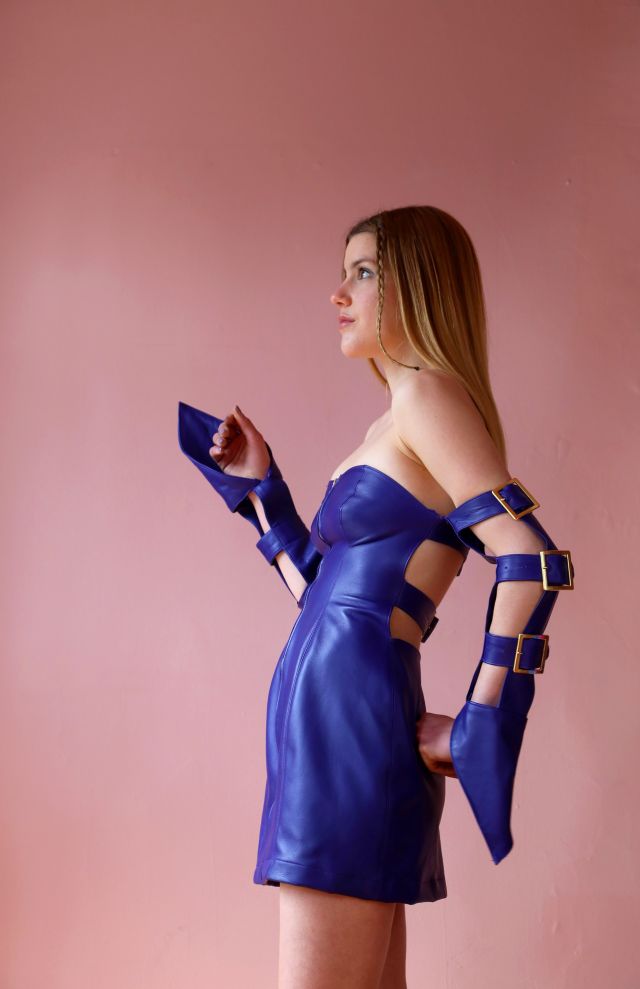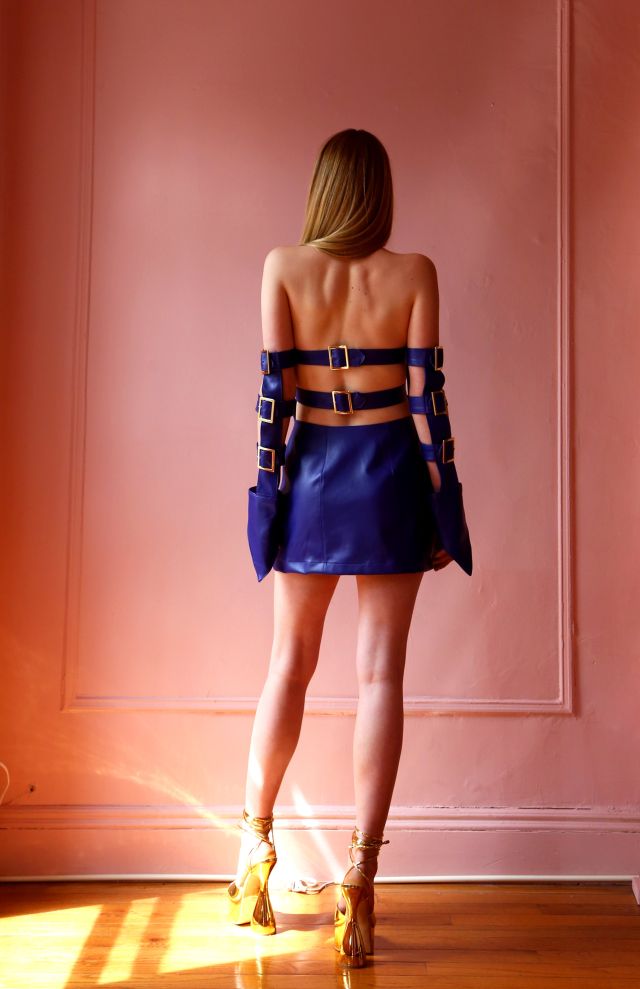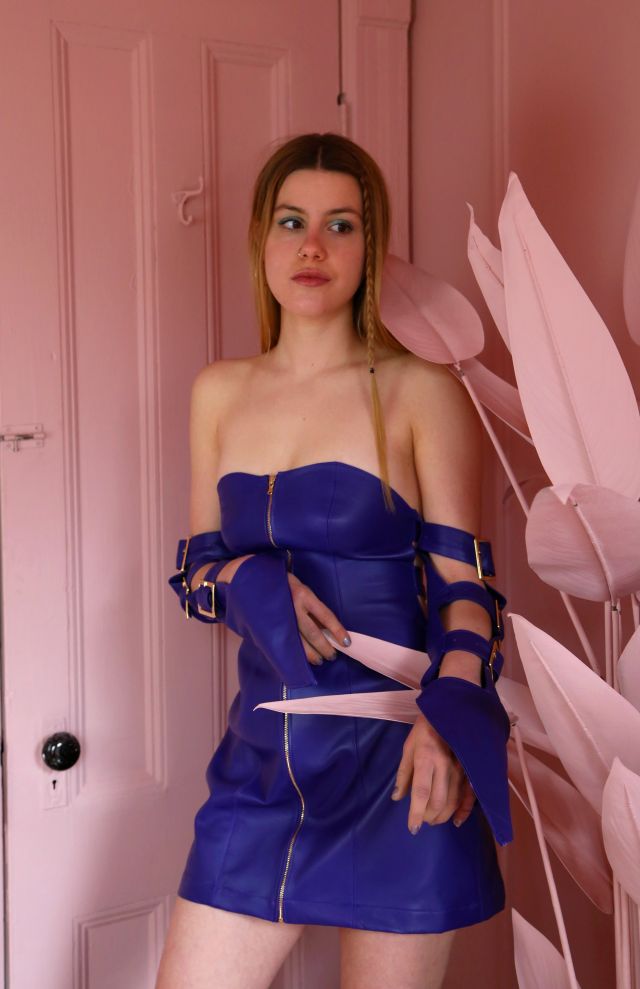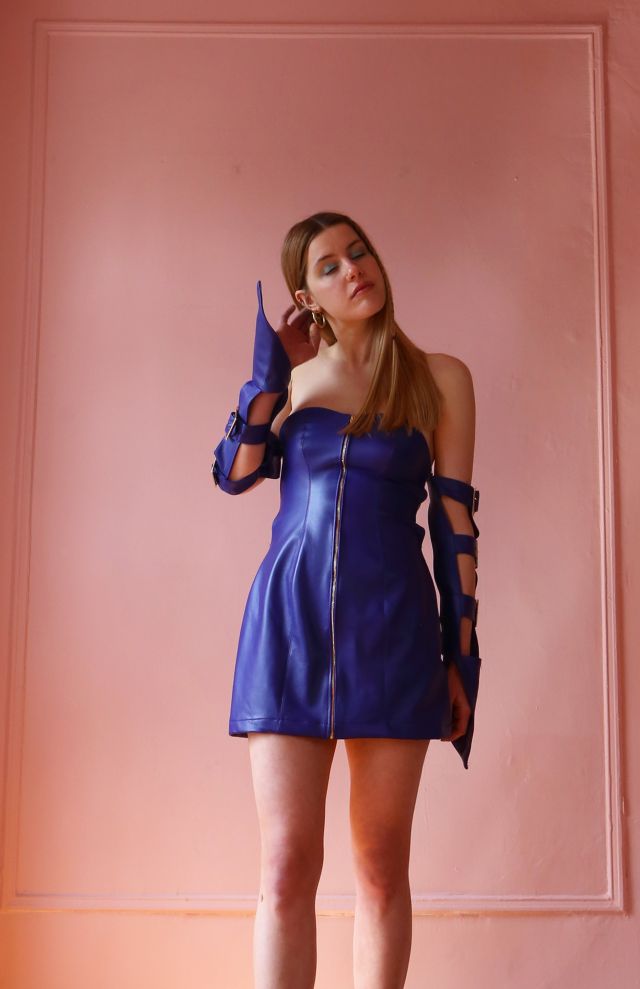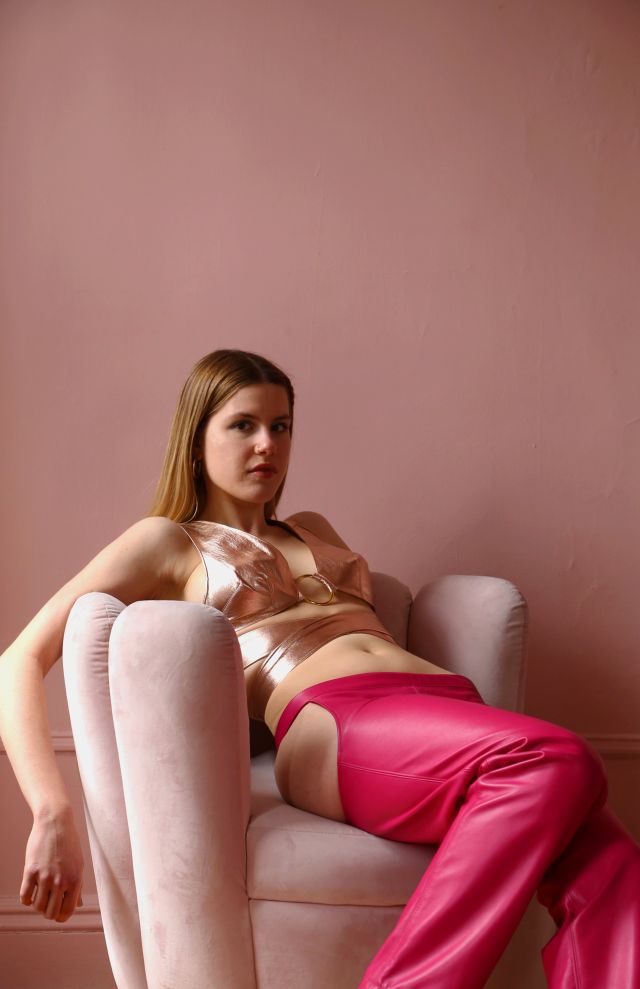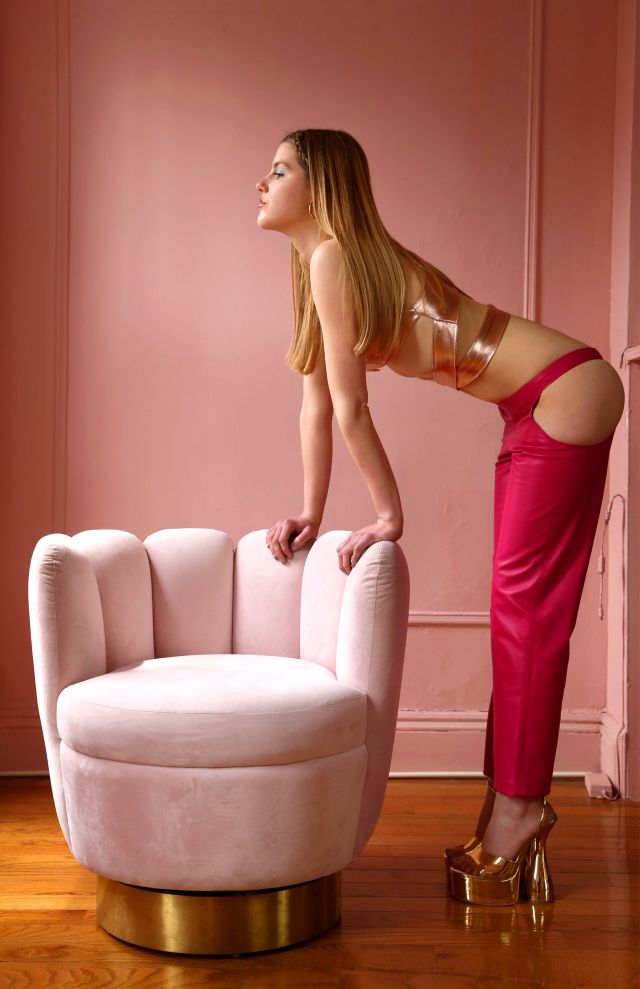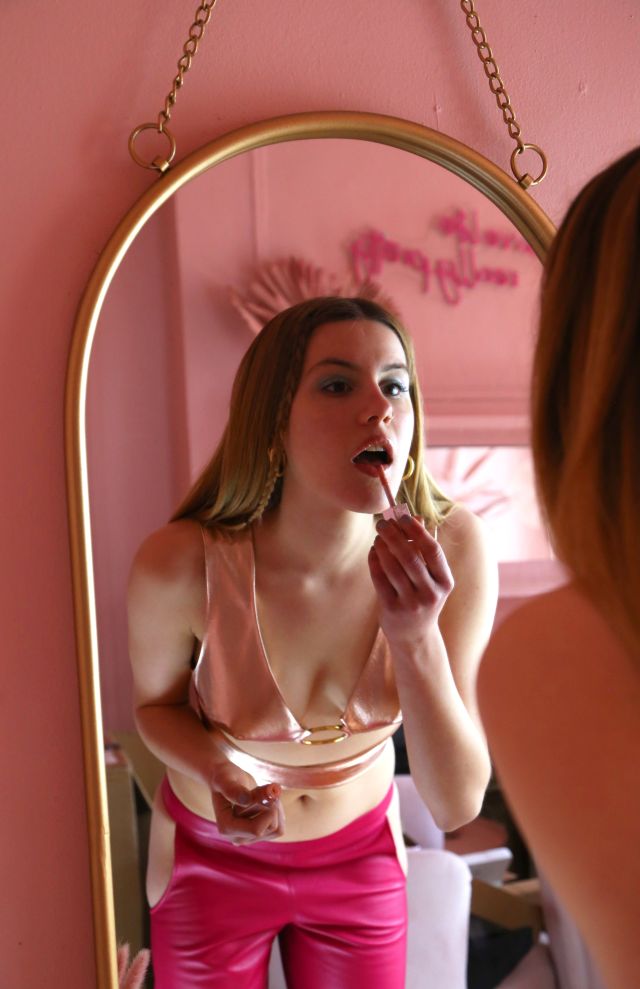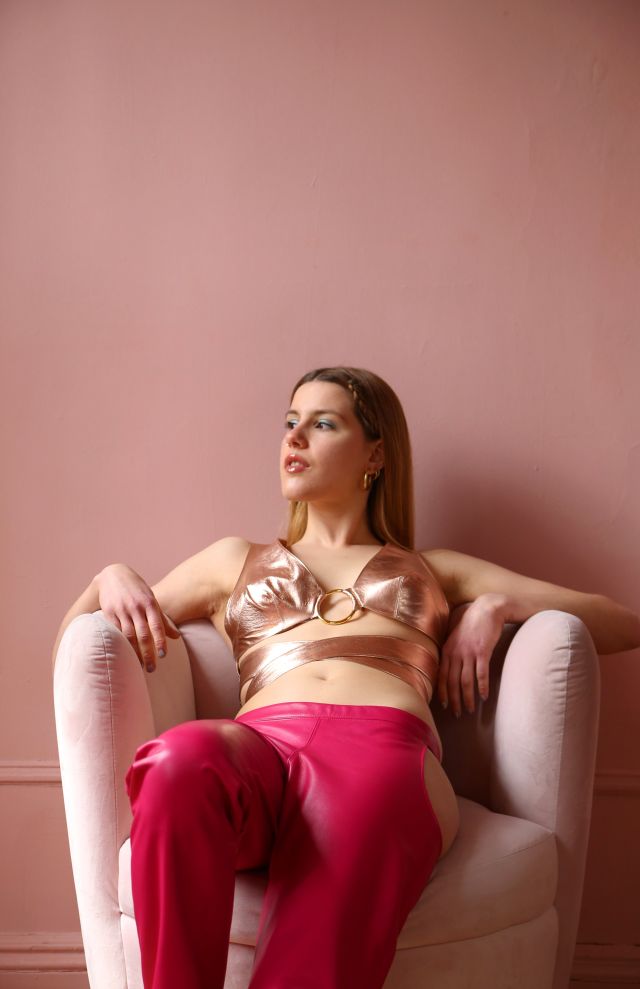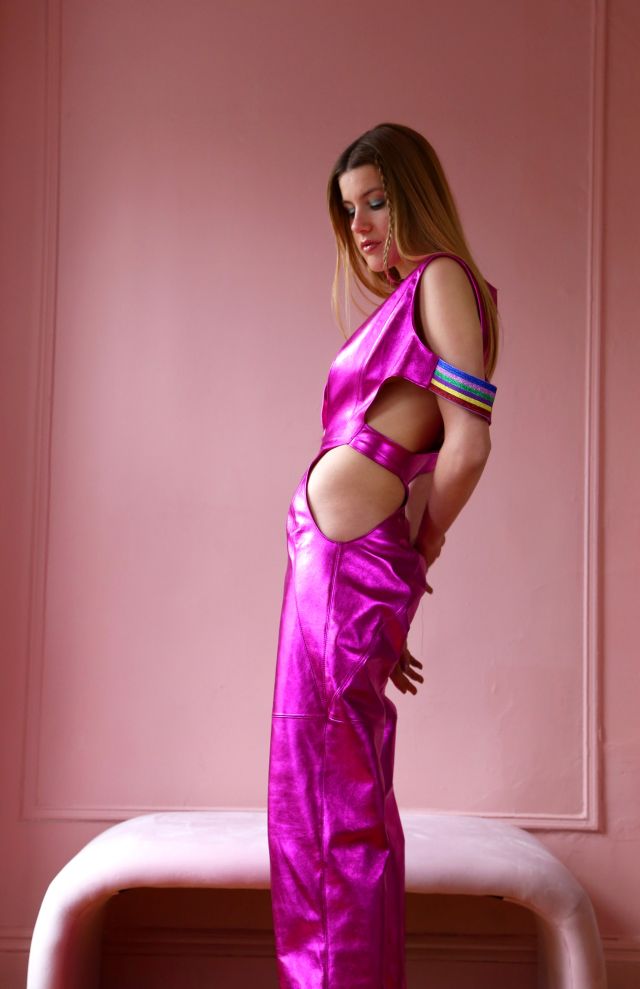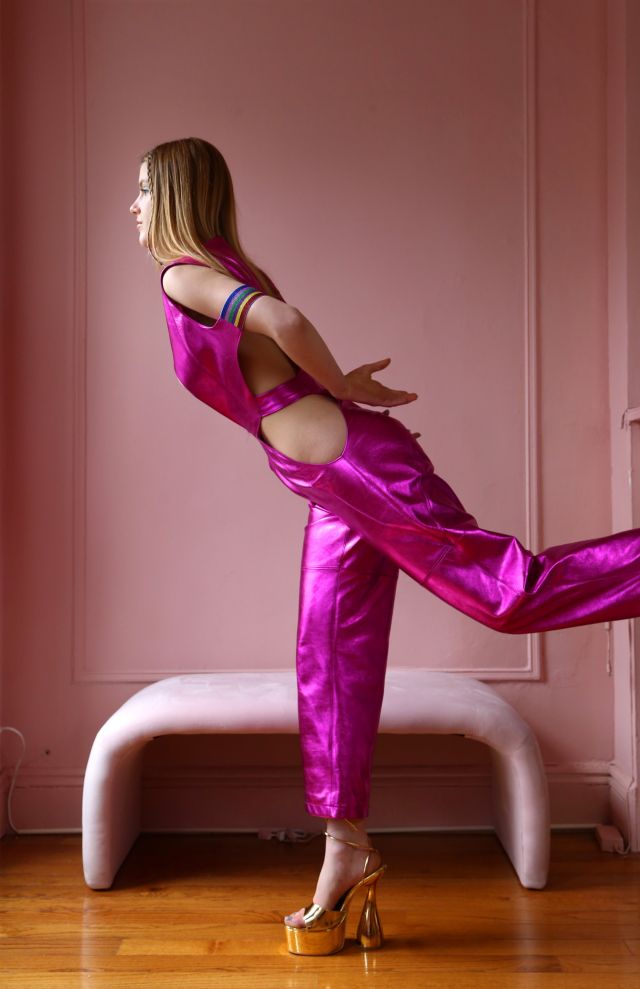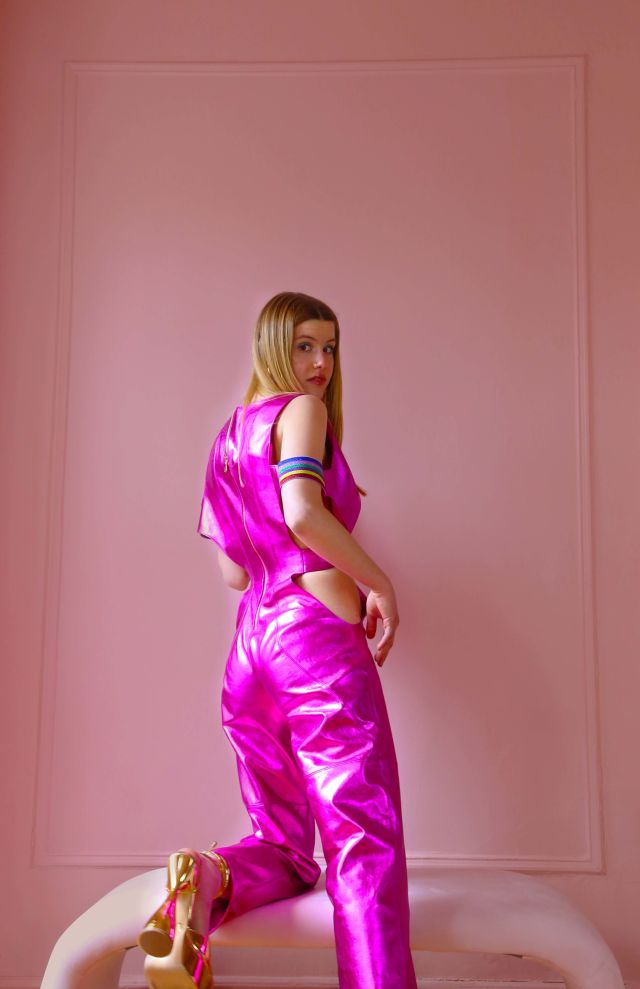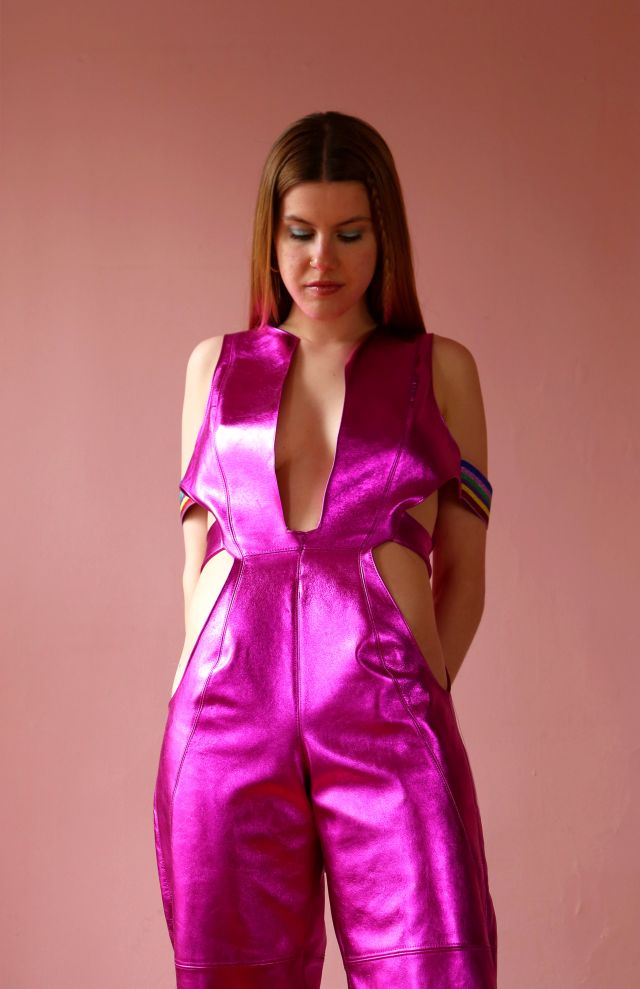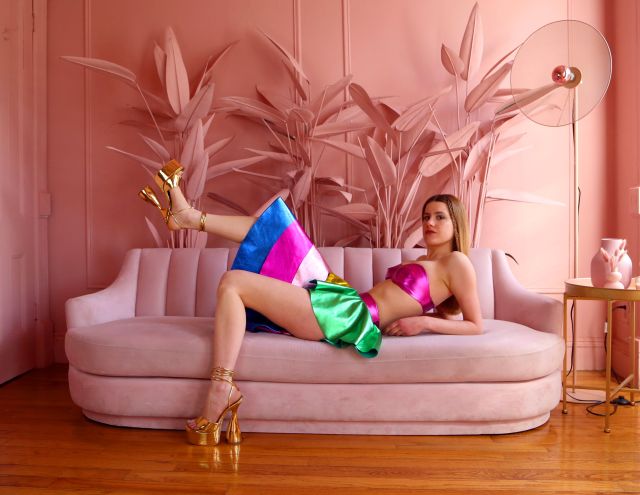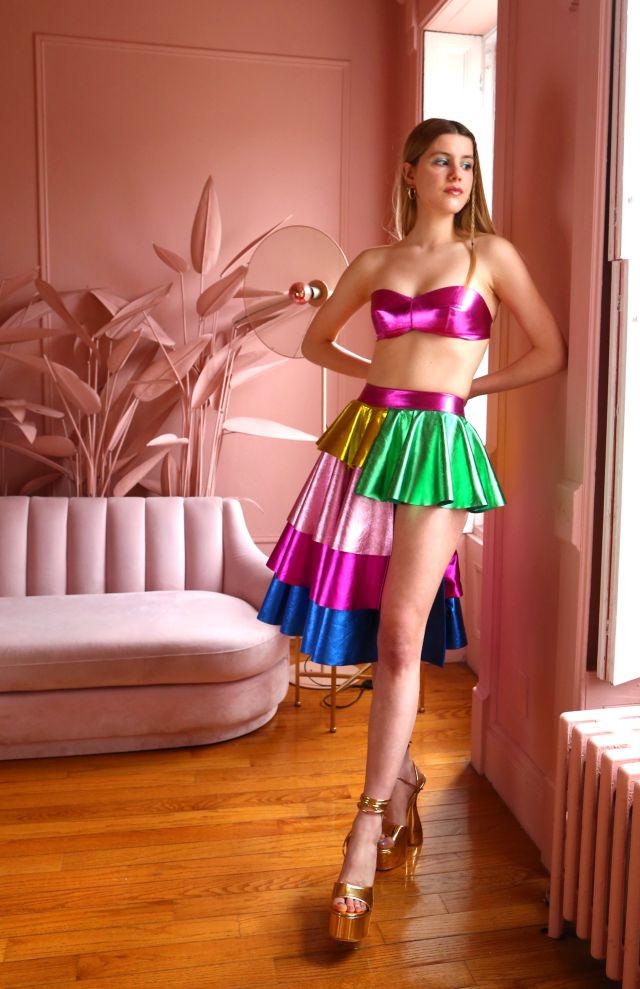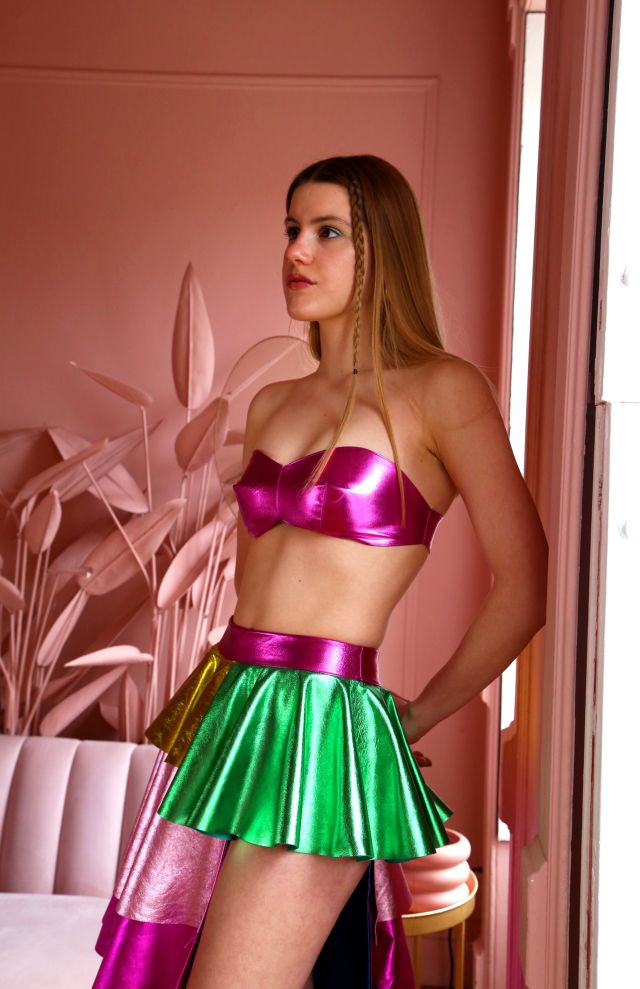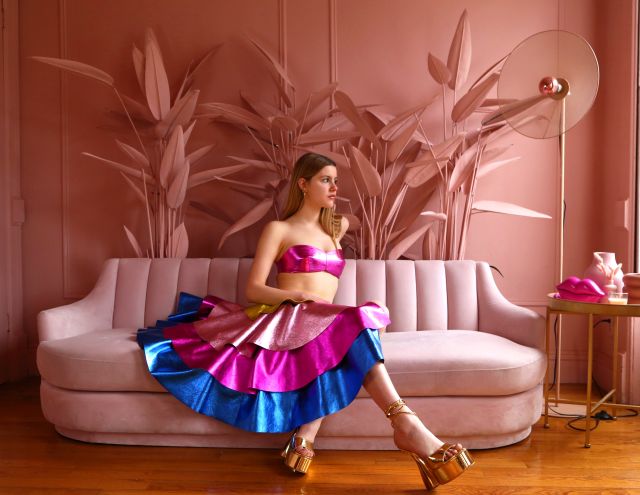 Bio
Ata Kurtcan is a 2022 BFA Fashion Design graduate from Parsons School of Design. Born and raised in Turkey's east coast city Izmir, he started to develop an interest in fashion at a young age by playing dress-up on dolls. He began designing his first garments drawing his mother with crayons as she became his muse. He grew up in an environment filled with gossip and drama, which made him realize one should always have self-reliance and a strong influence on others to stand out and survive in this world.
He aims to create clothes that enhance one's confidence and makes them the center of attention in any environment. Working on womenswear, he reflects the female body's divine beauty and sexiness in his designs. He gets inspiration from his past and current life experiences and unique interests. His goal is to create clothes that would make any women feel like a goddess of sexual empowerment.