Aylin Bagoren
Collection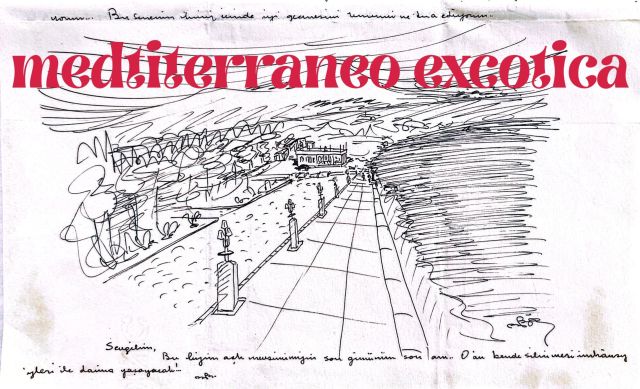 Mediterraneo Exotica is dedicated to the nostalgic Mediterranean lifestyle, diving deep into personal memories to relive and embrace cherished moments, preserve them forever, and pay homage to their significance.

My grandparents grew up in a coastal town in Turkey called Akcay. My grandmother was the daughter of the only pattern-making woman in the town and my grandfather was a dentist. They fell in love and showered each other with handmade gifts and long love letters. They lived a life full of love, embracing simple yet a happy life. Between lunch breaks, they would hang out with friends at the local beach. After work, they would dine and drink with friends and dance the whole night.
The 1960s-70s were the time when everything is simple and joyful. Through my collection, you will see designs twisted with modern and eclectic vintage feelings. The collection is thought of as women who are strong, spirited, and individual. Textile designs are created to reflect women who play with seduction and sophistication, who are all about living large and enjoying it in whichever way possible.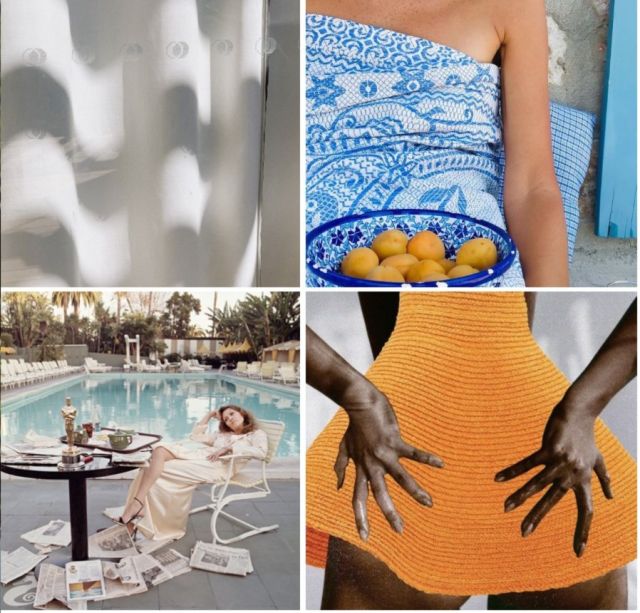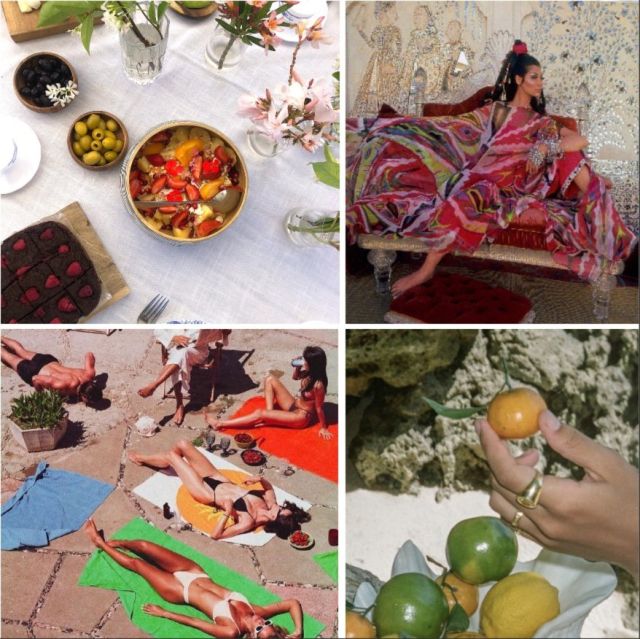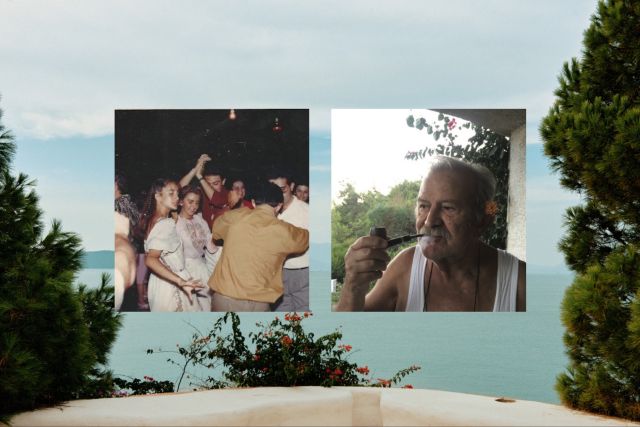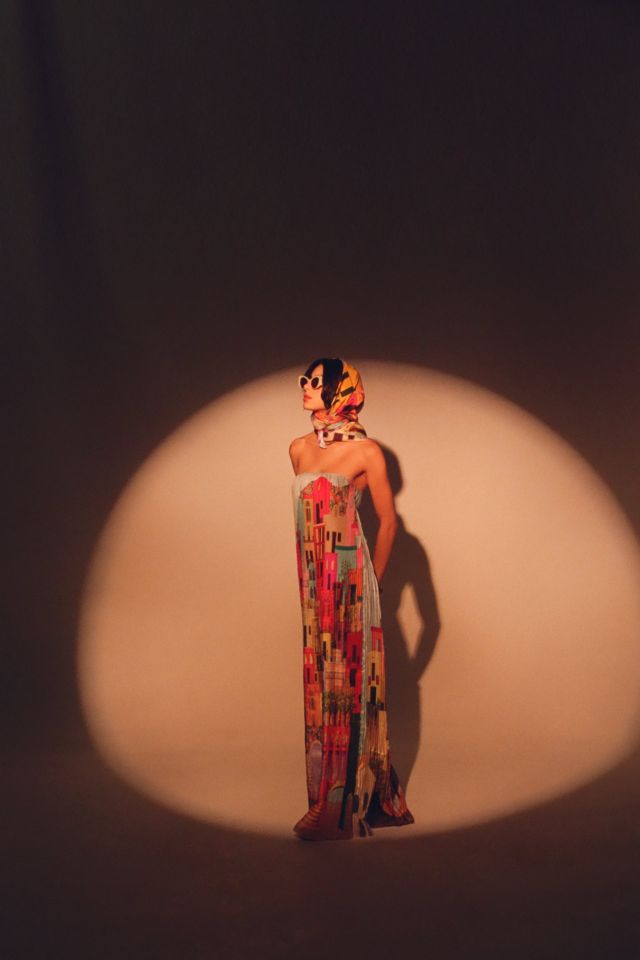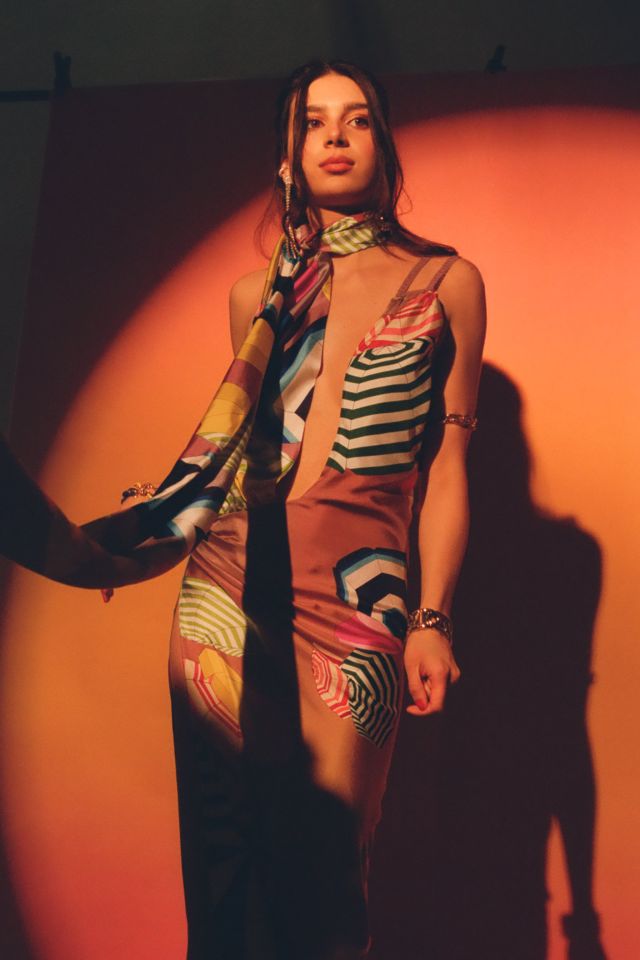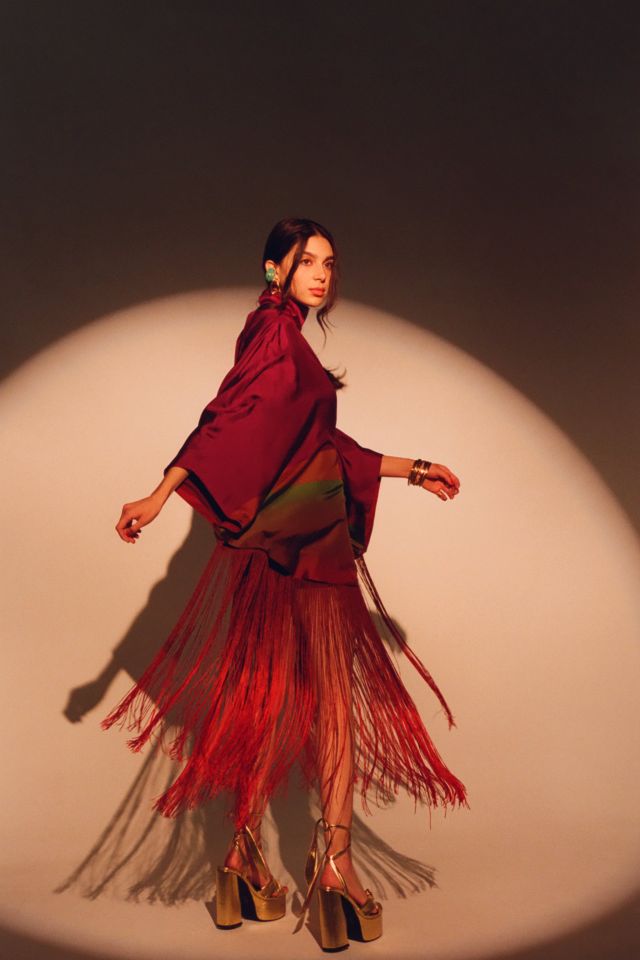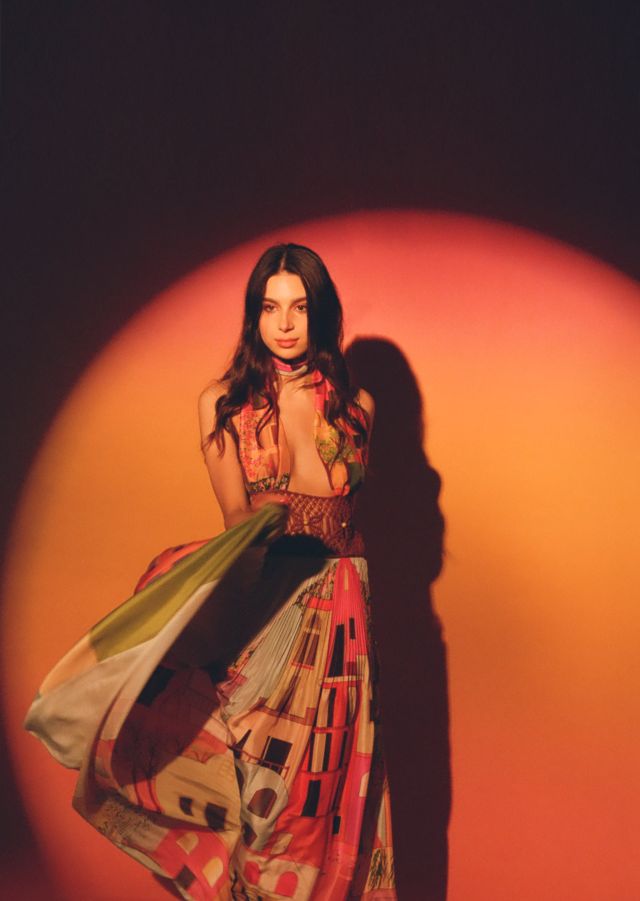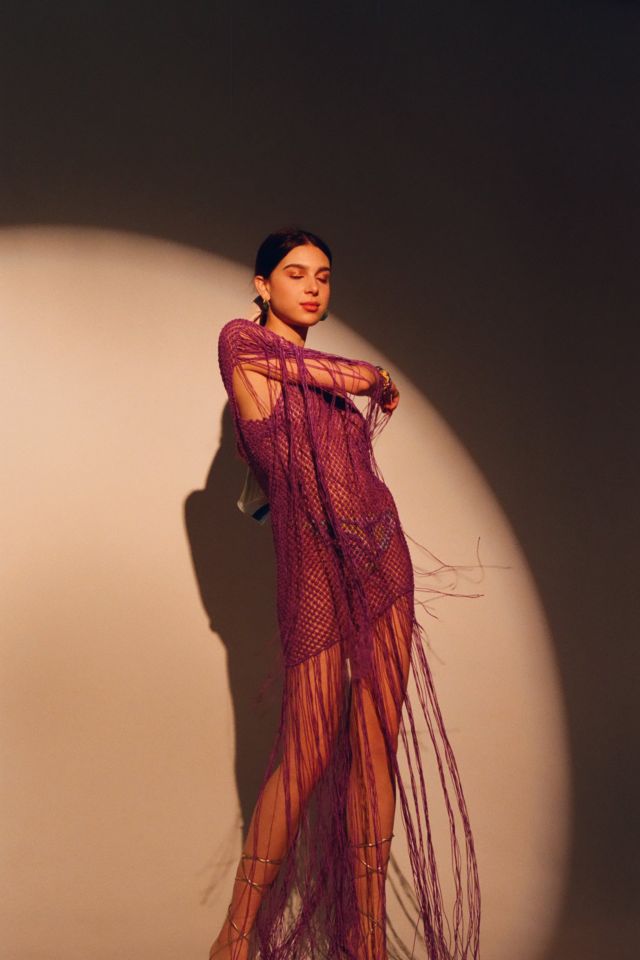 Bio
Aylin Bagoren is a multidisciplinary designer, born in Connecticut and raised in a city arching over two continents, Istanbul. Graduated from Parsons School of Design where she majored in Fashion Design and minored in Art & Design History. She credits her eclectic yet minimal style to her Mediterranean and cosmopolitan lifestyle.
Defining fashion design as a form of expression and exploration, she dedicates herself to translating personal stories into beautiful and unique pieces with juxtaposed and timeless pairings. Across her creative endeavors, she is fueled by her belief that authentic design is directly proportional to the idea of connection. Synthesizing past and present, contemporary and nostalgia, nature and human sensibility.
Her work is simultaneously an extension of her detail-oriented personality where she discovers the power of stillness and improvisation, as well as a preview of the future where she's creating harmony by bridging differences with the principles of sustainability.
Rooted in environmental and cultural responsibility, her work is a constant search for the best way to transform designs into stories worthy of sharing.