Isabelle Desmarchelier
Collection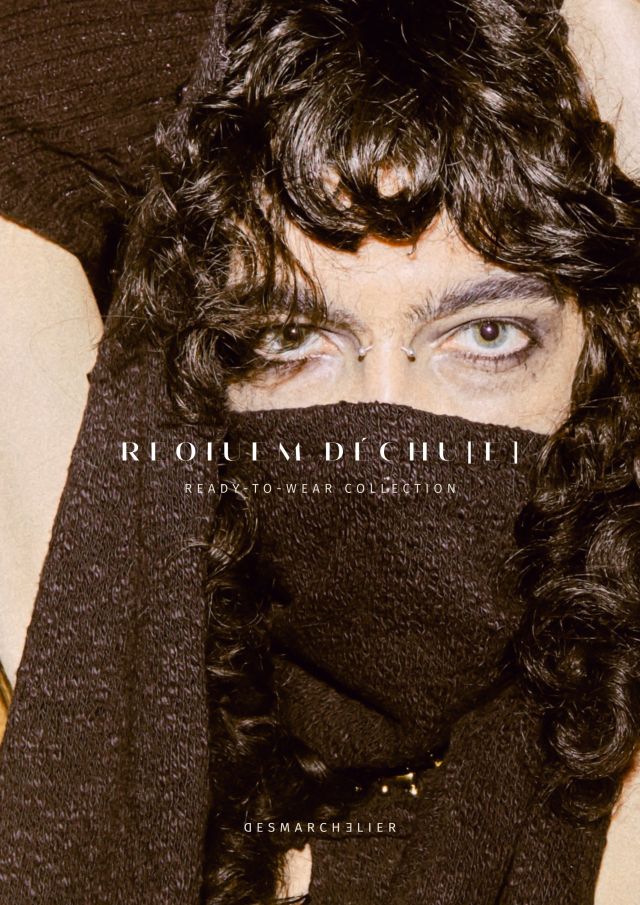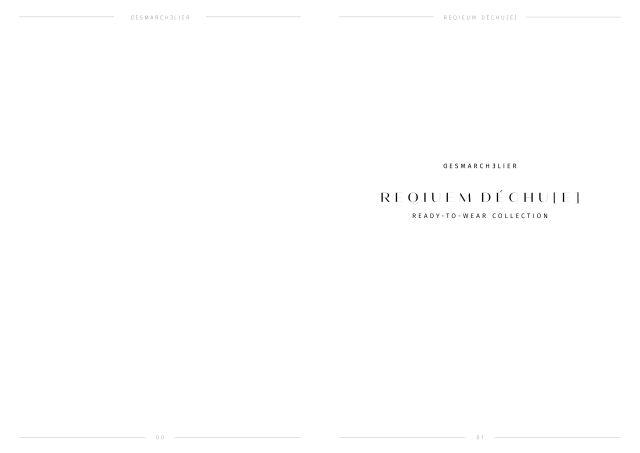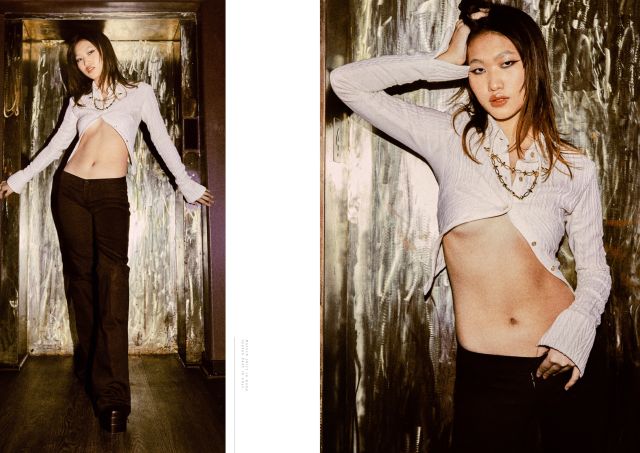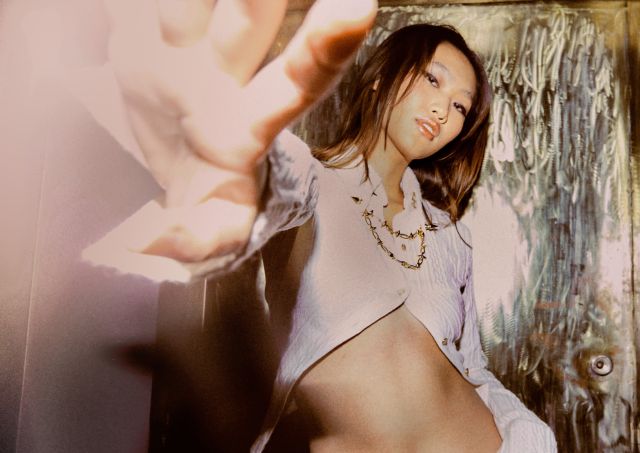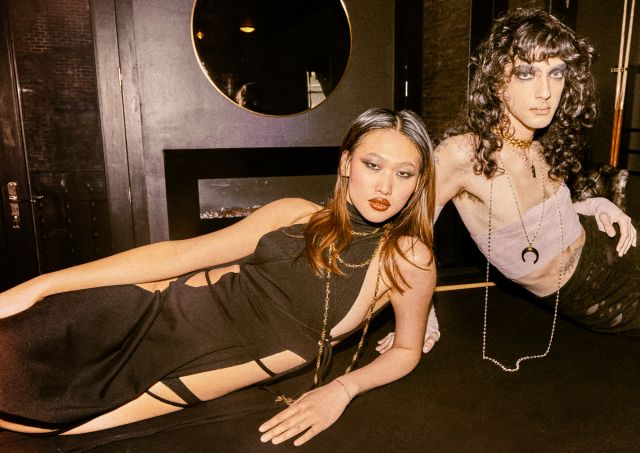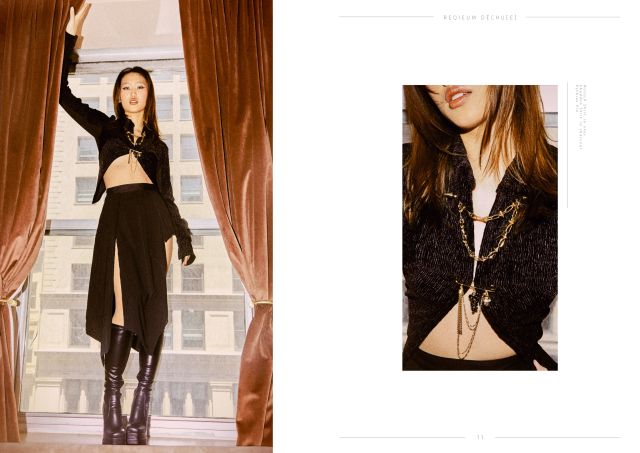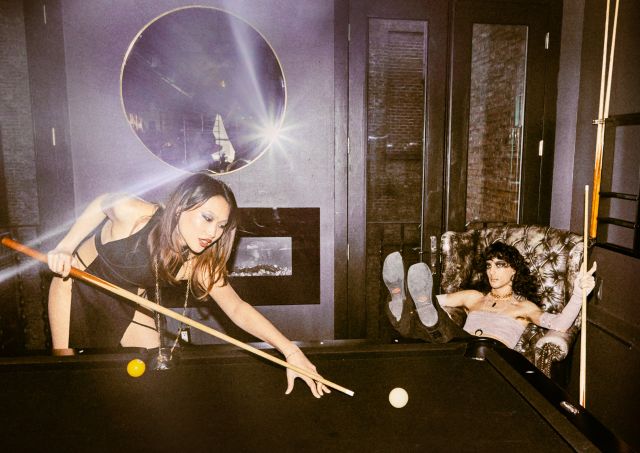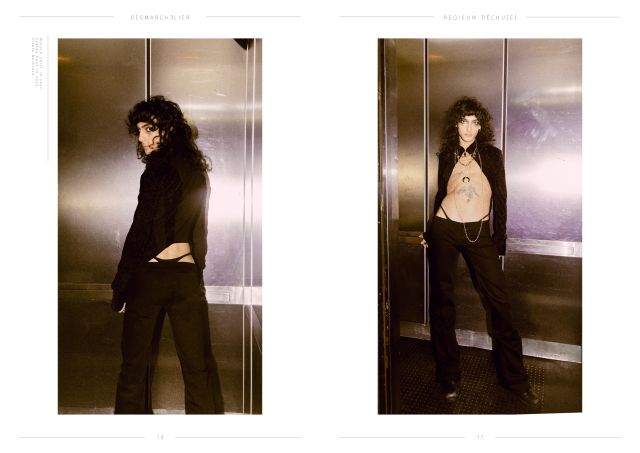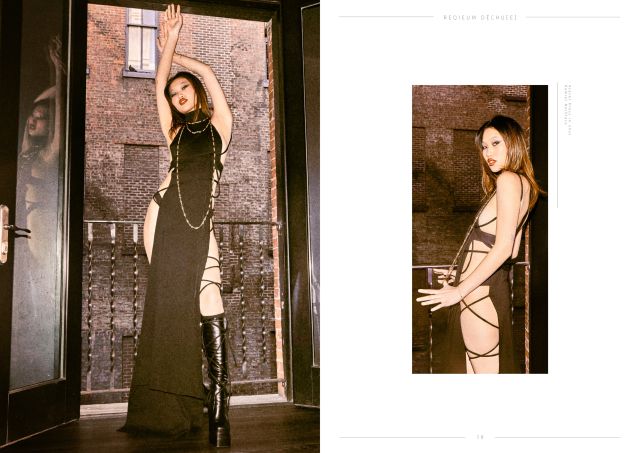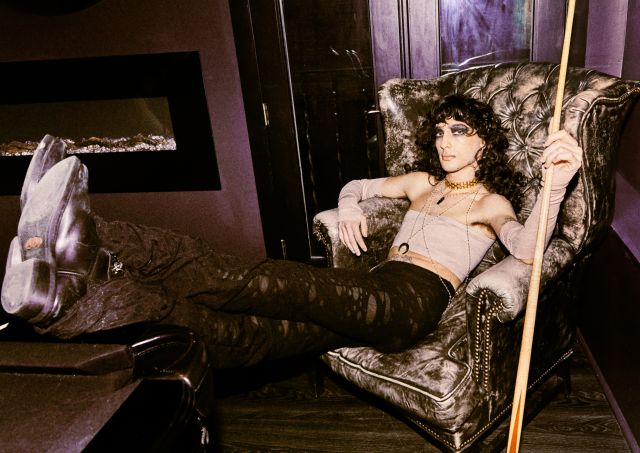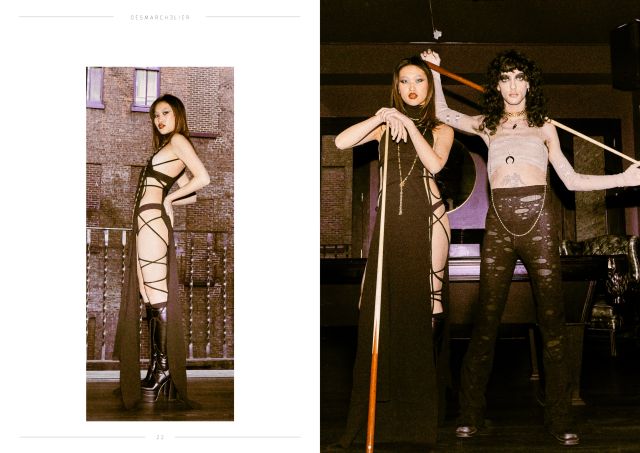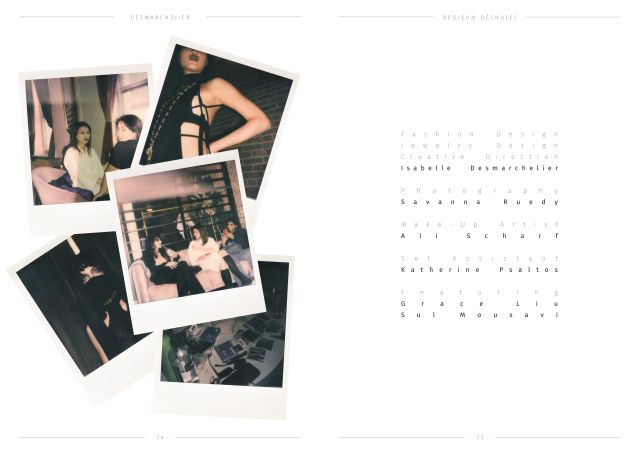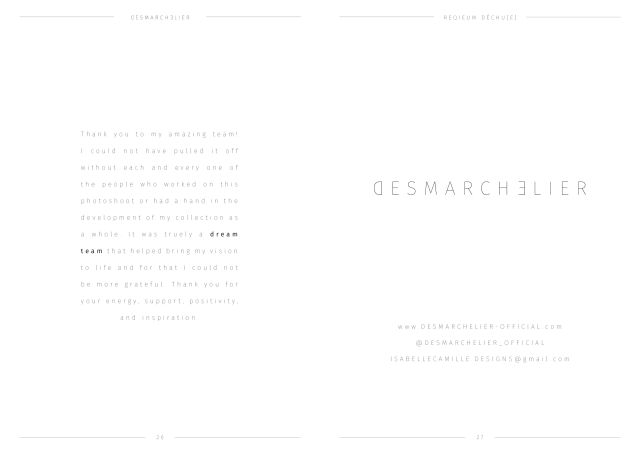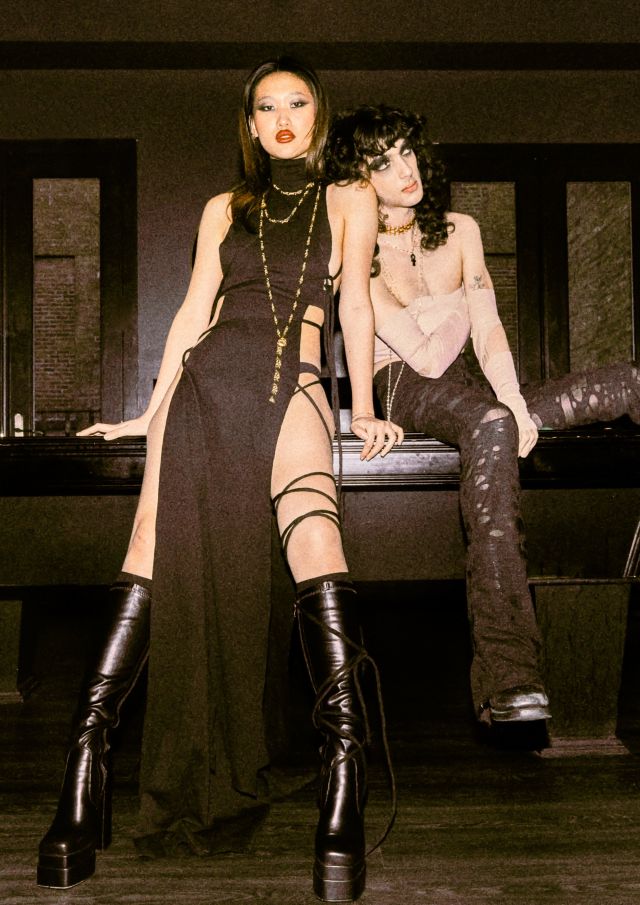 Bio
Isabelle Desmarchelier was born and raised in Los Angeles and is bilingual as she grew up speaking French with her father who hails from Lyon. Isabelle has been enthralled by various mediums of design since childhood. She studied architecture at an academic intensive in Paris and interior design at Pratt University's pre-college academic intensive in Brooklyn before finally settling on pursuing a BFA in Fashion Design at Parsons School of Design. Isabelle has a variety of skills ranging from knitwear, styling, Fashion PR, Clo3D, and Python coding.
Desmarchelier's thesis collection is centered around the concept of fallen angels as a reflection of the shared experience of the veil of 'purity' and childhood innocence falling away as one grows into a young adult. It is both a celebration of resilience, strength in knowledge, and a lament. Research and inspiration included Paradise Lost by John Milton with accompanying illustrations by Gustave Dore and artworks from a variety of artists including David Rappenau & Gustave Dore.
"I can't rationalize every single seam for you in such a way that is connected to the main theme because it's more of a feeling you create; but you have to stick to the language of clothes as well that you've developed. So, you combine the ambience of what you're trying to do with your language of clothing."
- Hussein Chalayan