Javier Tabares Garcia
Collection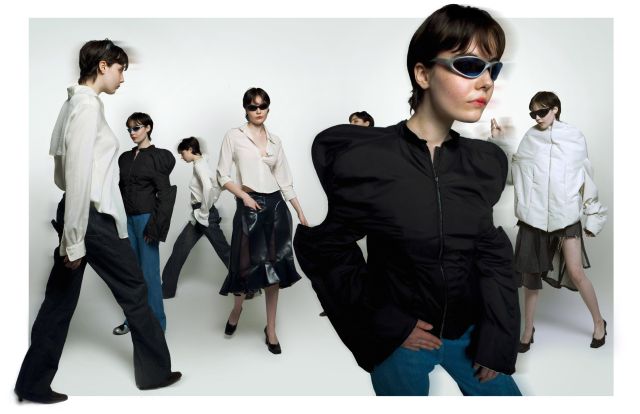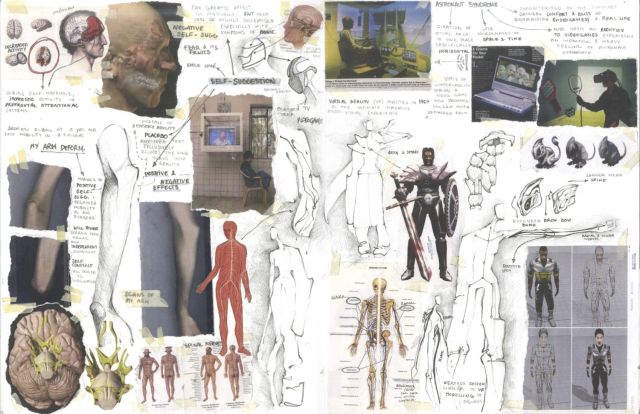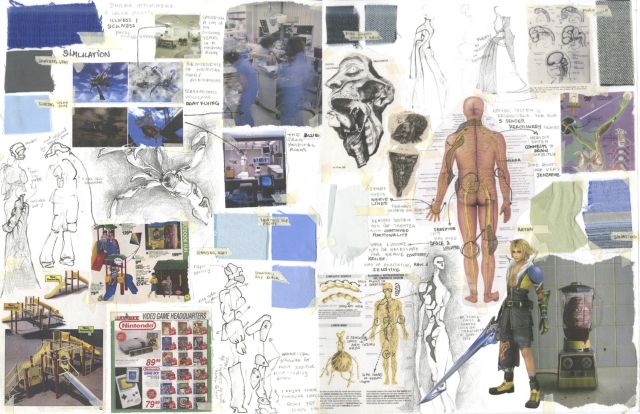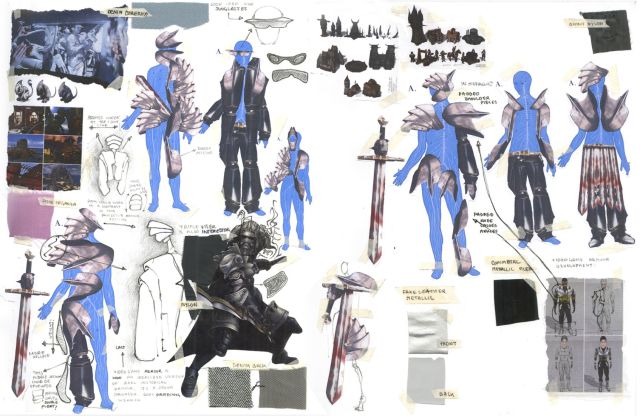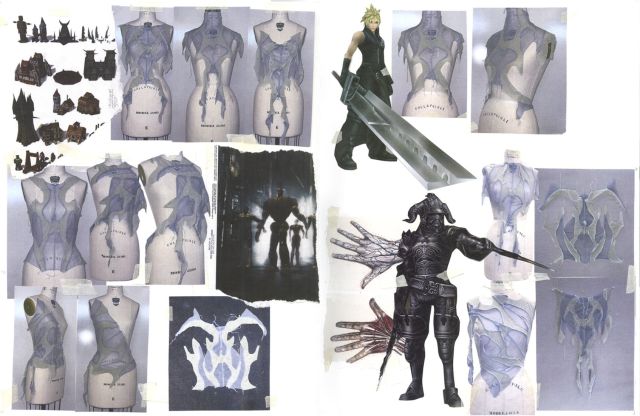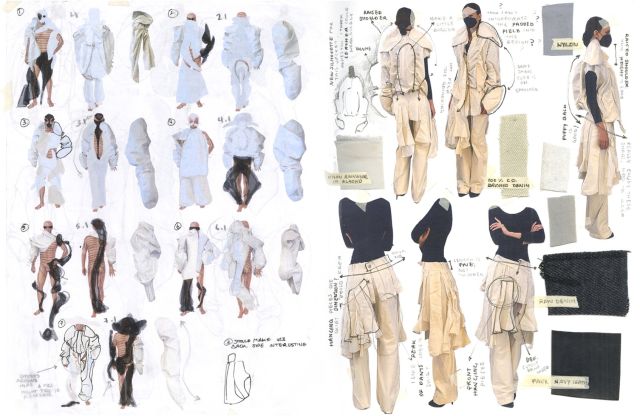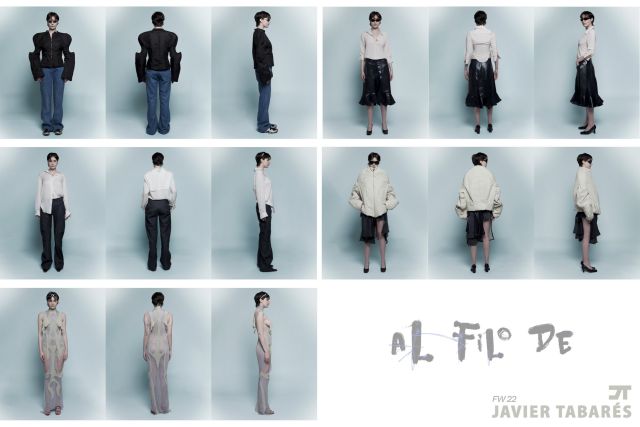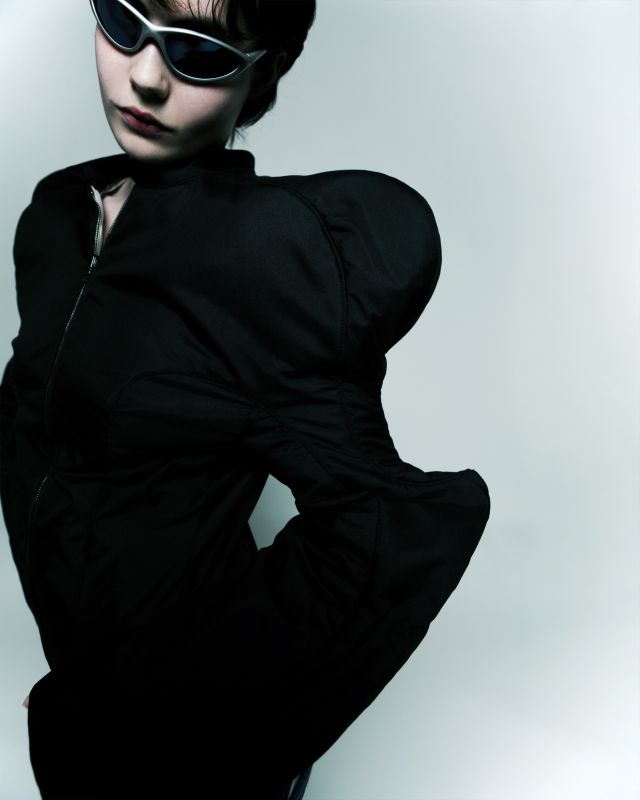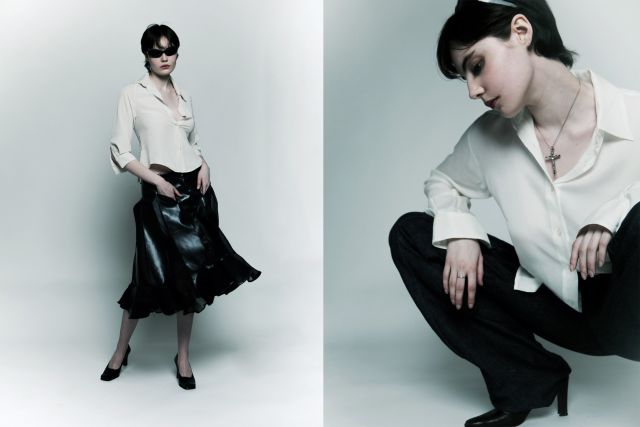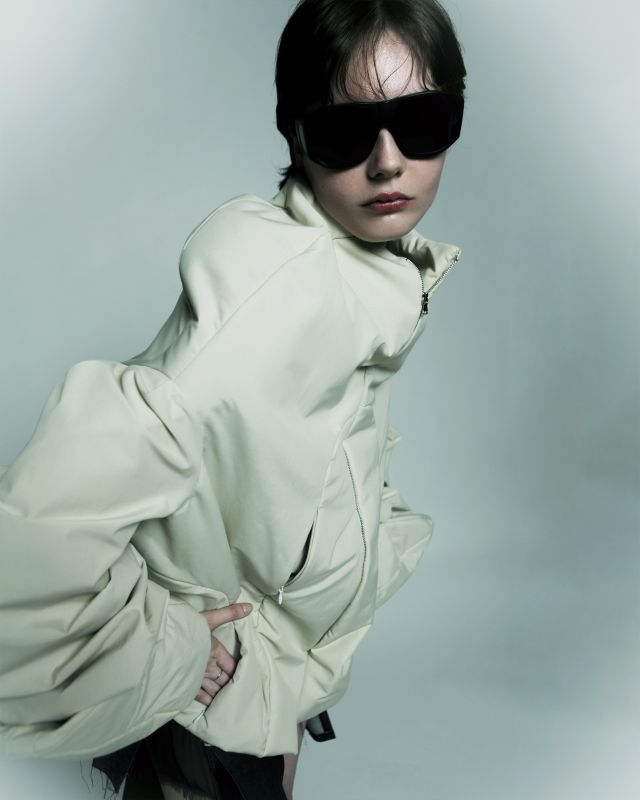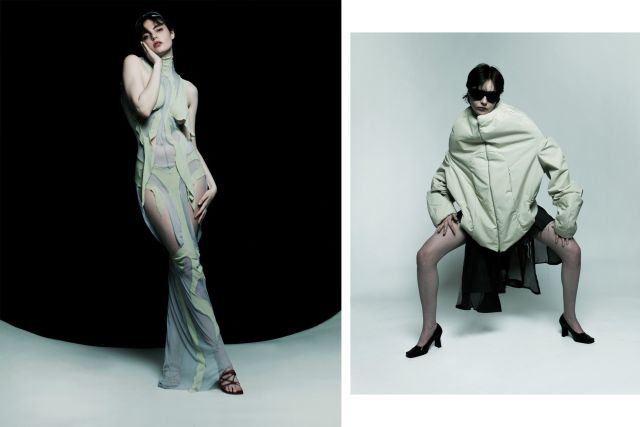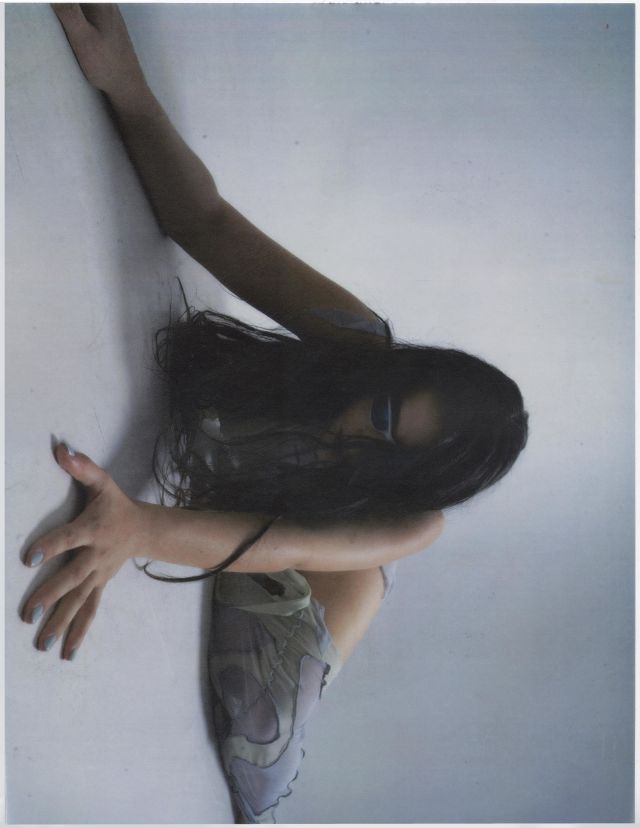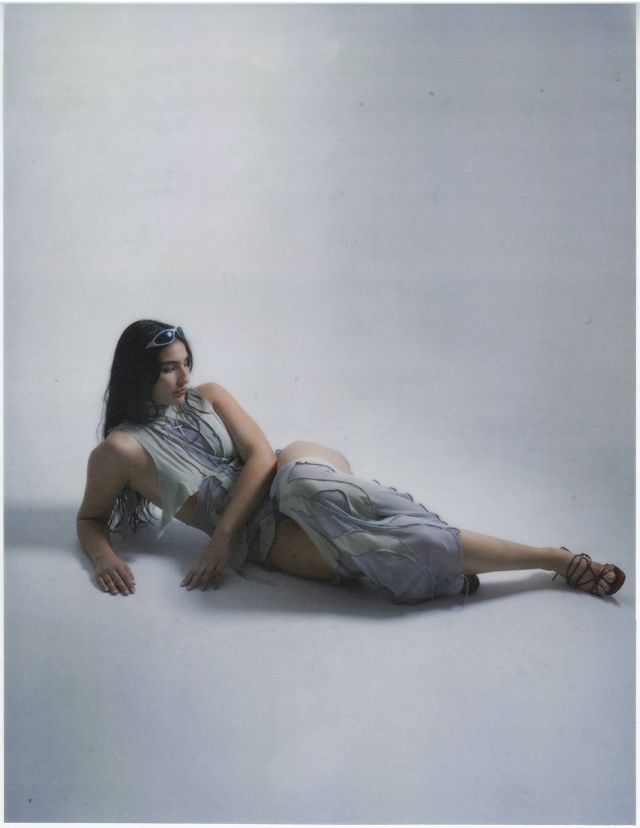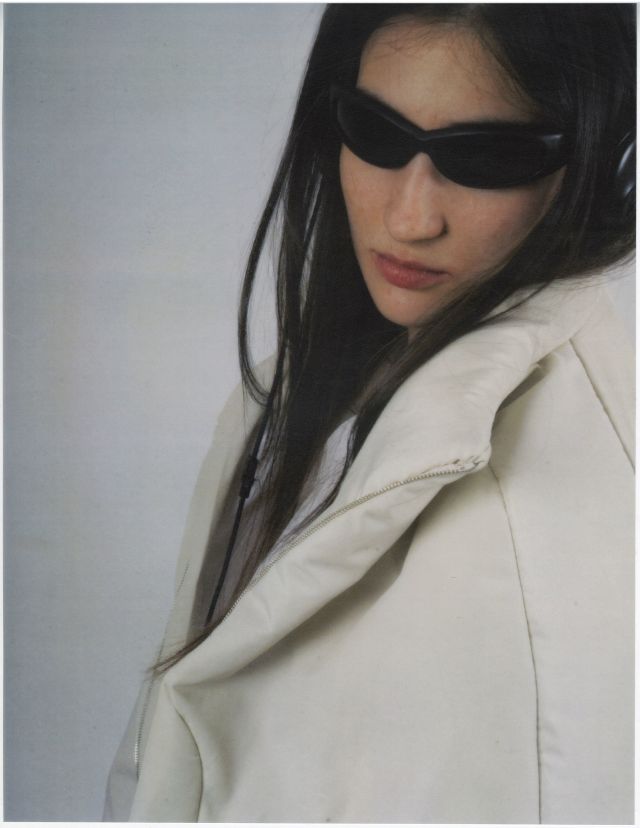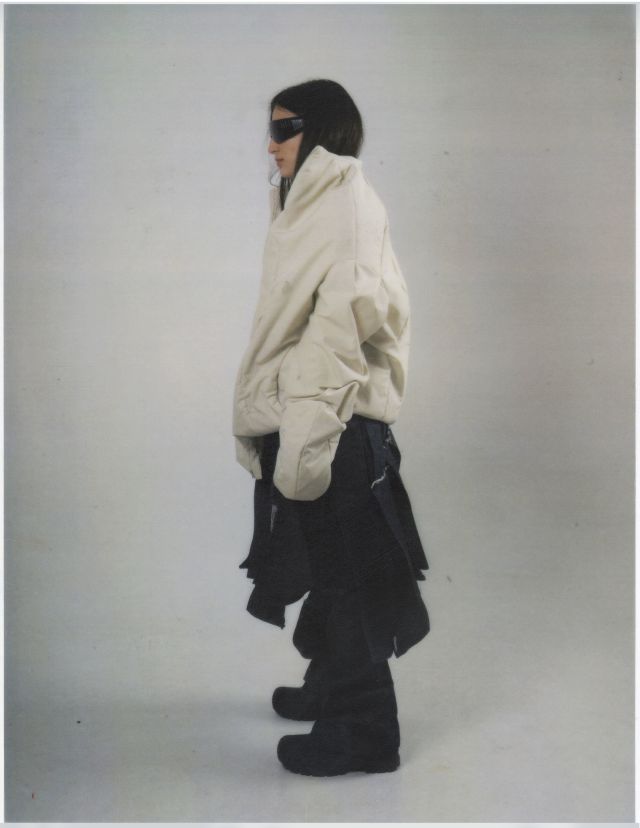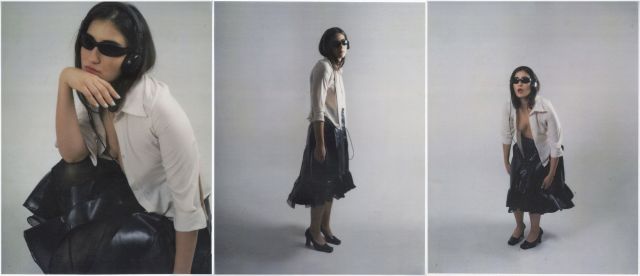 Models: Liv Packard, Malena Aguilar
Photographers: Jeiroh, Javier Tabarés
Styling: Vicky Chen, Javier Tabarés
Designer assistants: Joy Latouf, Lucie Mowat, Via Ace, Keara Friel
Bio
Javier Tabarés is a fashion designer born and raised in Sagunto, Spain. After completing the Suzuki method at age 13, Javier began pursuing his love for fashion through intensive construction training in Central Saint Martins, Saci, and Parsons School of Design, with a BFA in Fashion Design from the latter. Extensive experience in fashion construction, musical training, and visual storytelling through film and photography continues to inform Javier's design work.
Javier joined the Rodarte team in 2020 as part of the FW21 show production team and in 2022 began working as a design intern at Brandon Maxwell.
Tabarés fuses his early influences of Spanish culture with recent experiences. To him, fashion is the most effective way of character creation, exploring the way in which garments conceive identity and absorb context.