Sol Jihn
Collection
IN MY LIFE, YOU ARE ETERNAL.
In spring of last year, I signed a lease to a studio apartment nestled just above a busy Korean restaurant. I began donating my old clothes that I had long forgotten and hadn't worn to make space for my new apartment closet.

Despite the clothes themselves being dull and dusty from years locked away in the recesses of my closet, I was invited to reflect on each garment's life cycle and how they had shaped me. I was grateful to have spent such time with them, noticing the clothes' general wear and tear. The damage that came with the routine way of dress gave each of the clothes a unique character, and they became all the more lovely in my eyes.

I wanted to express my gratitude to my old clothes, which had become an extension of myself, even if it was for a temporary amount of time.

My collection is composed of one-of-a-kind garments constructed entirely out of clothes and textiles bought from secondhand stores, deconstructed then reconstructed, to tell their own story. Self-reflection and thankfulness operate in conjunction within the lines of my collection; thus, upcycling and sustainability are the core tenets within my work.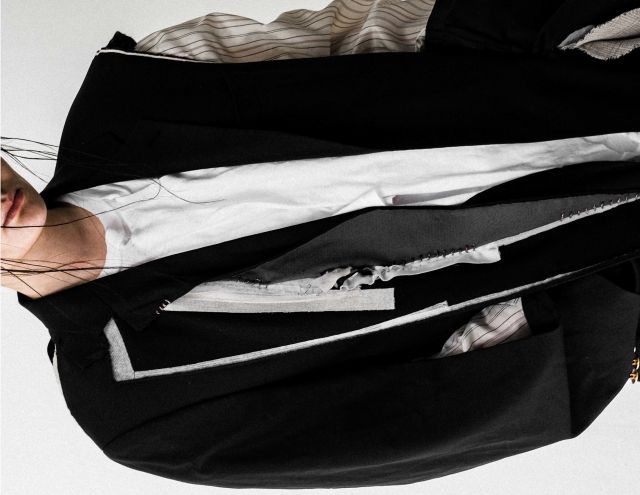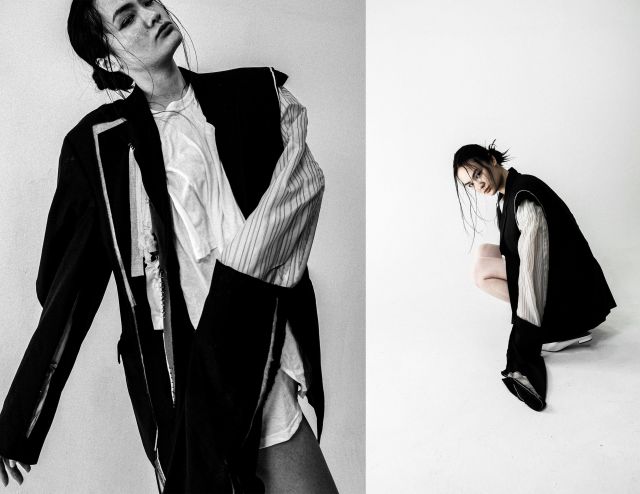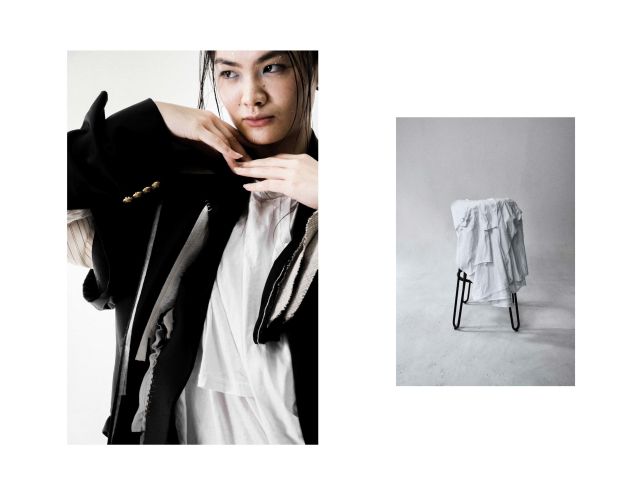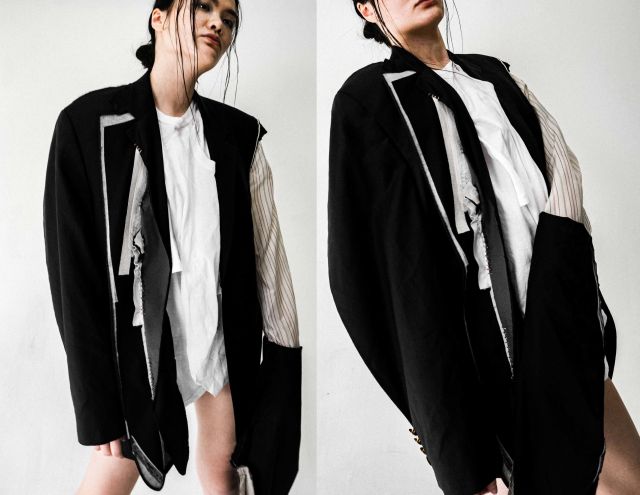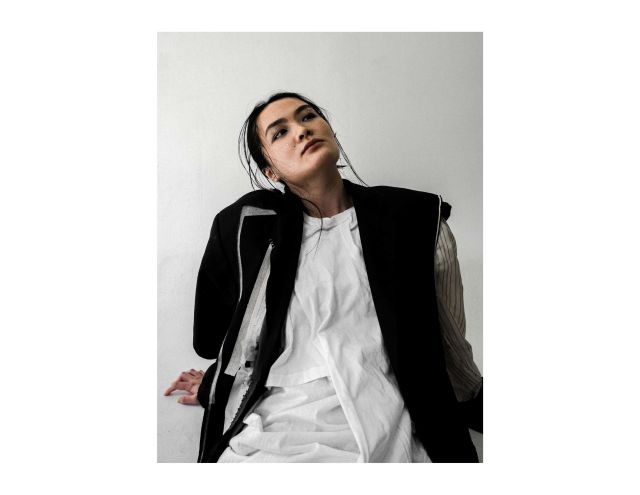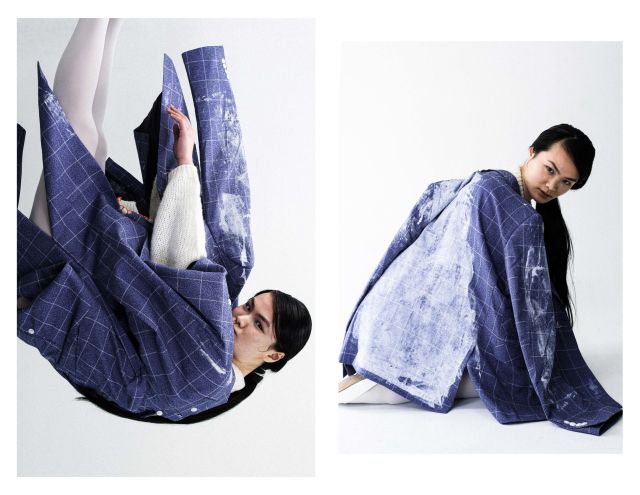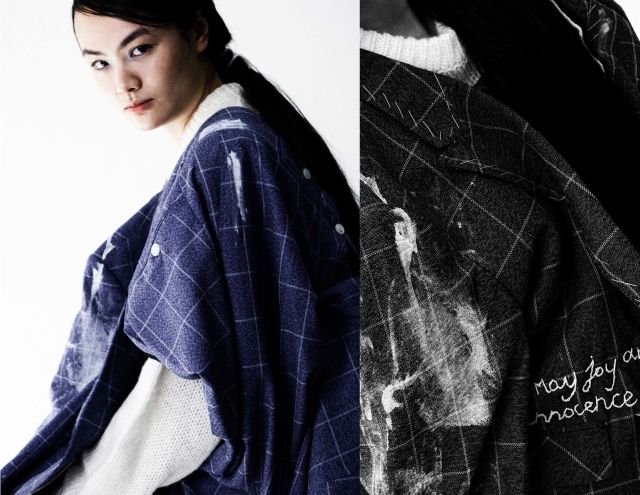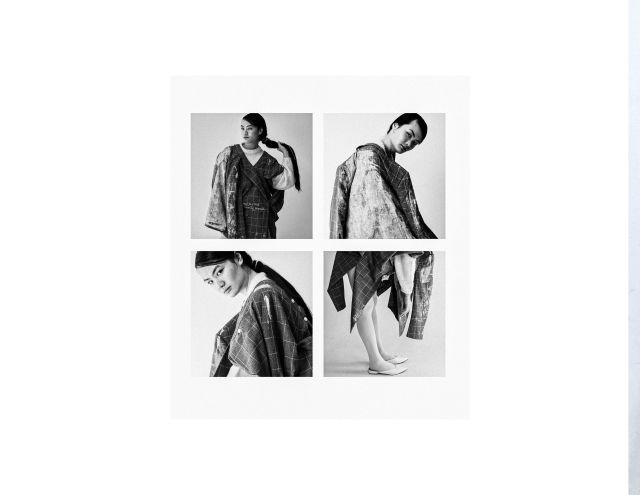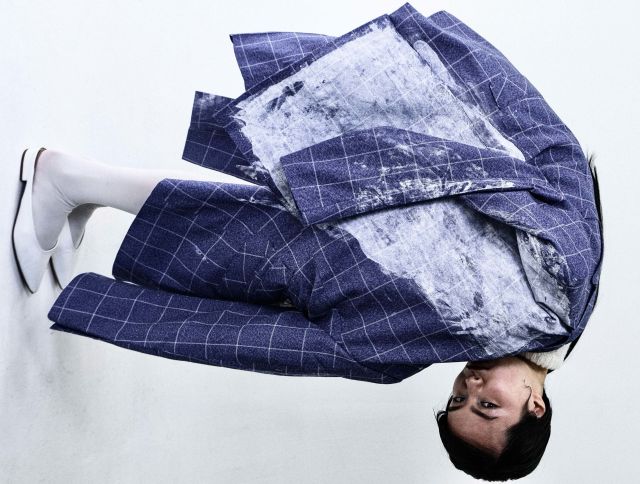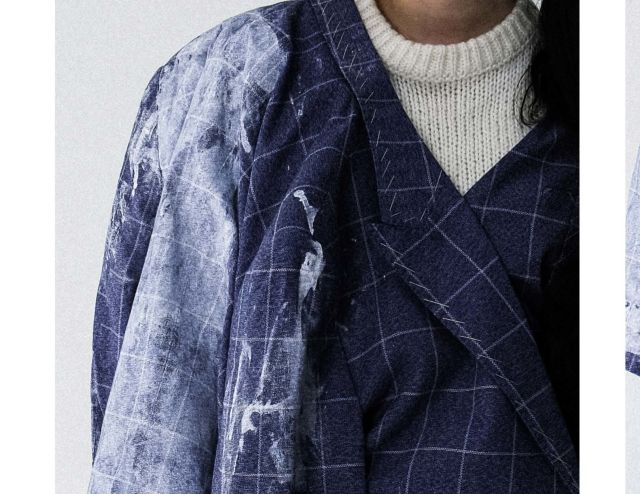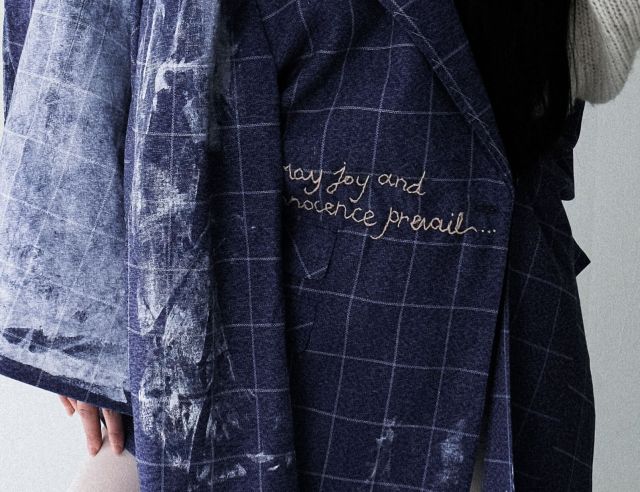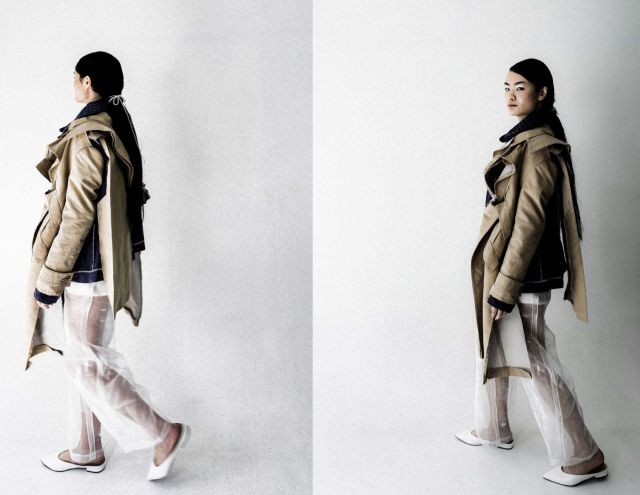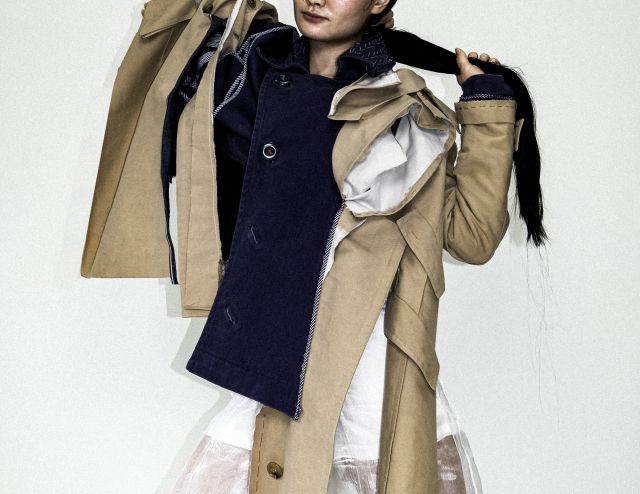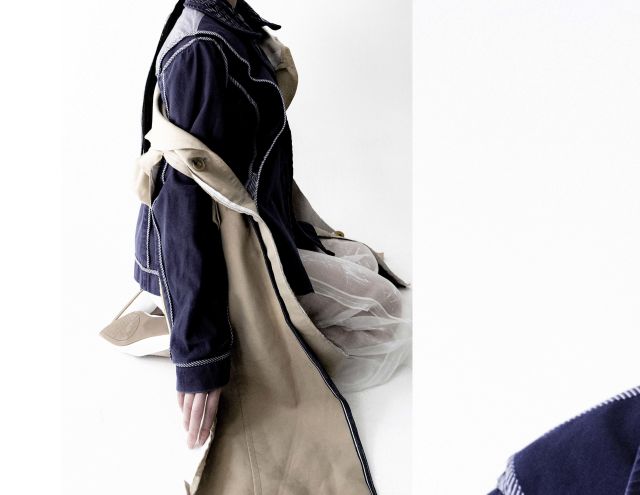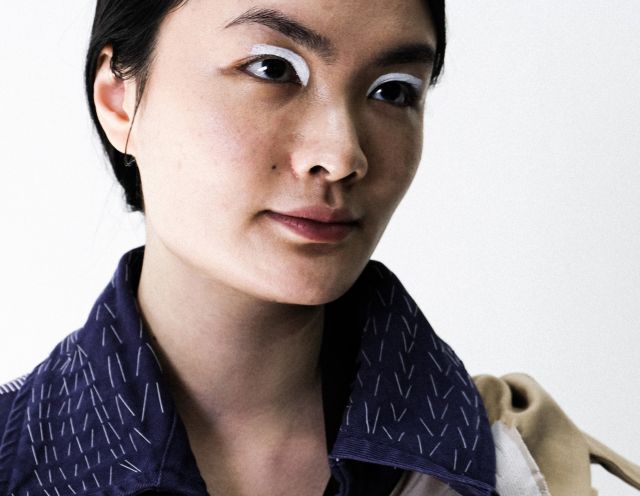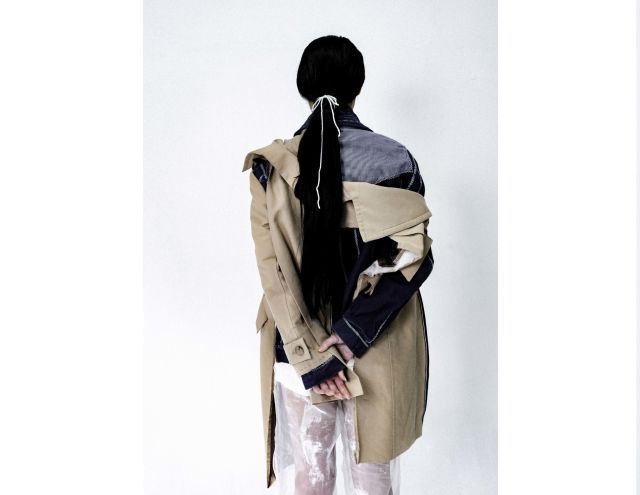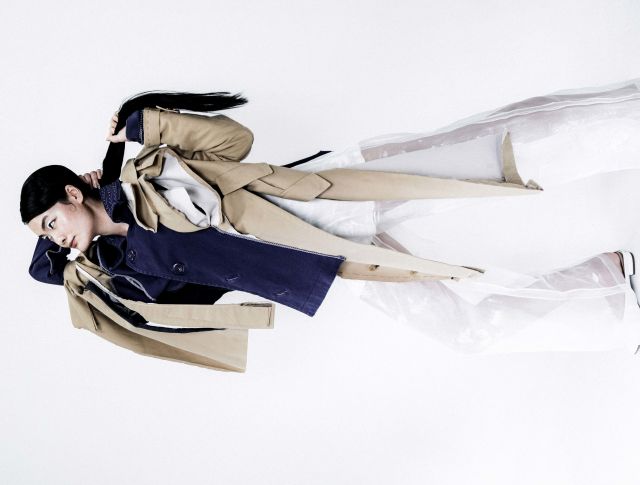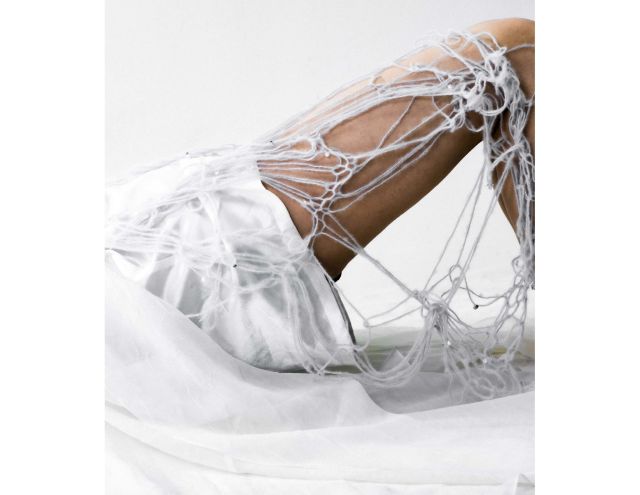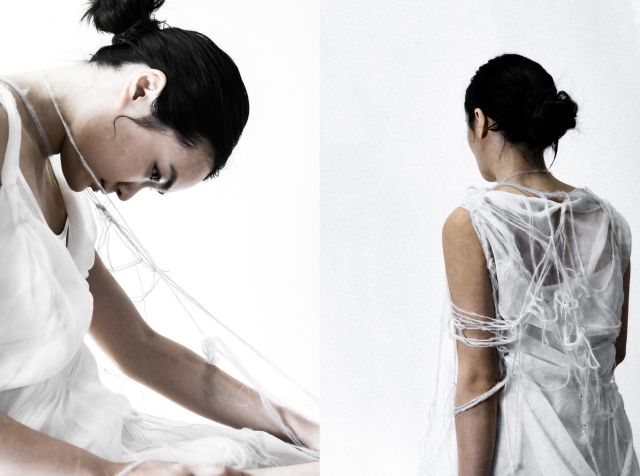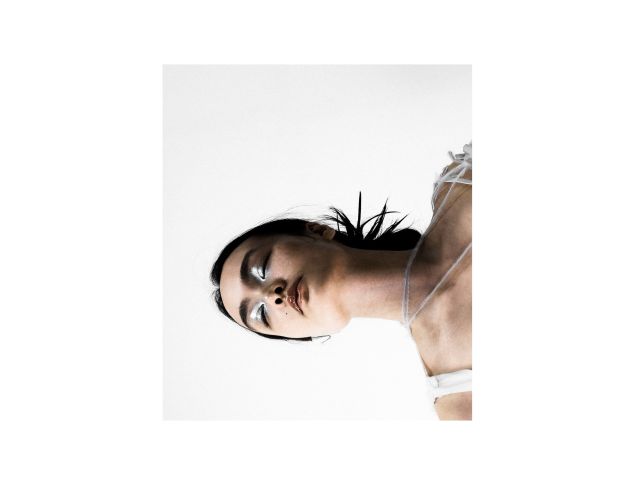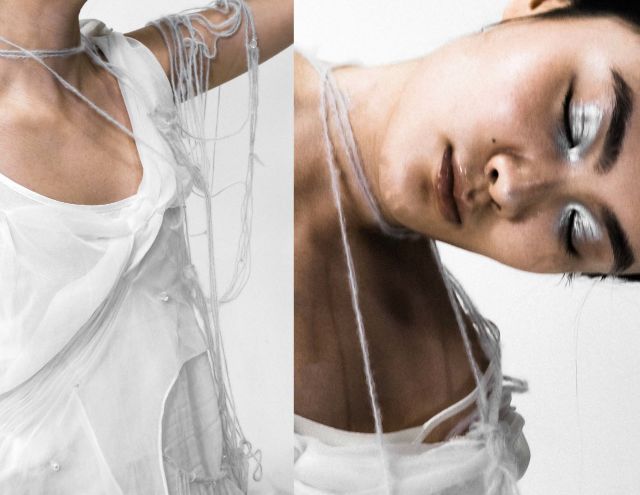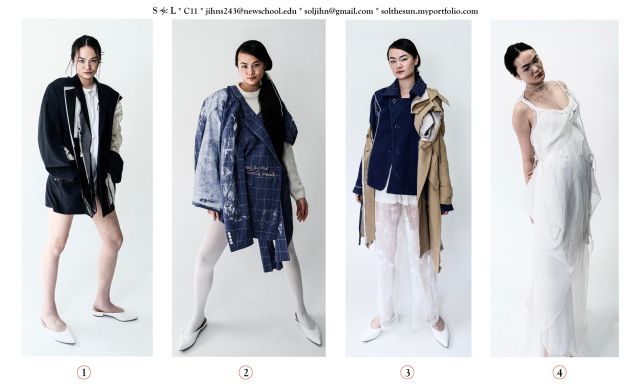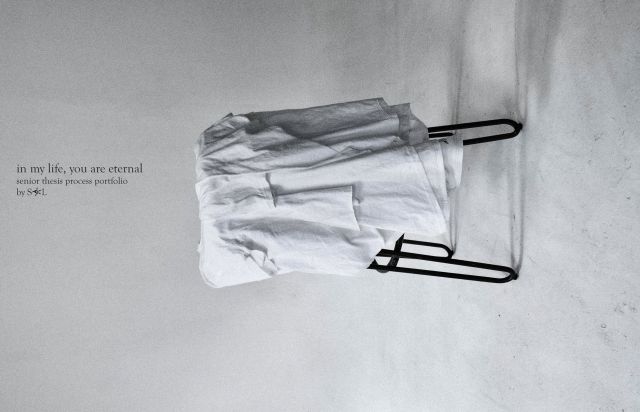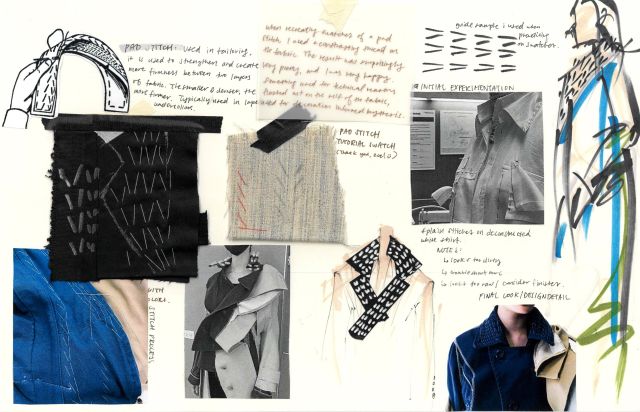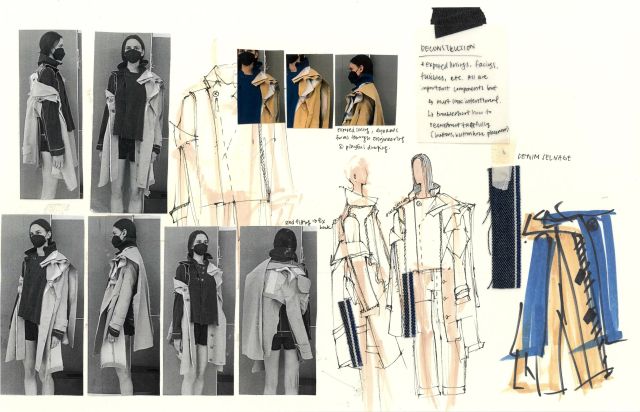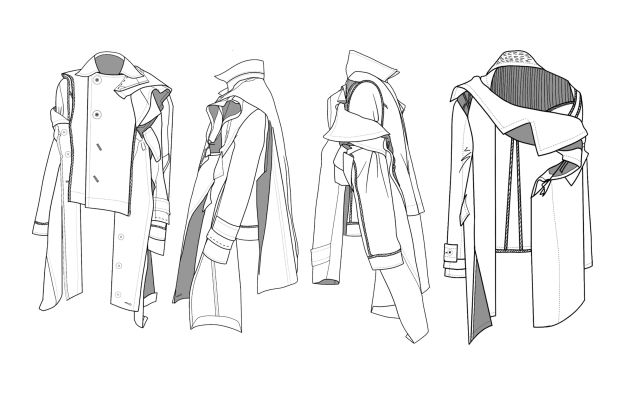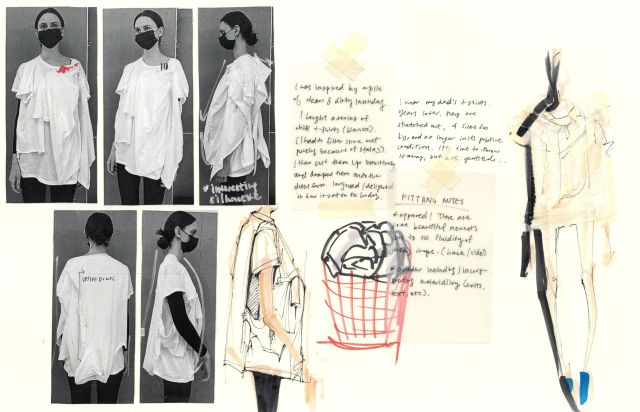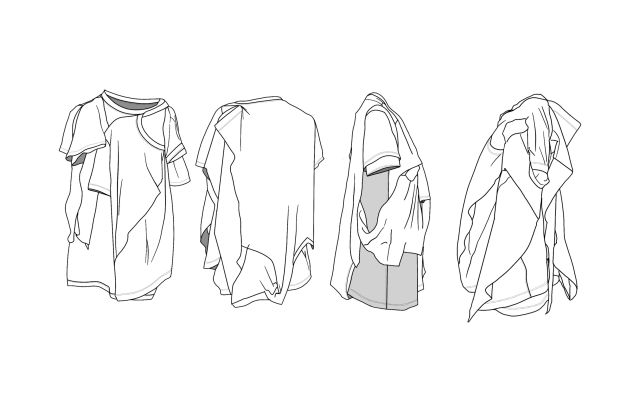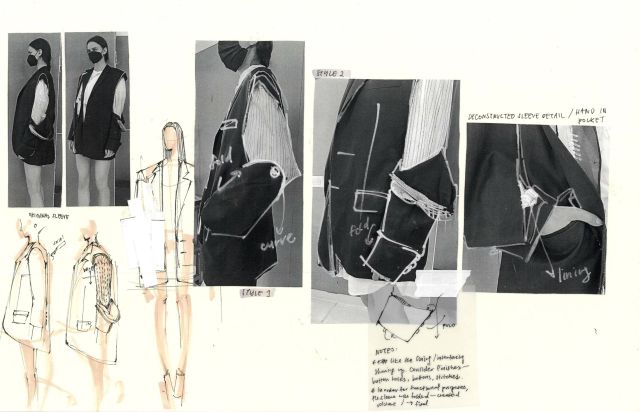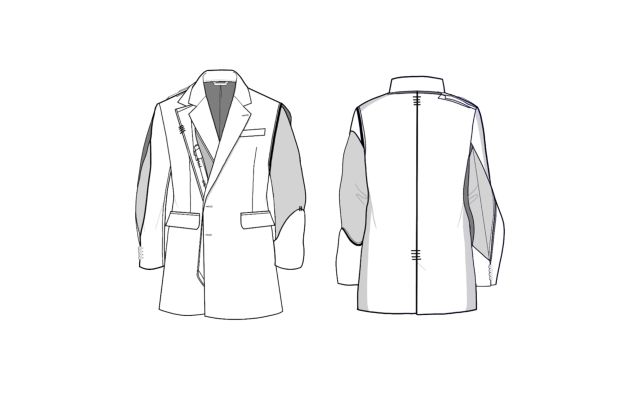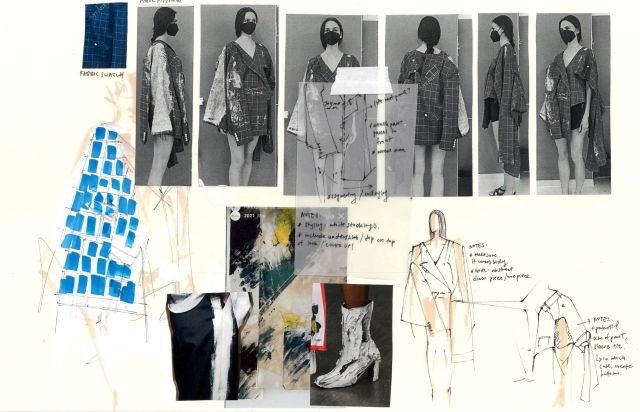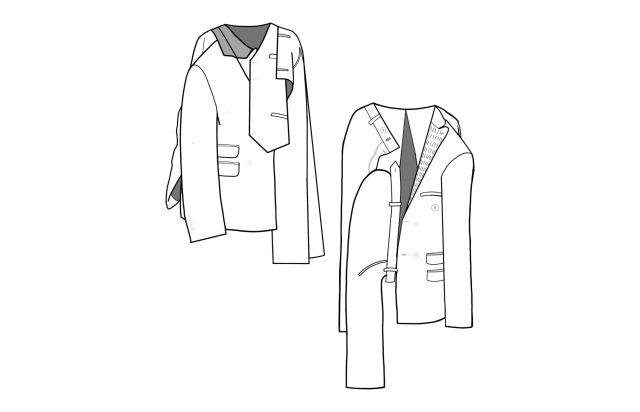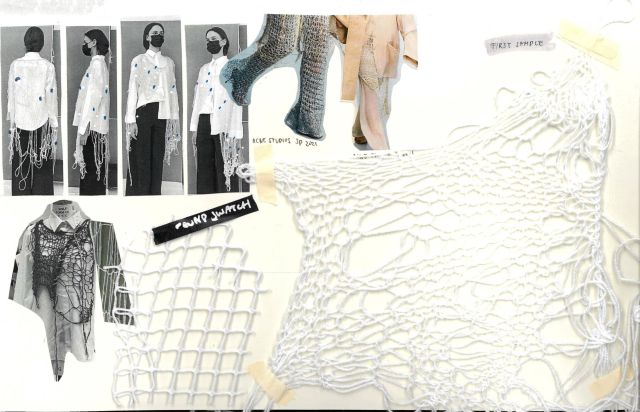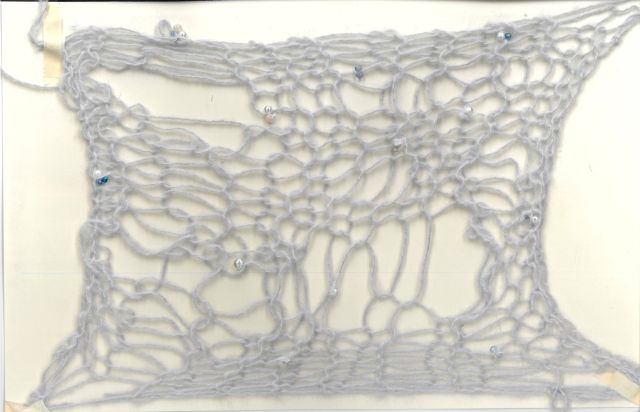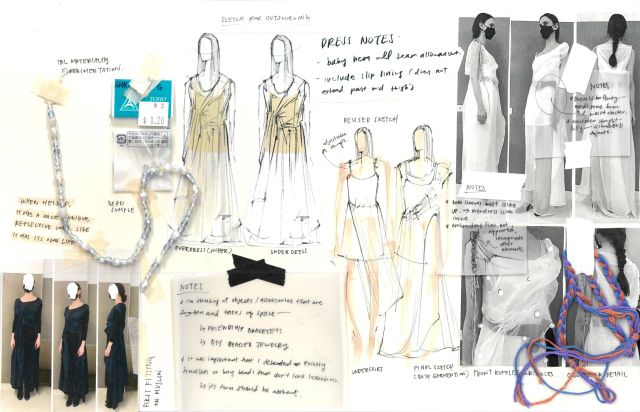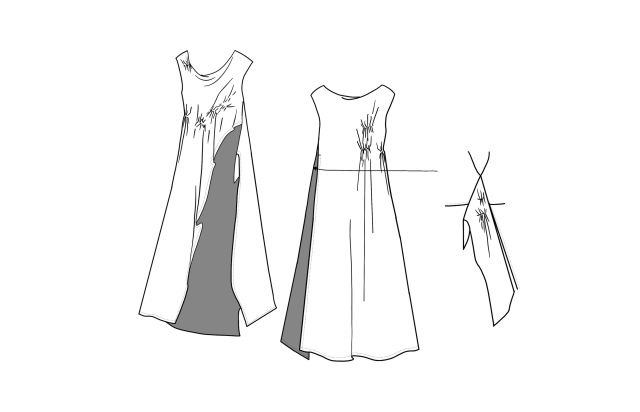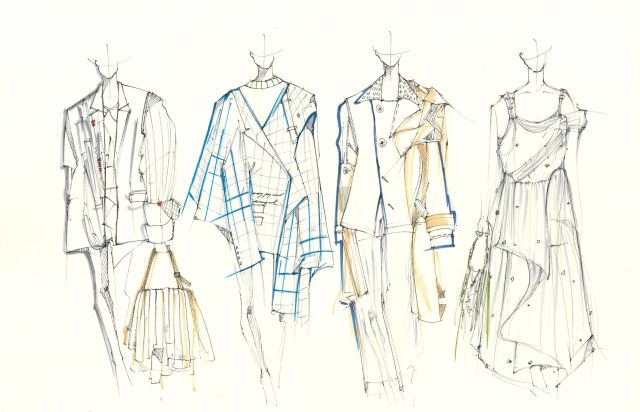 Bio
SOL is a fashion designer and illustrator based in New York City. She explores themes of surrealism, childhood, and utilizing found objects in her design process. A running concept within her work is her research in the way we value our belongings and the memories within.
Outside of design, SOL is passionate about fashion journalism, art history, and creative direction.
She has interned and freelanced for Mansur Gavriel, Veronica Beard, 3.1 Phillip Lim, Care+Wear, and Jenny Yoo Collection. With graduation approaching, she is currently looking for assistant designer/assistant knitwear designer roles within womens ready to wear based in New York City.