Sophie Aria Chen
Collection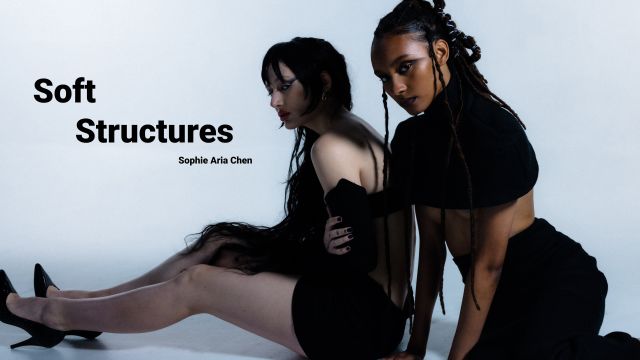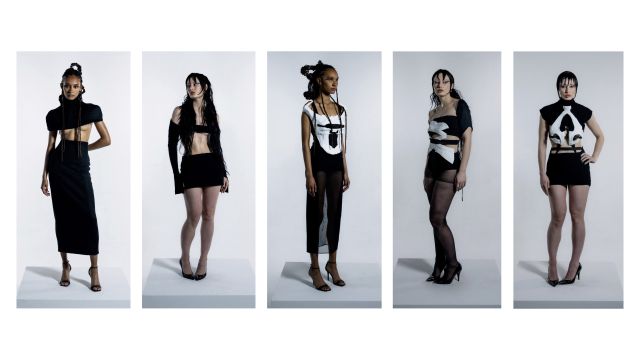 "Soft Structures" S/S 2022
Through the sculpting of wearable, restrictive garments, this collection provokes thinking over the concept of action/reaction. The sculpted garments were born out of the question, "Is the avant garde futuristic or meaningless" and researched through a series of performances (including getting kicked out of the MET).
The performances informed the relationship between my own making and doing and how the audience reacts to it. This solidified the objective of this collection as an embrace of the audience's discomfort, by confronting them with what they're imposed to accept. Most importantly, the legitimacy and success of this collection is not determined by me, but lies on if it invites speculation, questioning, and confrontation for the viewer.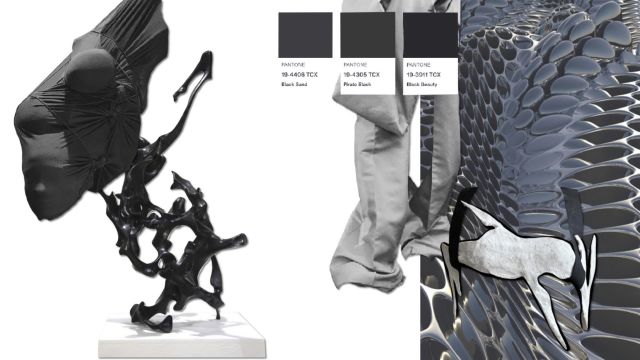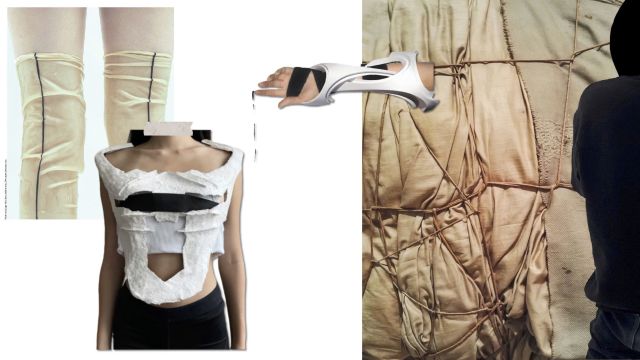 Action/Reaction
Artist / Audience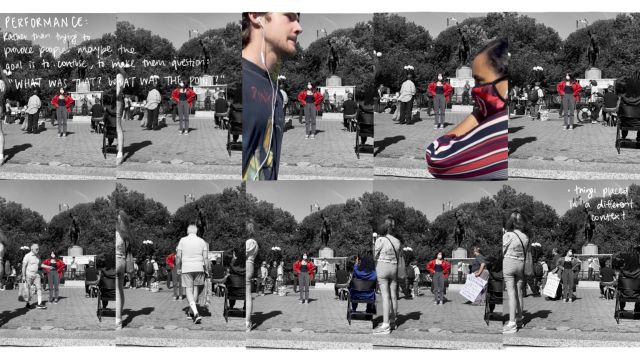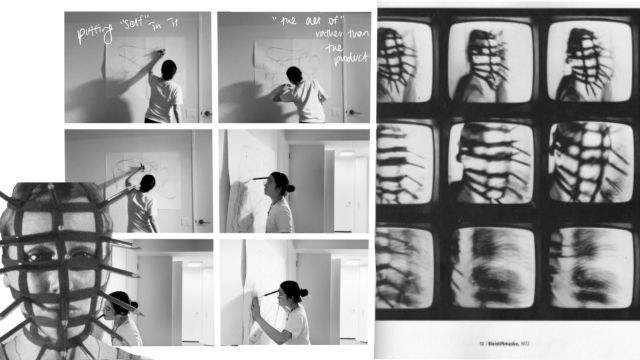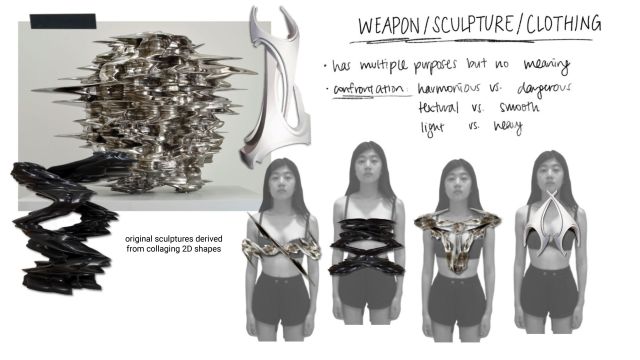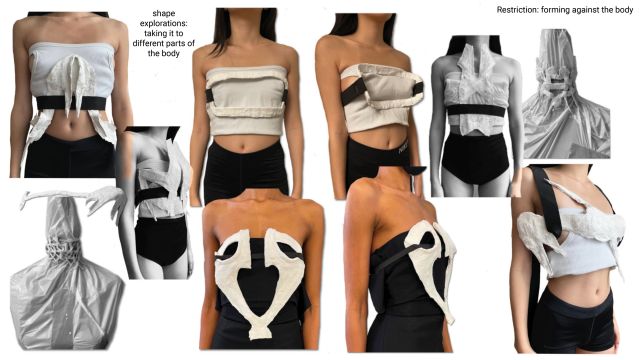 To create a relationship between Clothing : Sculpture, establishing stylelines of each angle/curve/line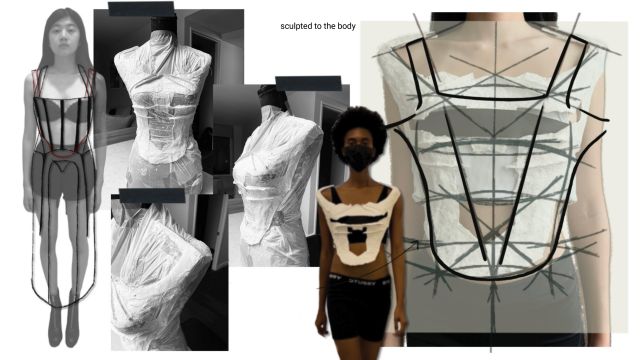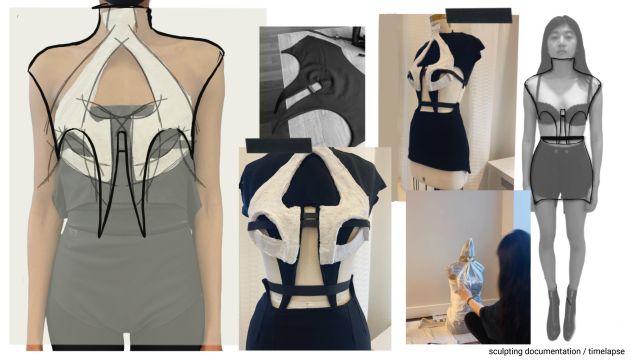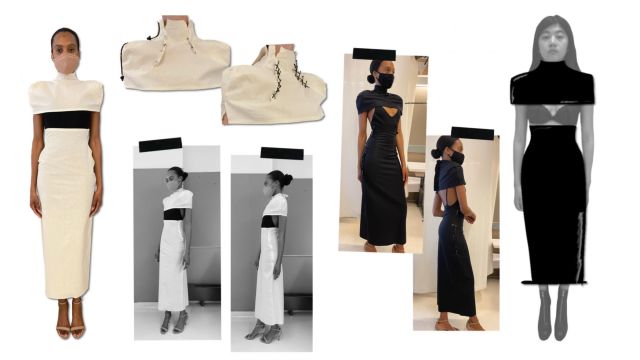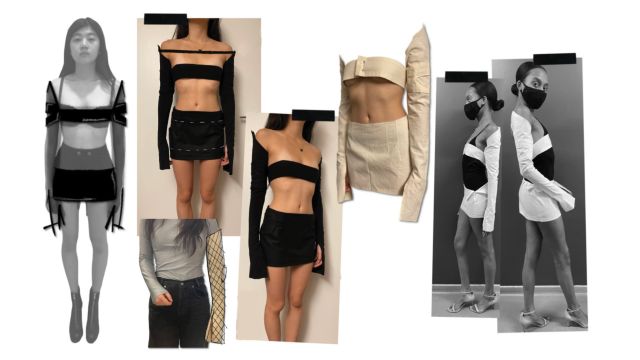 fighting together and against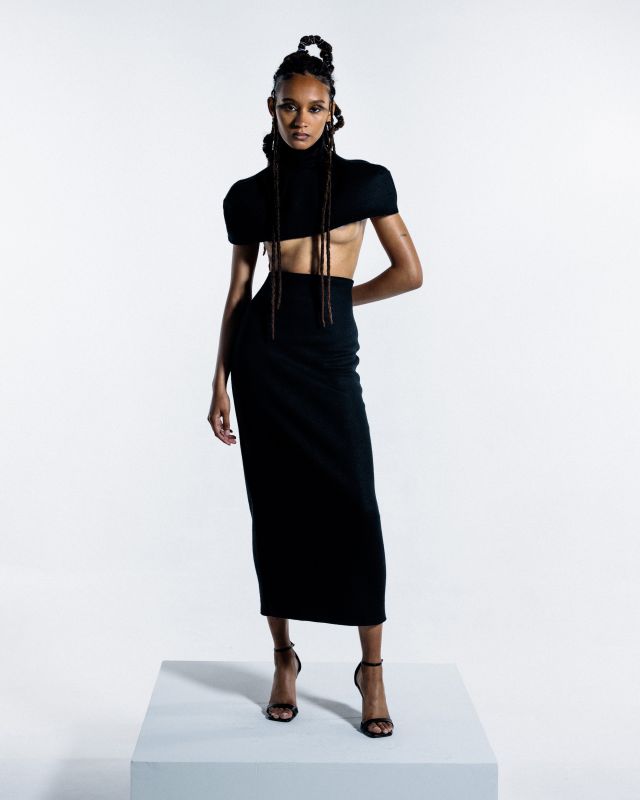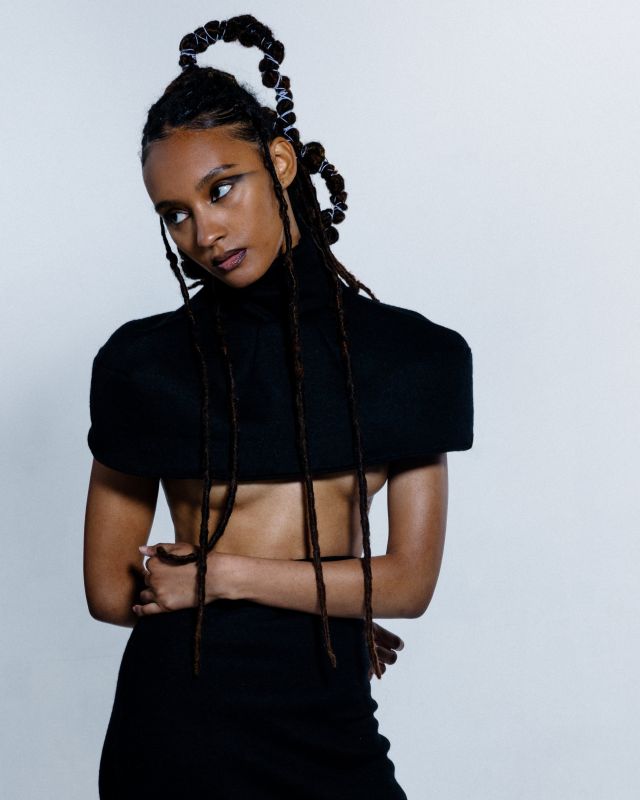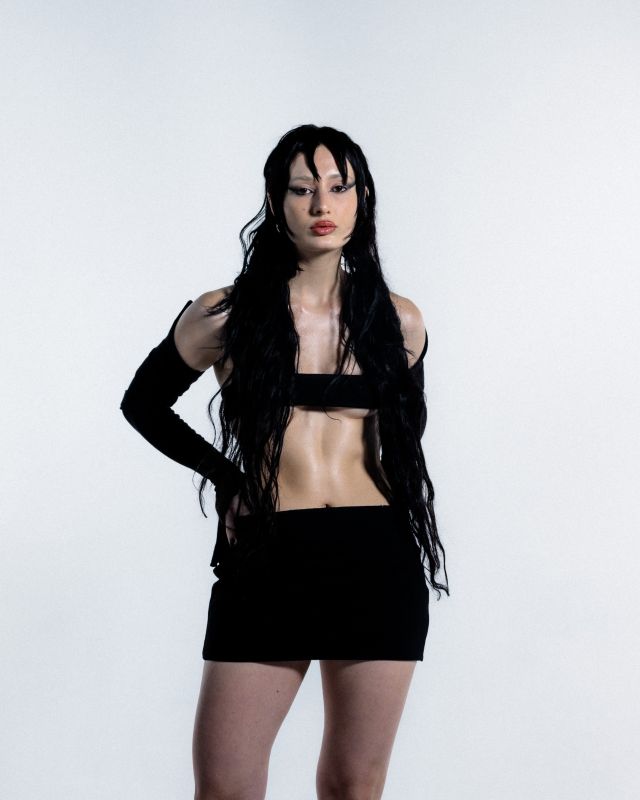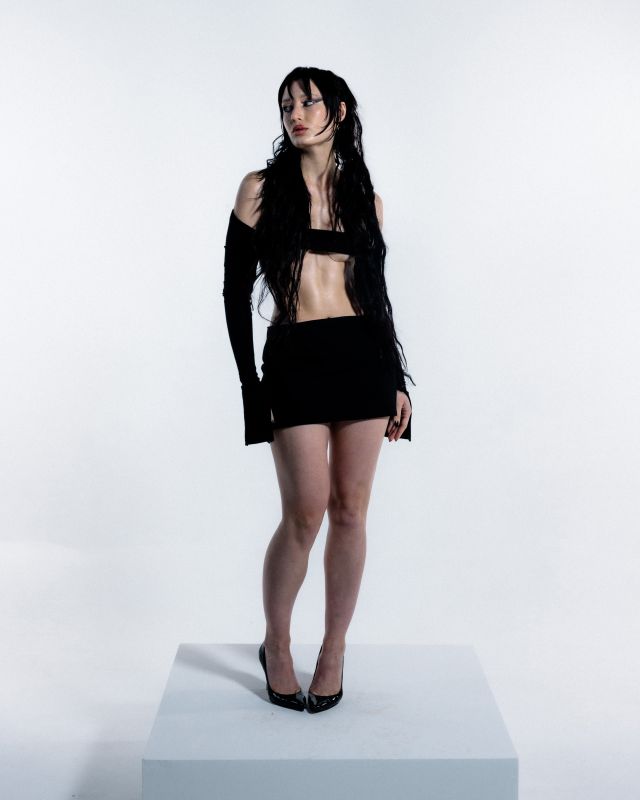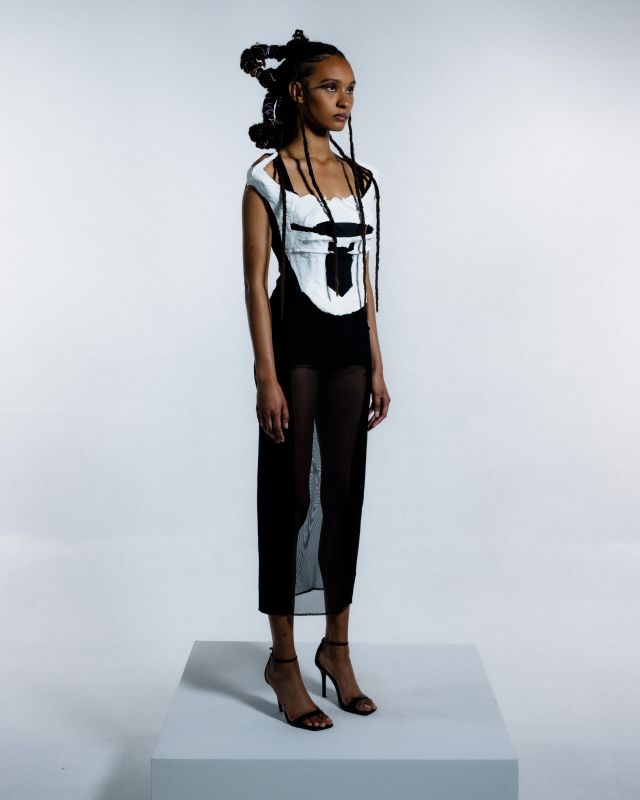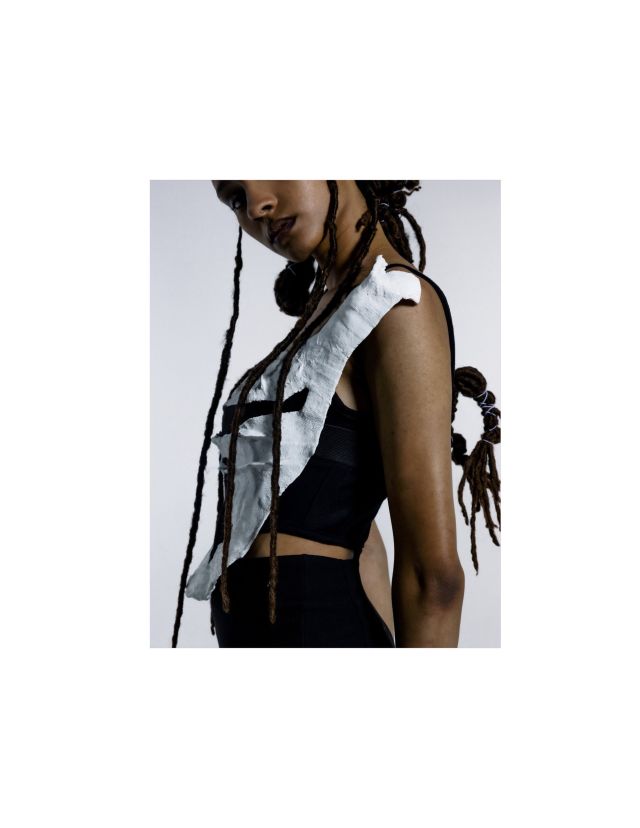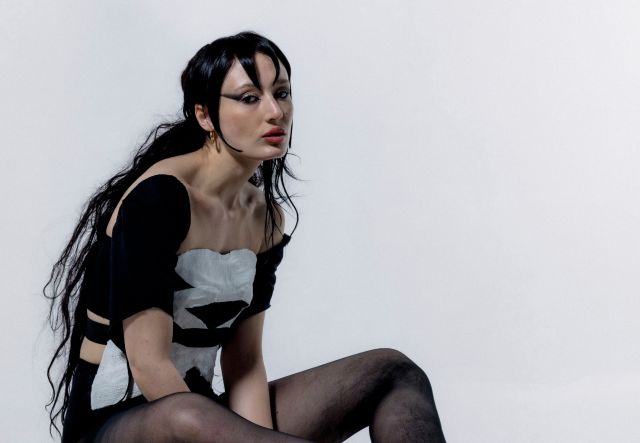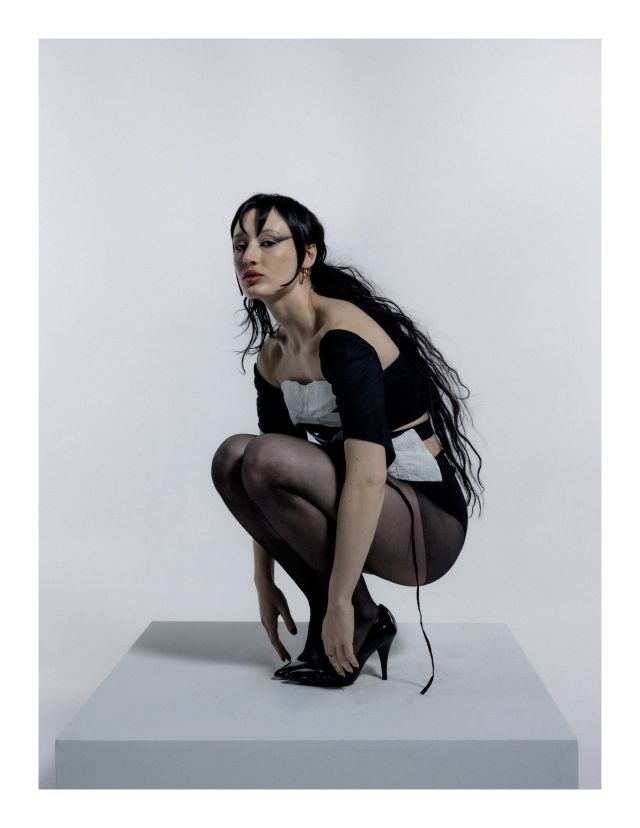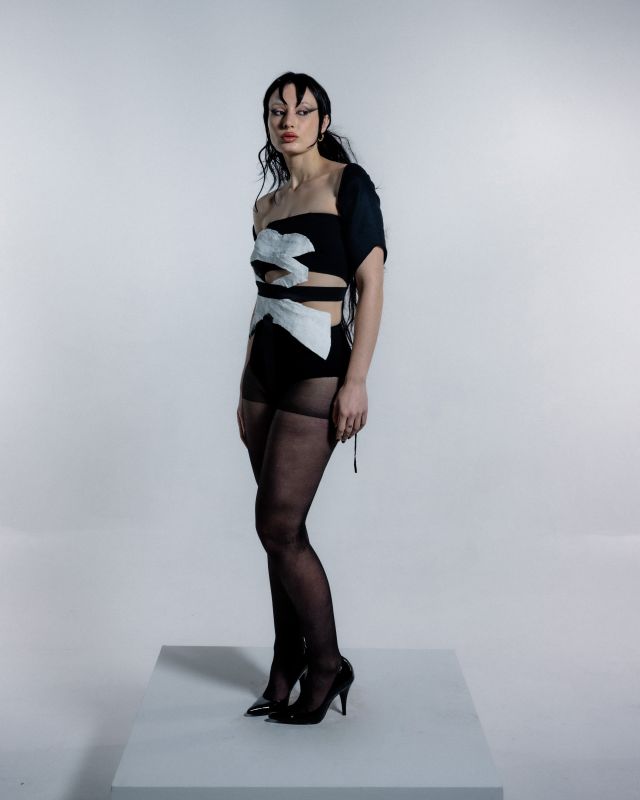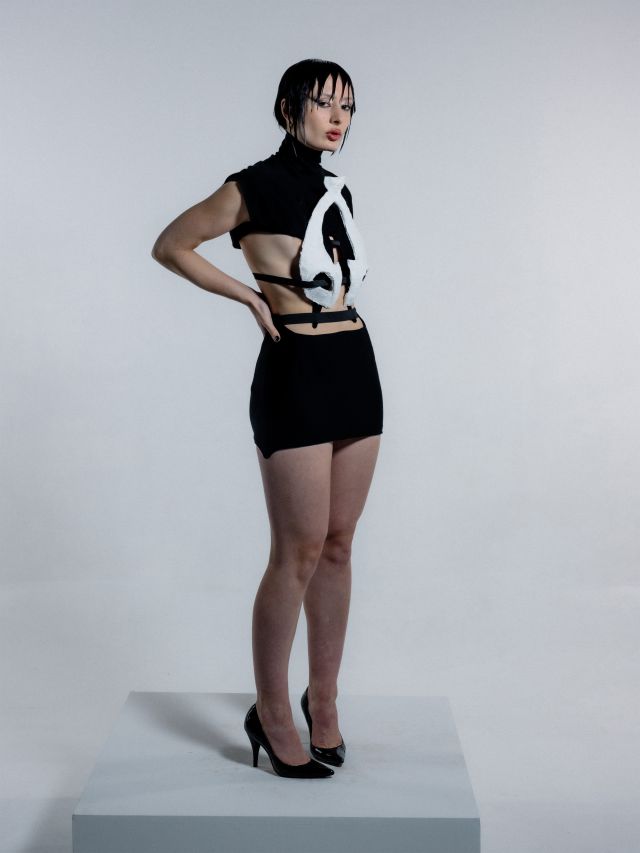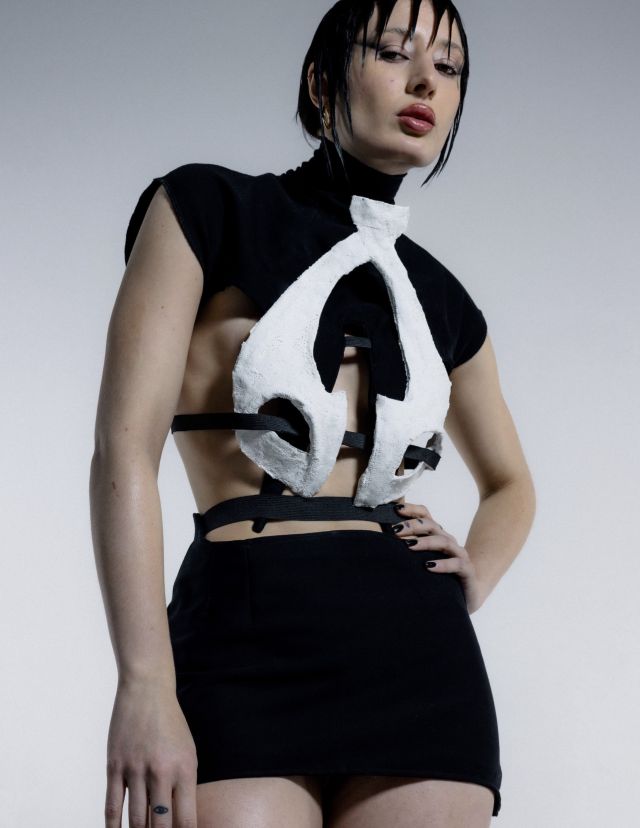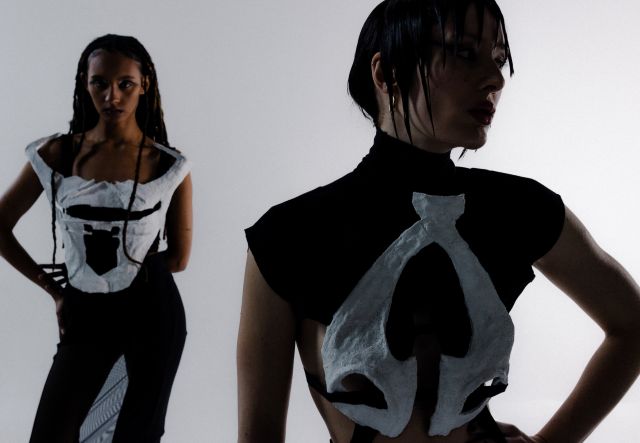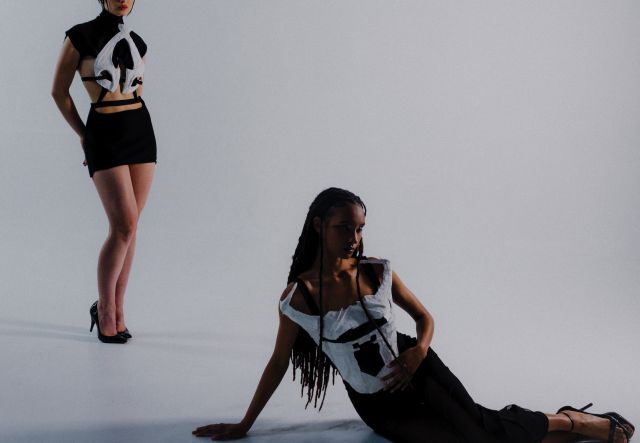 the harmony and dissonance between black and white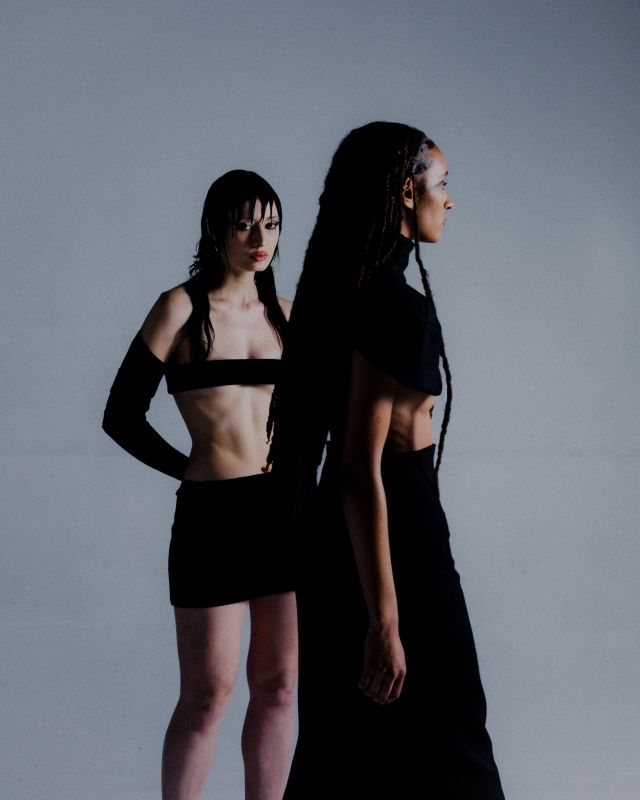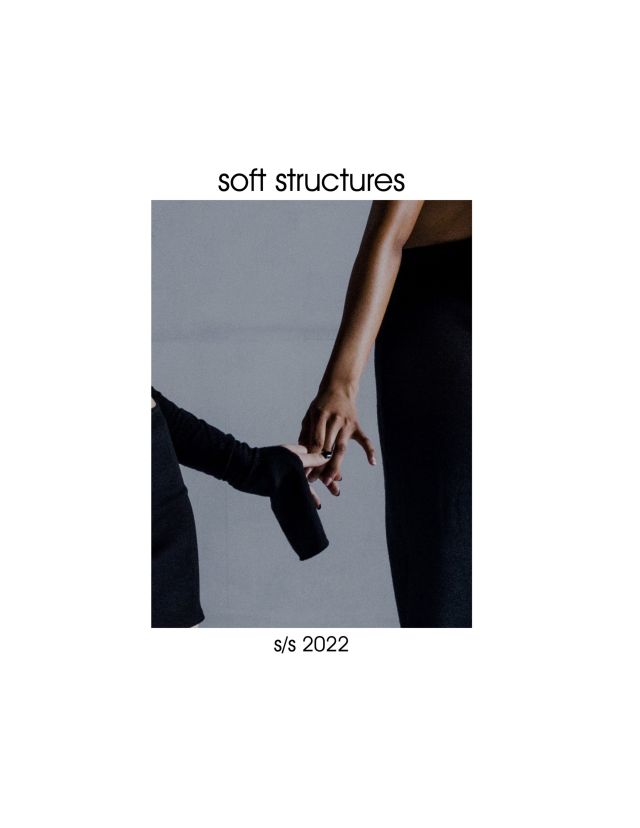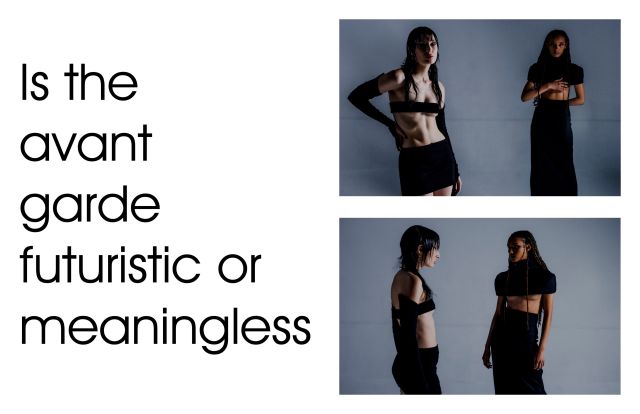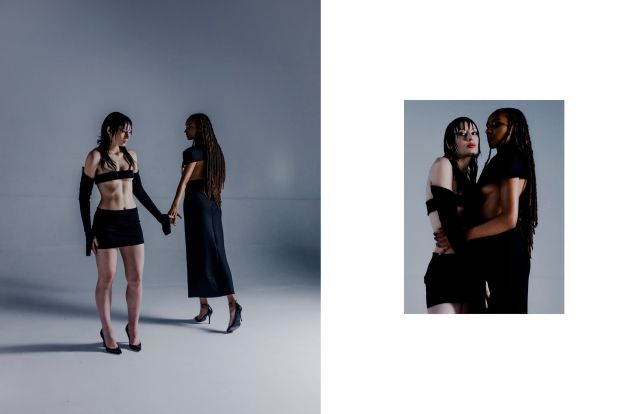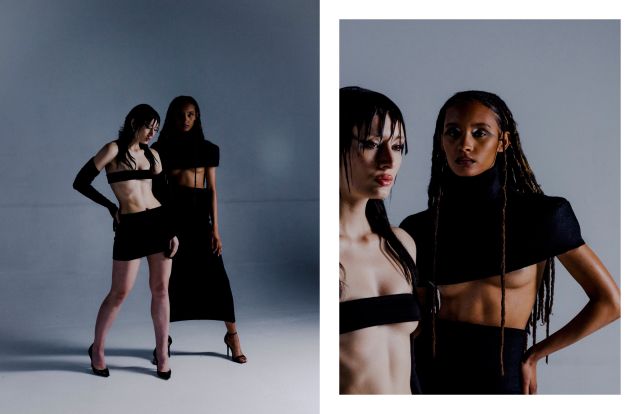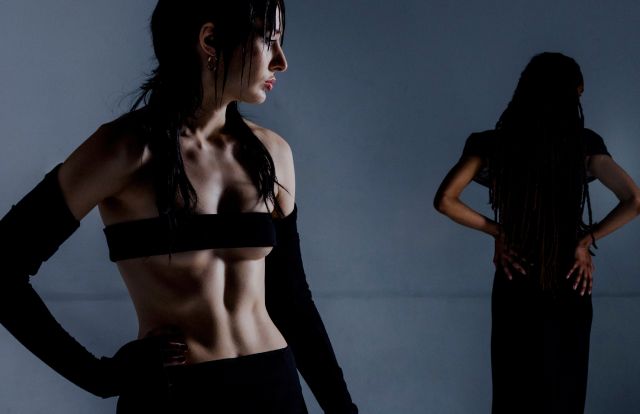 Design and Direction by Sophie Aria Chen
Photography by Jeton Bakalli
Modeled by Matty Miel, Ken Lomont
Makeup by Alex Levy
Hair by Davey Matthew
Bio
Sophie Aria Chen is an experimental Taiwanese designer based in New York, with a major in fashion design and a minor in creative entrepreneurship. Inspired by the unconventional, she integrates handmade, wearable garments into her fashion collections. Her continued aim is to challenge the traditions and ideals of the fashion industry, and raise important conversation through her work.
Paralleling her fashion design, Sophie also runs an independent fashion and photography magazine and is specialized in art direction and graphic design for global editorial publications.