Yang Jiao
Collection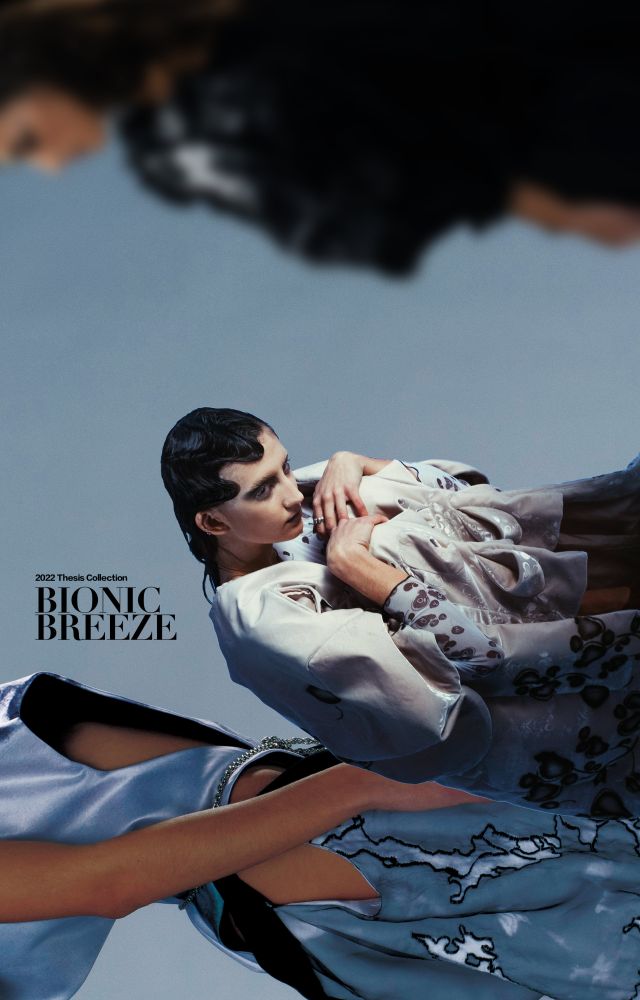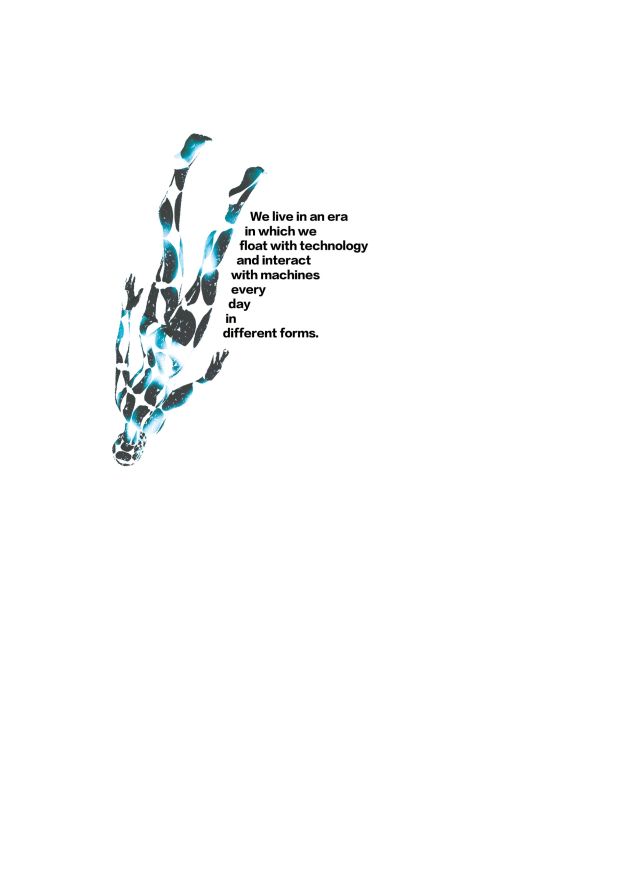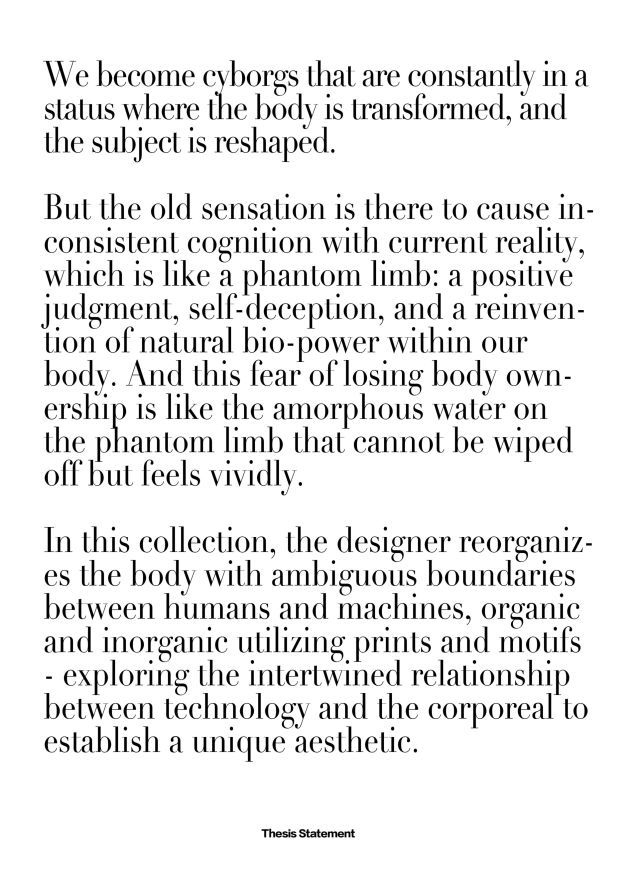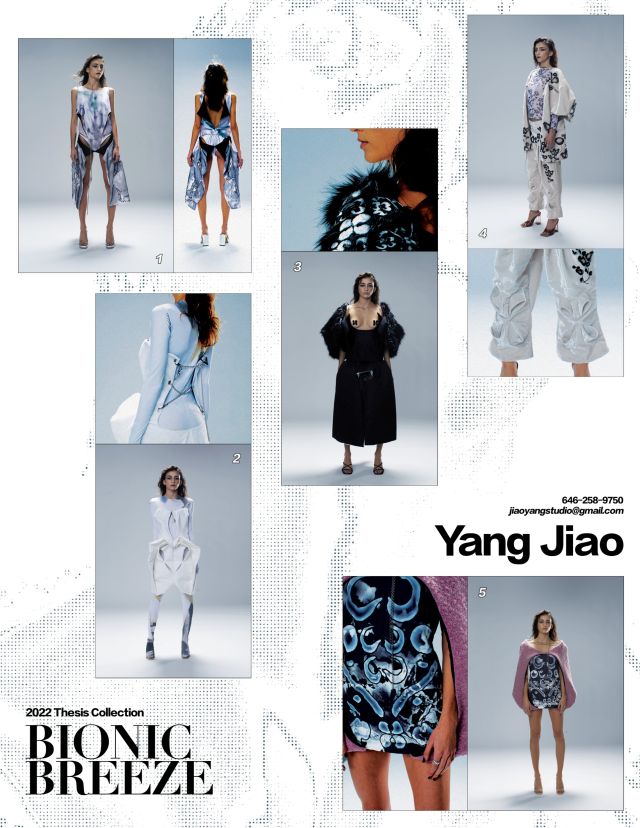 The original inspirations of the prints came from my chest scan reports.
Through my research, I see cyborg as a type of post-modern bio-power. Sooja Kim described in the study "Cyborg feminism expressed in fashion design" that cyborg is a body concept of this era that is actively accepted in the field of cultural festivals. Cyborg is different from the imaginary monster or grotesque image in the myth, and the symbolic meaning contained as an image expressing hybrid and multiple human identities as examined in the characteristics and meaning of cyborg is important. Haraway also advocated cyborg feminism, which contains the meaning of women's liberation through cyborgs.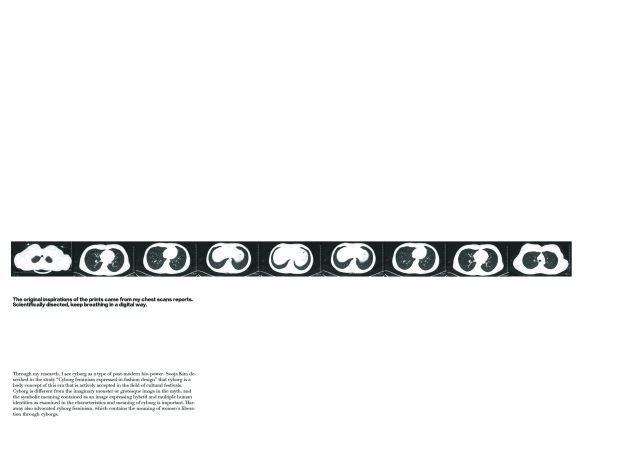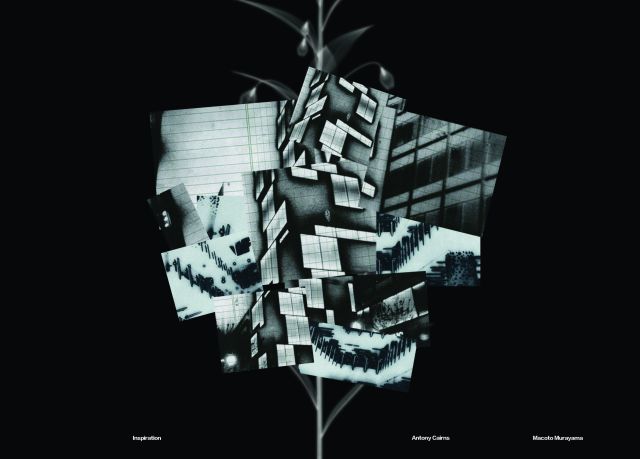 L O O K B O O K
Let's lost in the sea.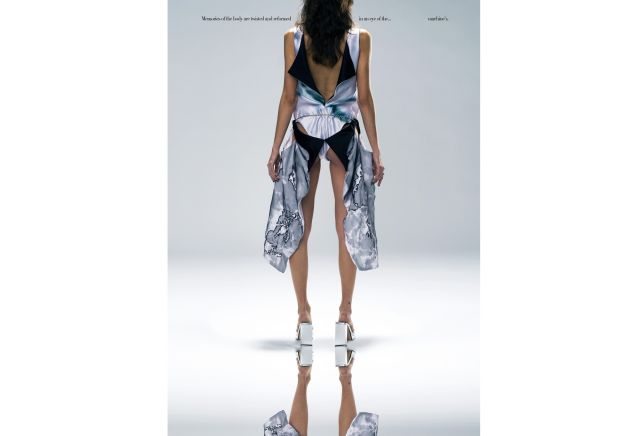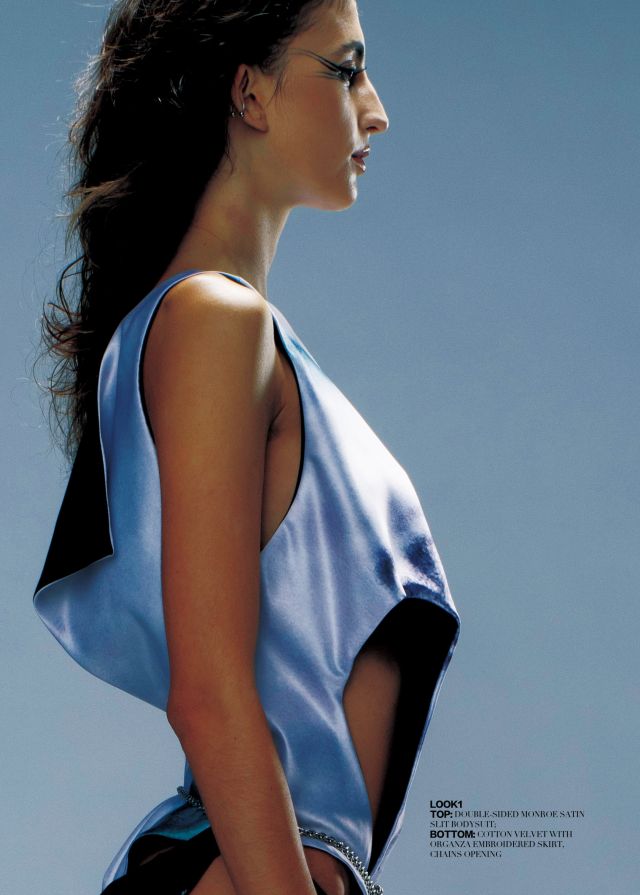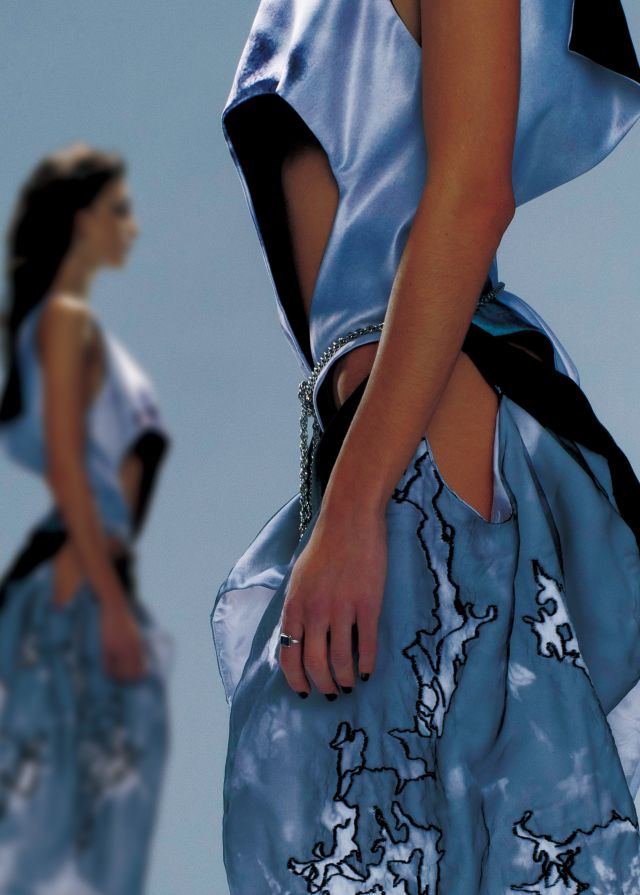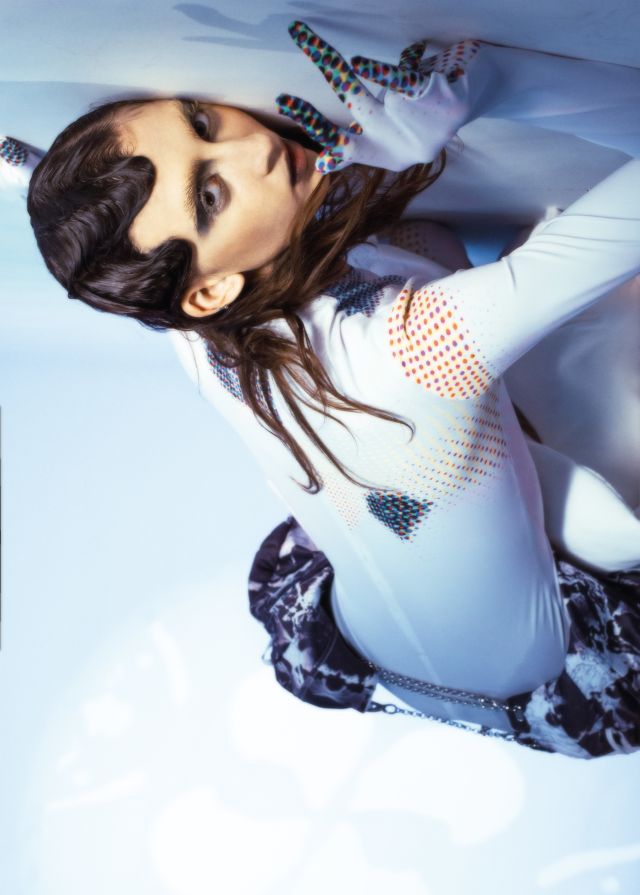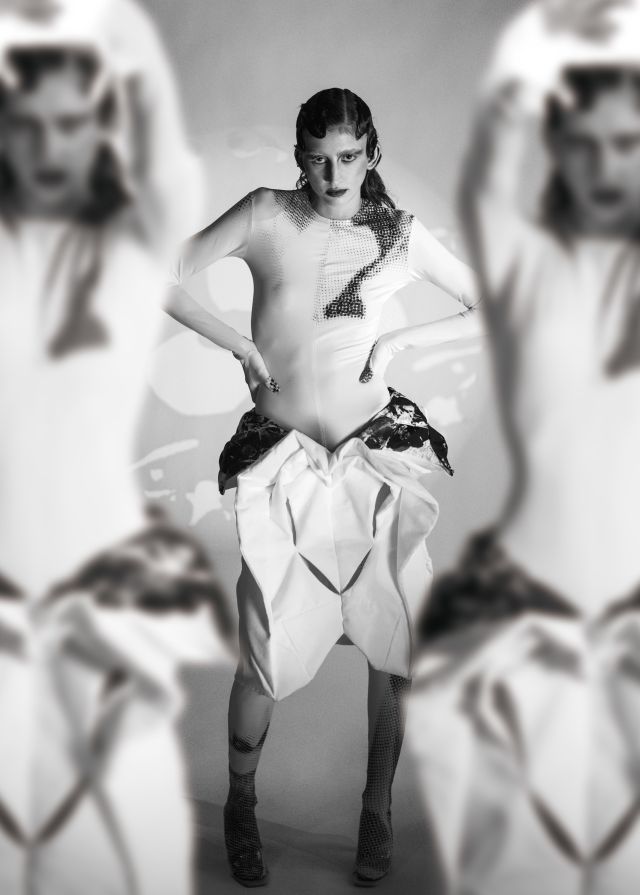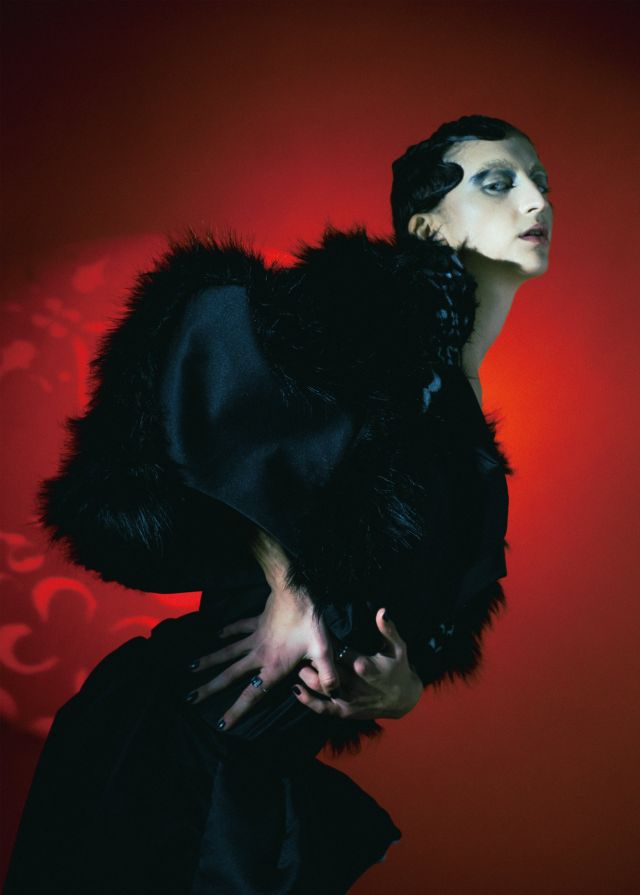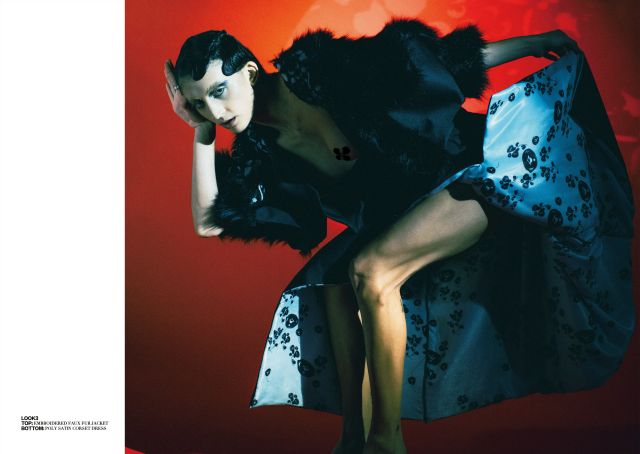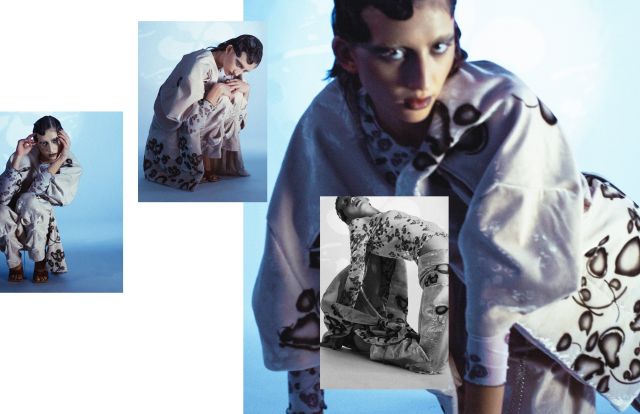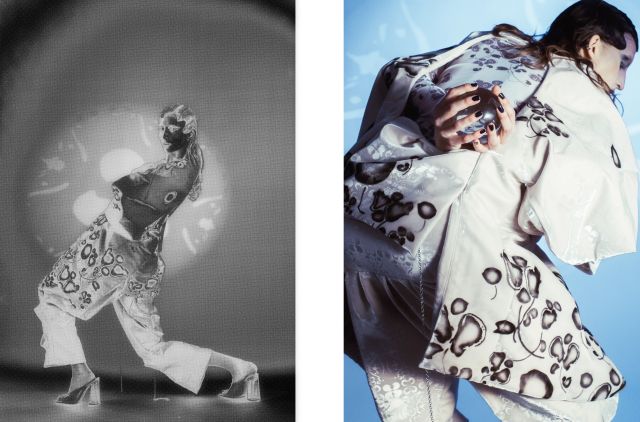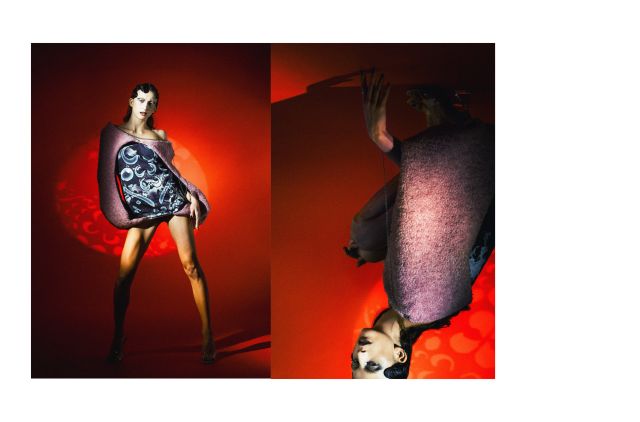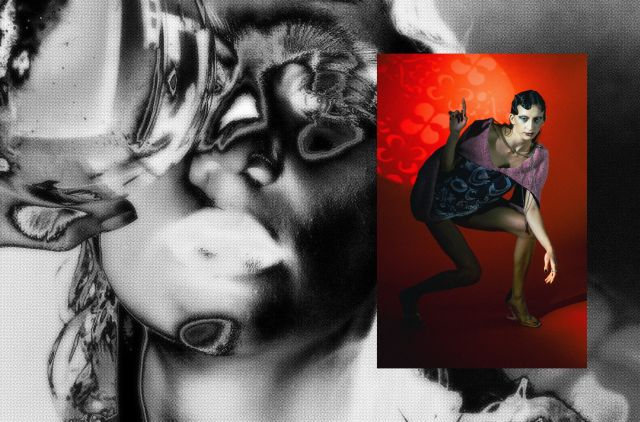 R E S E A R C H
concept development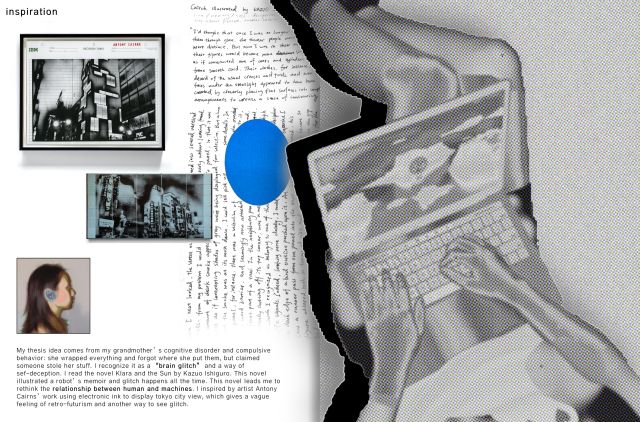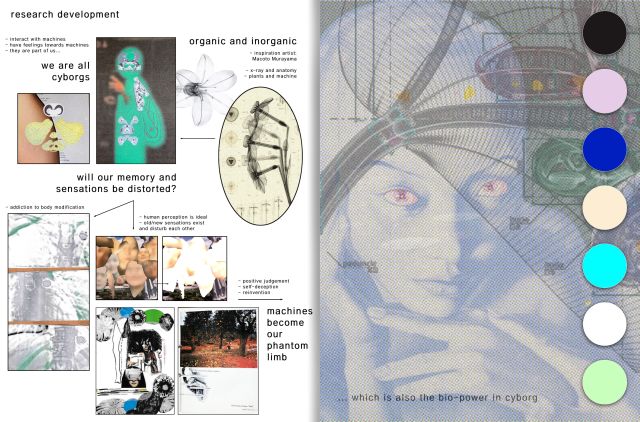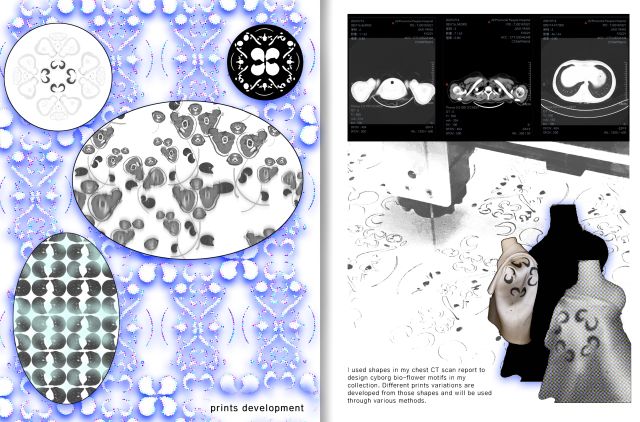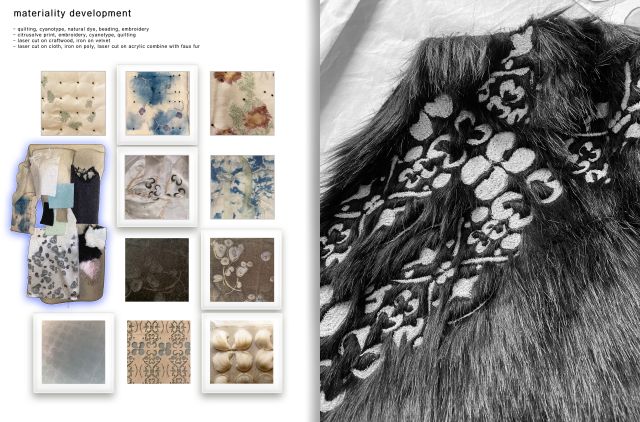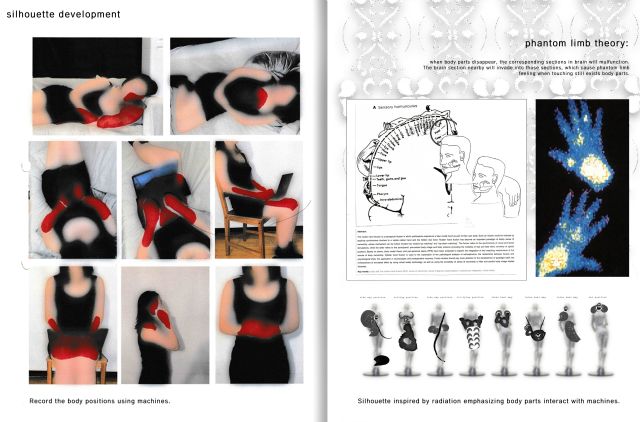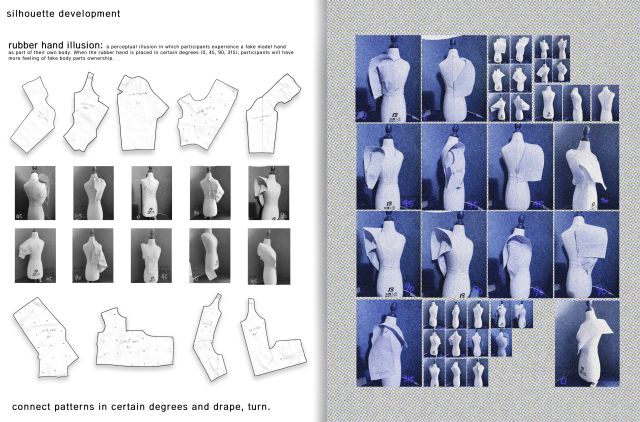 A C C E S S O R I E S
earrings, wigs and head-pieces design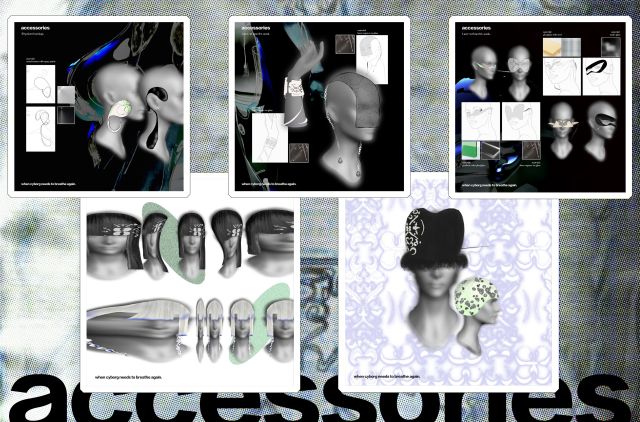 credit
photographer : Boyang
videographer : Yang Jiao
film editor : Yang Jiao
model : Maya Ethridge
hair : Miwako Urasugi
makeup : Jie Liang
assistant : Jing Xu / Yuhe Chen
music : Susumu Hirasawa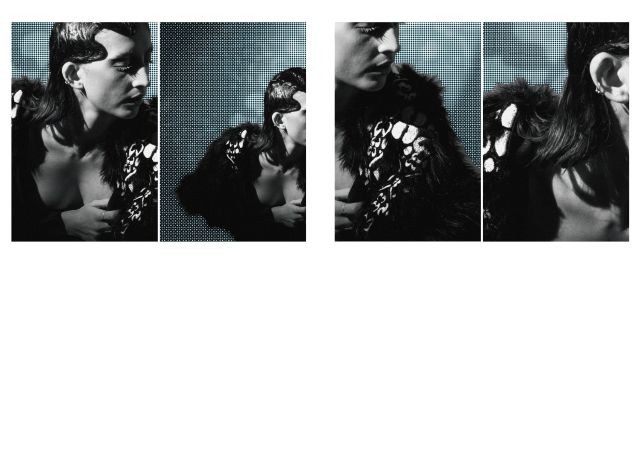 Bio
Exposed to fashion, jewelry, and graphics from art history studies to modern design perspectives at Parsons School of Design, designer Yang Jiao is passionate about studying contemporary artists' work, gaining an insight into their evolving work patterns and intentions as sources of inspiration, identifying connections between the selected topics, and envisioning new forms of presentation in silhouettes and patternmaking.
As a recipient of the dean's list, Yang is not only revealing her talent in fashion design, but also graphics, costume, and marketing aspects. After graduation, she will continue her study in communication management at the University of Southern California to explore new possibilities.