Yinglun Zhang
Collection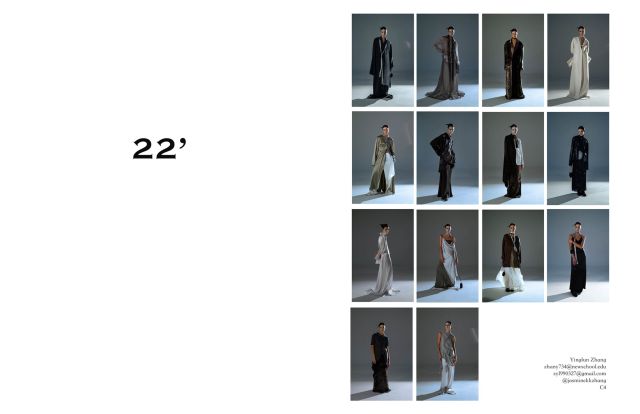 // 衣
ESSENCE of clothing

MOVEMENT of clothing

PERFORMANCE of clothing
Body. Garment flows with the body.

A trigger. An initiation.

Connection and resonance; Involvement and consciousness.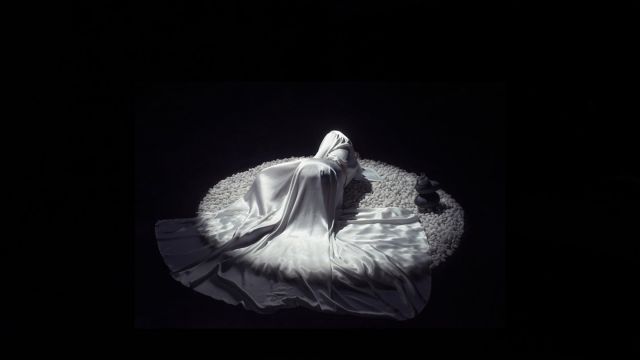 glaciers, sand, and waves
What is the essence of garments?
Garments, as a medium; the essence strives from the bodies.

As the body moves, the garment moves with the body.
Bodies have unlimited possibilities.
Bodies could express the endless vitality of nature -
growing trees, melting ice, echoing water......

The opposite juxtaposition of the elements, 
And the tension of limbs...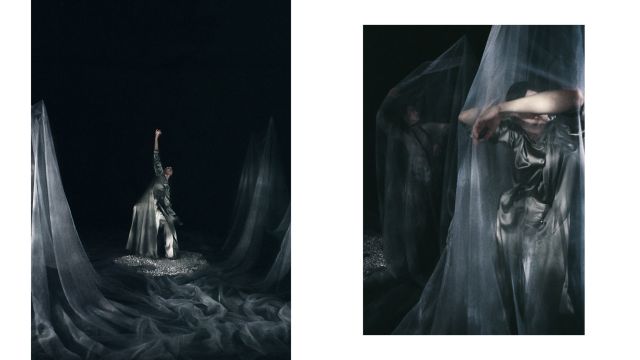 // 念

对立的二元关系,
肢体的张力,
动与静,
光与暗,
刚与柔,
黑与白

Stillness and movement, 

light and darkness, 

hardness and softness, 

black and white...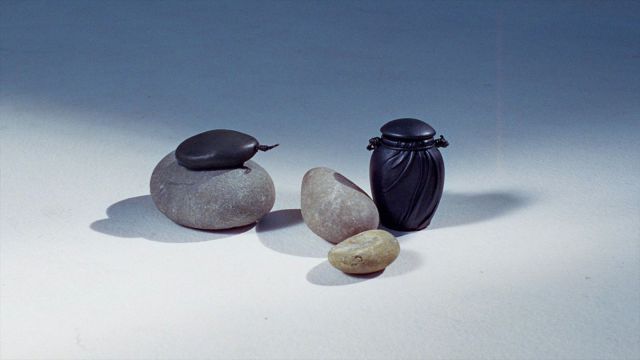 // 舞

「动」是行云流水

「静」是坚如磐石
When it moves, it flows like river;

When it's still, it rests like stones.

Redefining the perception of presence,

Interpreting the essence of existence...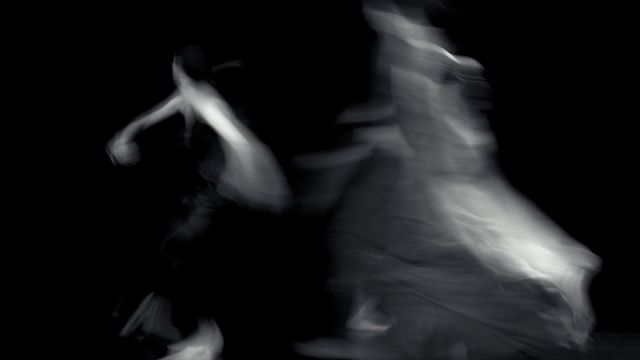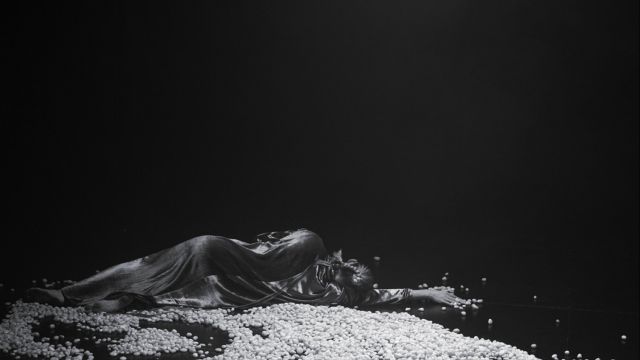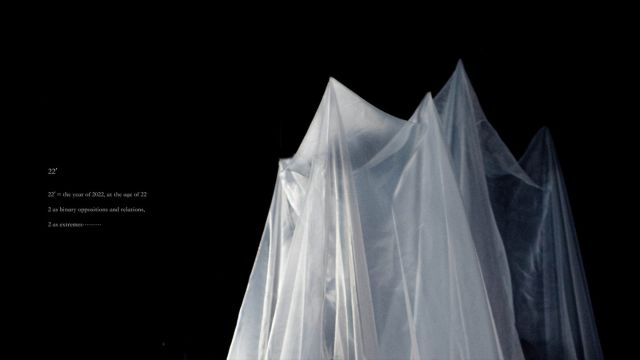 ABOUT // 关于 22'
A . place . to . rest . in the echo of silence ...
22年,22岁,2元关系,2个极端,2个点........
Bio
A fashion designer and movement artist currently based in New York City, Yinglun Zhang engages in diverse practices amalgamating the perception of ritual, movement, and performance associated with her designs inspired by life forms. As a distinctive creator and cross-disciplinary collaborator, Yinglun continuously pushes the boundaries between all forms of art. Through her works, Yinglun focuses on expressing the vitality of the body and mind, seeking to create profound resonance with her audience.