Yiting Zhang
Collection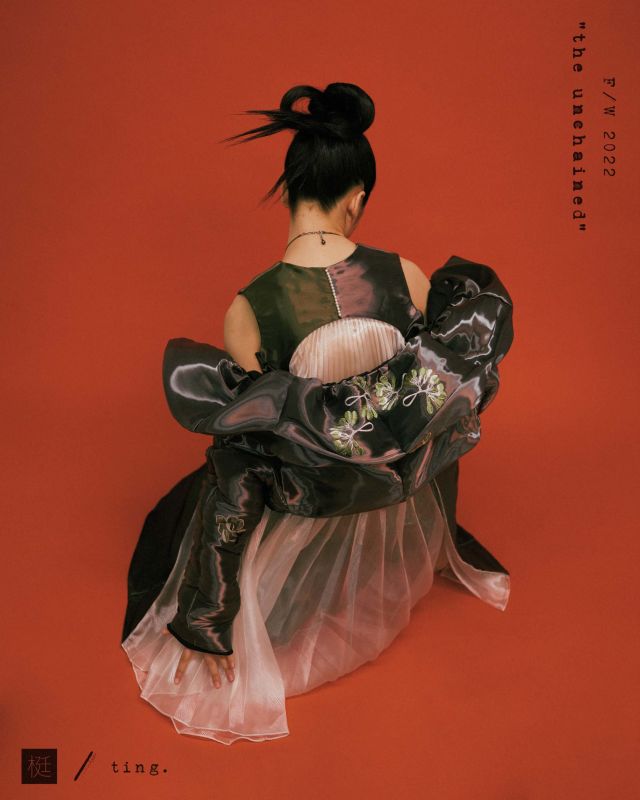 Thesis Statement
-Childhood Desire of Girly Styles to Reinterpretation of Femininity for my generation
//
My thesis is about the awakening to self-acceptance on my SUBCONSCIOUSLY DESIRED FEMININITY and defining a new form of femininity that speaks to my generation. The type of femininity is not imprisoned by mainstream aesthetics and doesn't imprison woman body.
//
My mom has been forcing her boyish style and aesthetics on me a lot as I grew up, which always makes me feel awkward and uncomfortable. Therefore, I have been hiding my subconsciously desired femininity and pretending I was more into the minimalistic boyishness till now.



//
I realized the influence of domestic education in China to me and my generation. Girls in my middle school, for instance, will buy men's oversized shirts and jackets as school uniforms instead of women's shirts with puff sleeves. My generation under the domestic education always wants to cater to the overall cool and rebellious aesthetic, and neglects to develop an individual aesthetic.
//
The imposition of my mom's control over my dressing style is also a direct cause to my rejection of the cultural heritage as a woman needs to stay elegant in the Cheongsam and keep notice of her behavior. Cheongsam represents a prison that imprisons free will, like all the other tailored and fitted structures. In my design, I would like my user as the minority to break out of the prison and have the freedom in their utopia world even if others might not understand.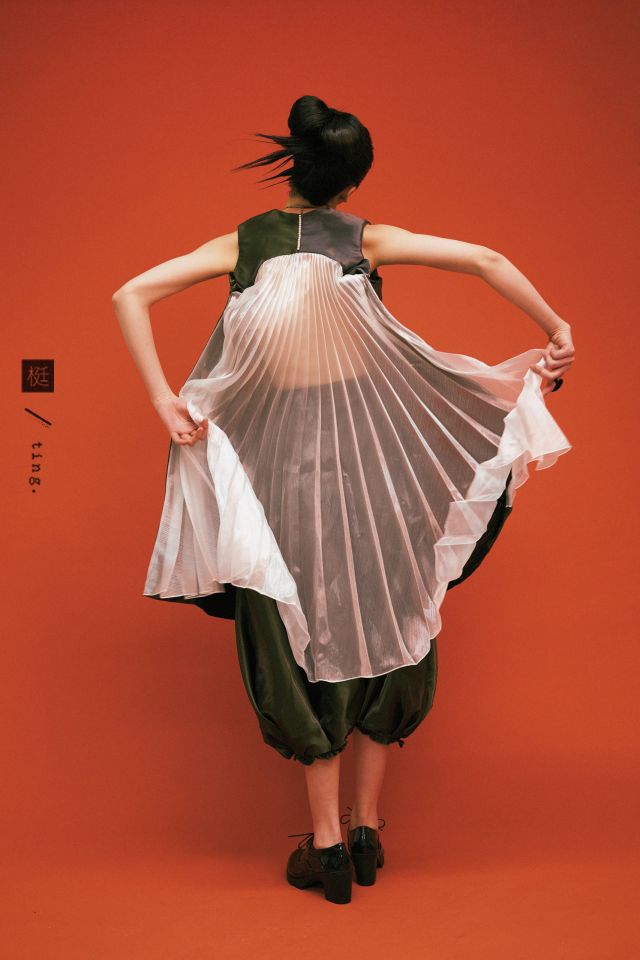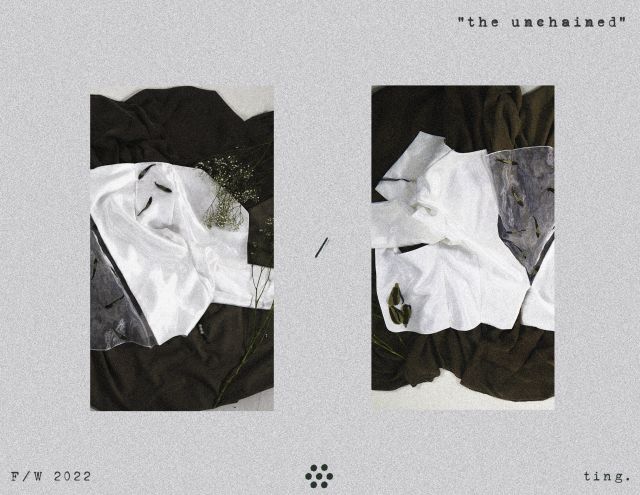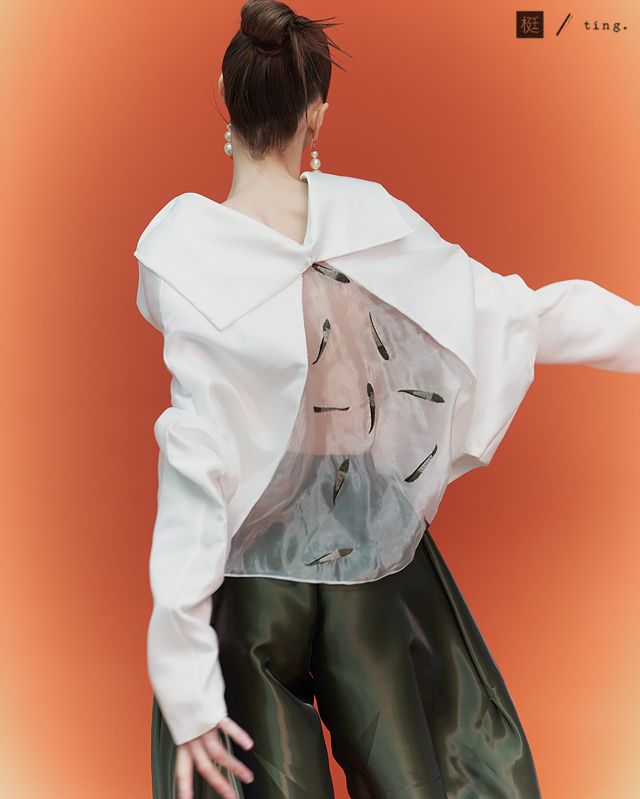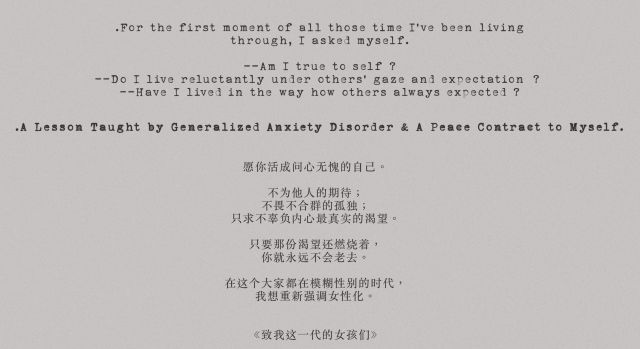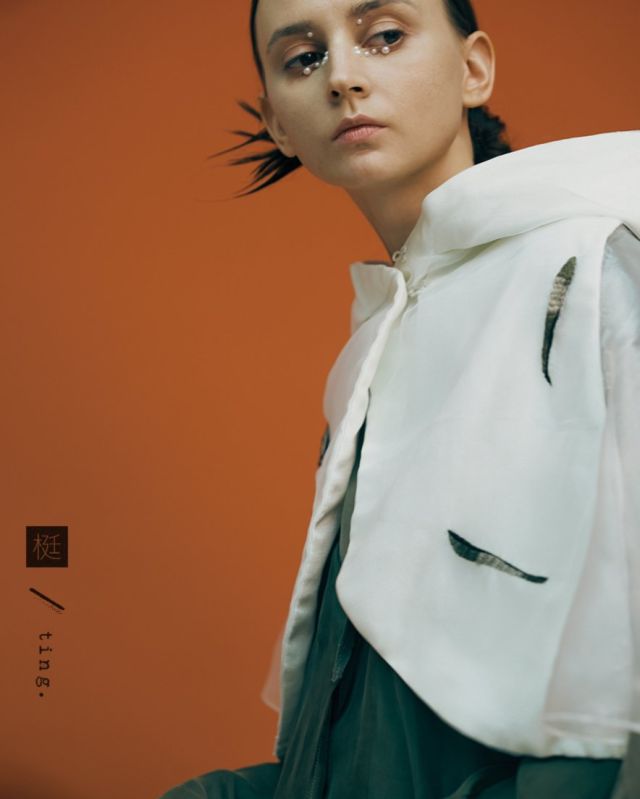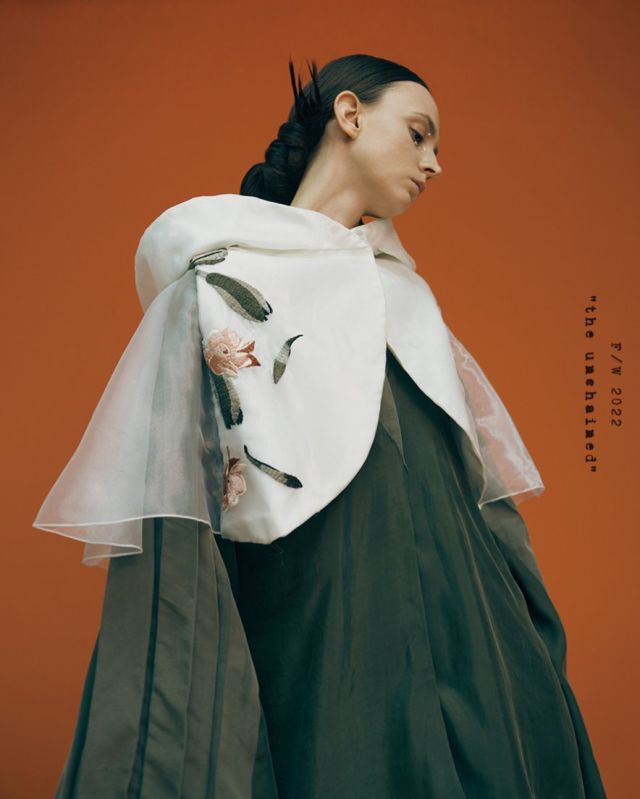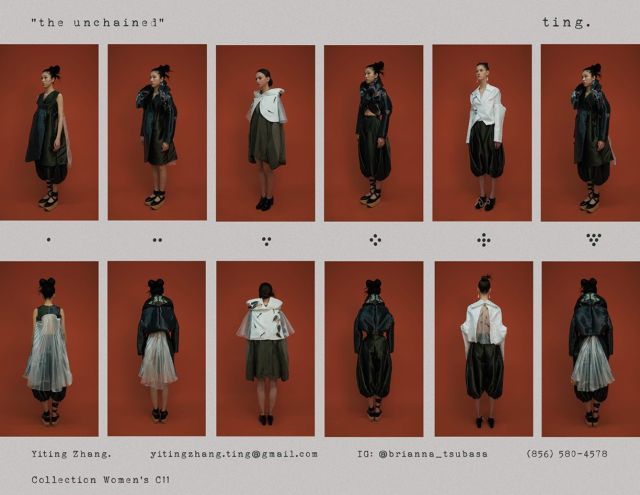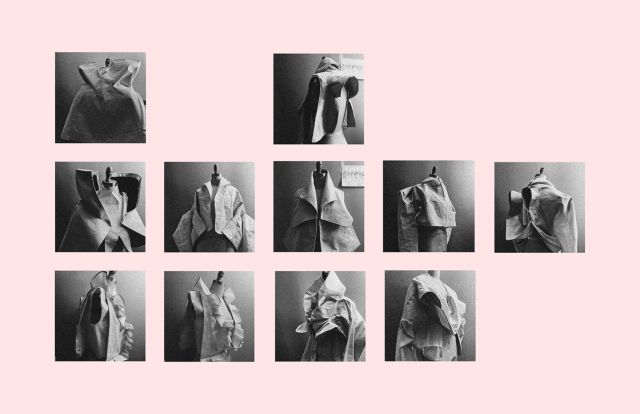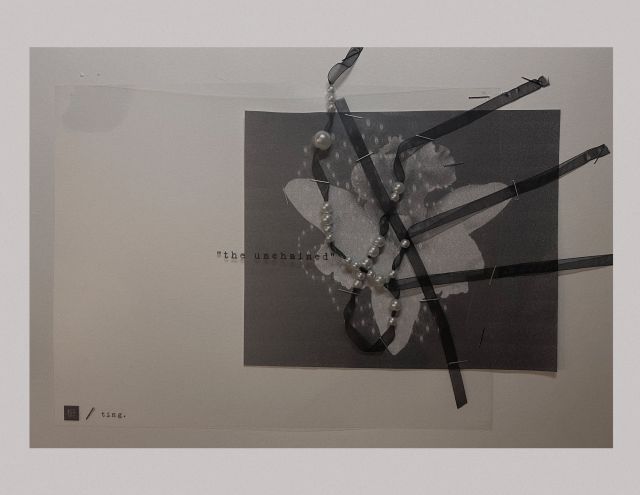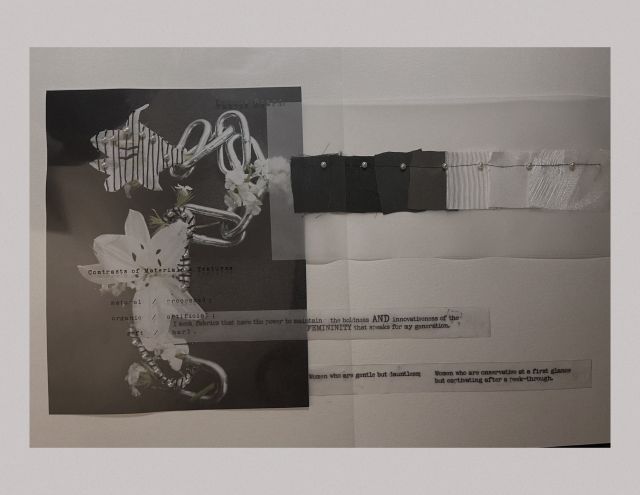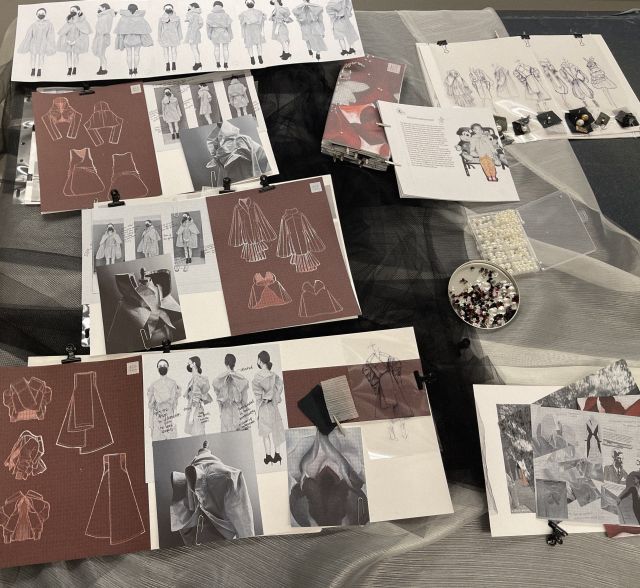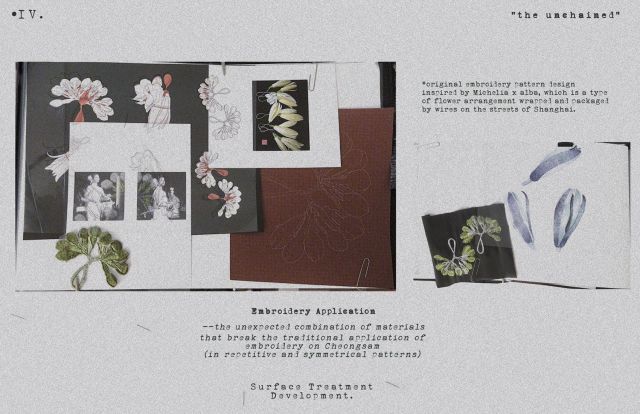 This era is too impetuous and noisy, but you must remember to listen to your inner voice.
这个时代太浮躁太嘈杂了,但自己内心的声音一定要记得听。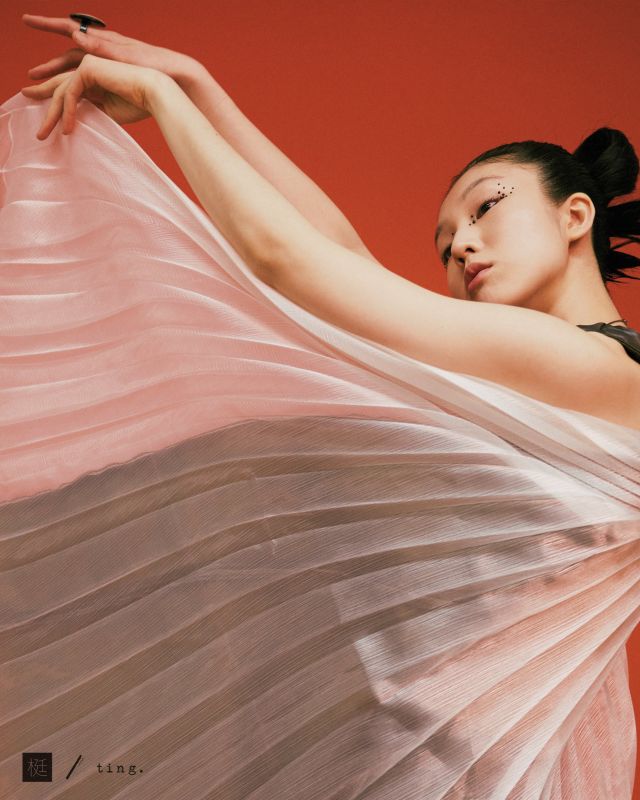 Bio
Founded in New York and based in Shanghai, ting. is an innovative womenswear brand which targets world's young blood with revolutionary interests in fashion.
The founder of ting. , YITING ZHANG is currently a graduating senior, enrolling in the BFA program at Parsons School of Design, majoring at Fashion Design. Aroused by the popular trends and influences of fashion in her hometown, Shanghai, she has been appealed to fashion since little. Knowing her own destined passion, she has started learning fashion knowledges under the guidance of her long-term mentor, Yiru Sui, and building solid sewing techniques for seven years through her experience as an apprentice of a seamstress in China. Her design goal is to be inspired by memories and recreate them into Fashion with the novel scope of a member of generation Z growing from a hybrid environment of Western and Eastern culture.