Zemei Li
Collection
ABOUT "SERENS"
What is the point of science? What is the future of religion? Whether it's science or religion, they are all base on life. Through science and technology, human civilization has surpassed the imagination of some ancient myths, and we seem to be only a step away from them. For the unknown, imagination and assumptions about the future can promote and even change the future. The influence of consciousness and information in the micro-quantum realm has already been observed. In our age, the desire for information and the worship of data are all behind the hope for the possibility and the future. The "as if" the future seems to be the future.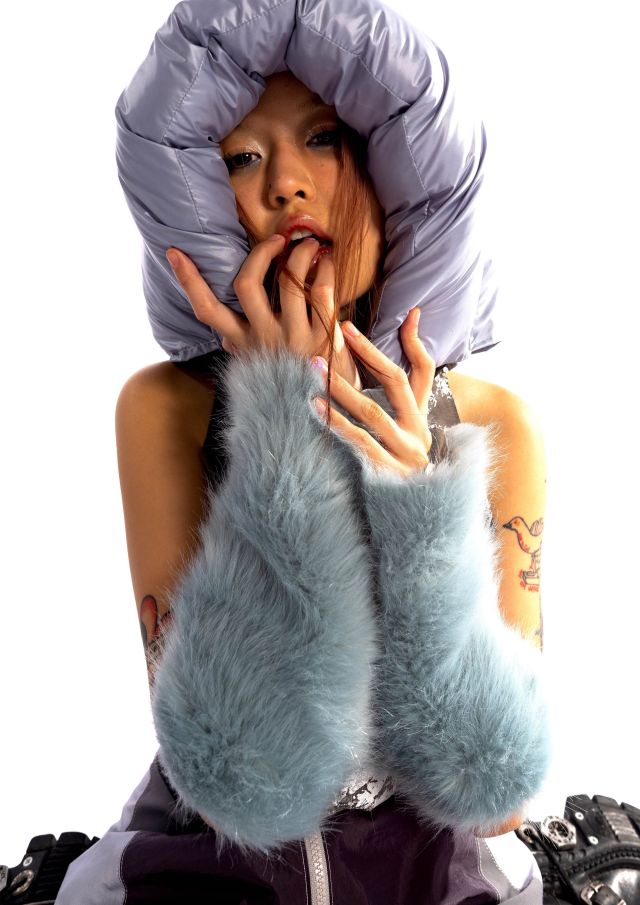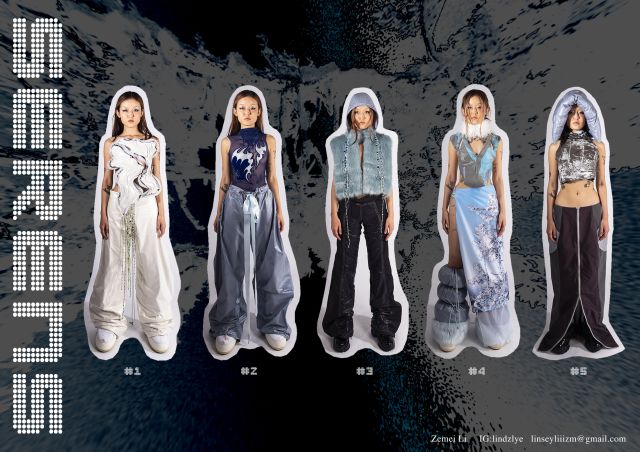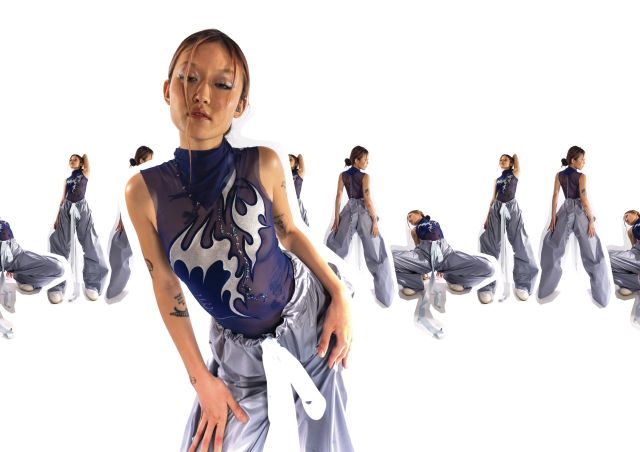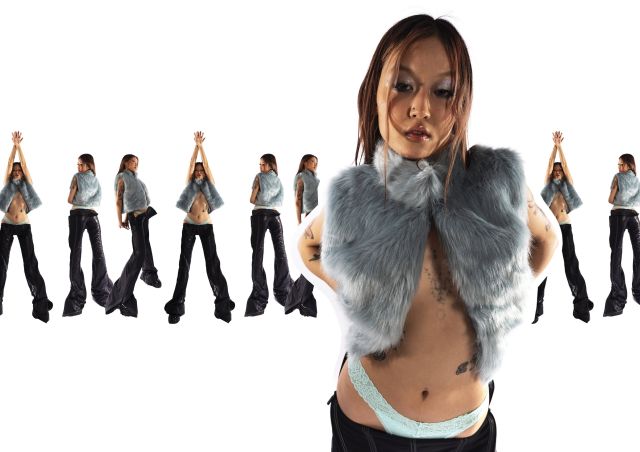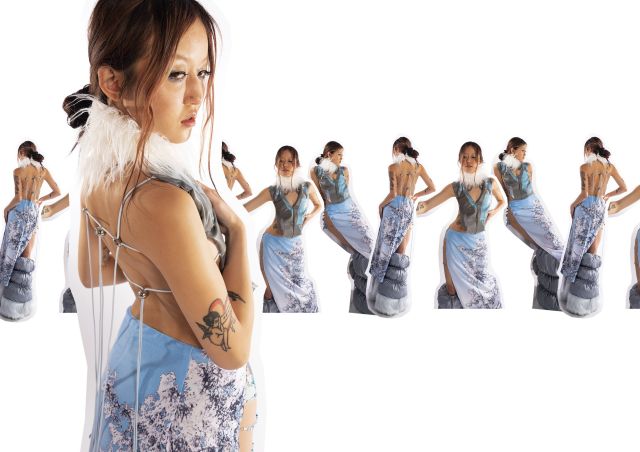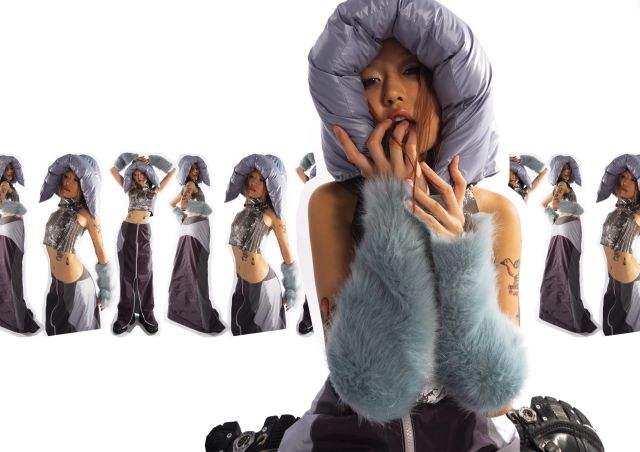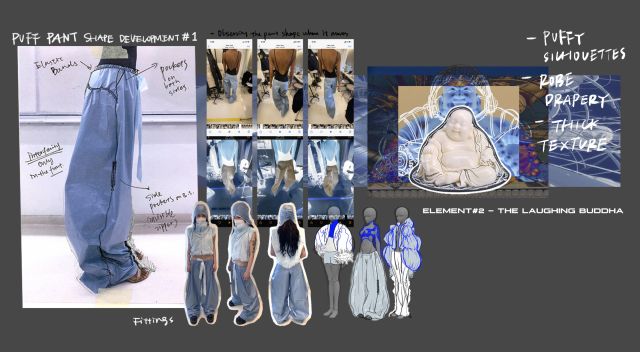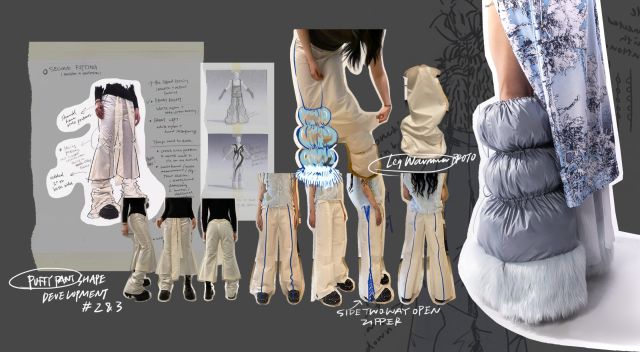 Bio
Born and raised in Guangzhou, a city that fuses traditional and modern energy in China, Mei shaped her unique personality and aesthetic. With the fusion of the East and the West, the collision of religion and technology, and the impact of classical and rebellious, she believes there shouldn't have boundaries between especially in art.
Growing up, she slowly found her interest and the design direction that she is truly passionate about, tech-wear. Inspired by Arc'teryx, one of the best outdoor clothing brands, she always imagines different collaborations of combining the edgy shape of tech-wear with the softness, making it more stylish and inclusive. She thinks it's based on functionality and technology, but could be more than that.