Zihan Sun
Collection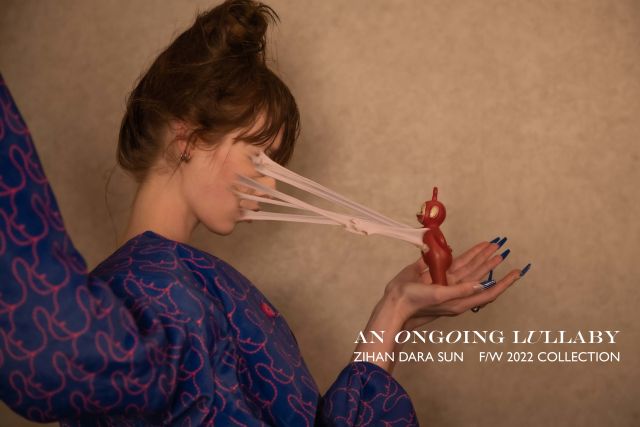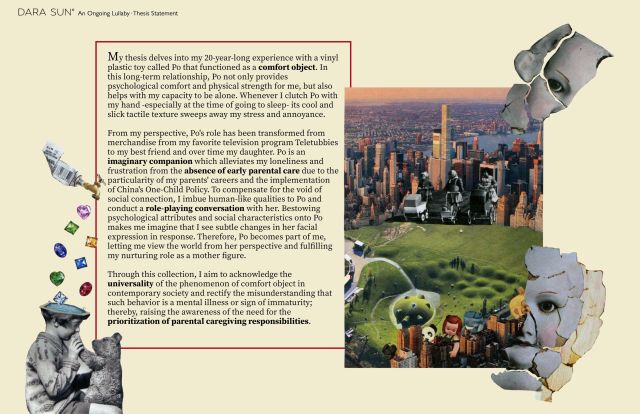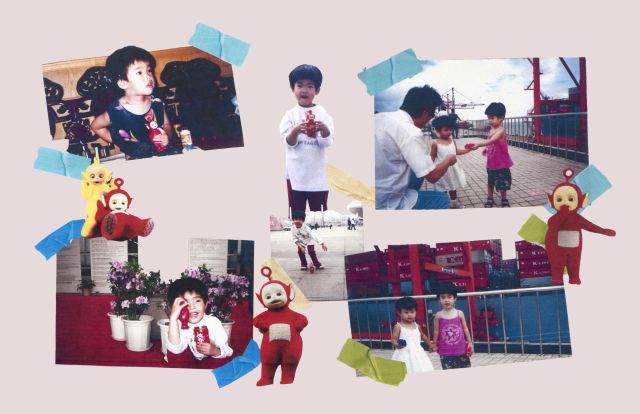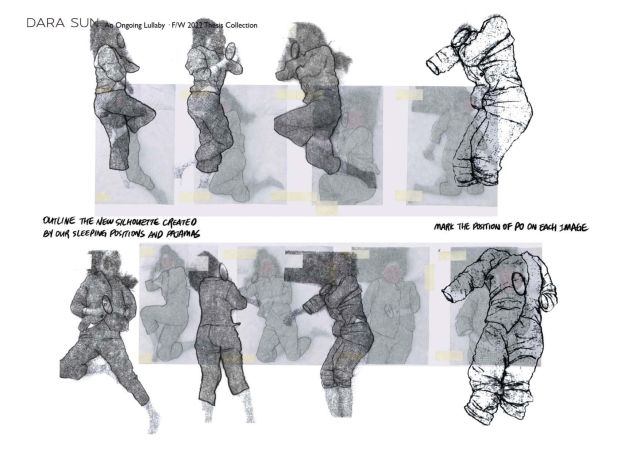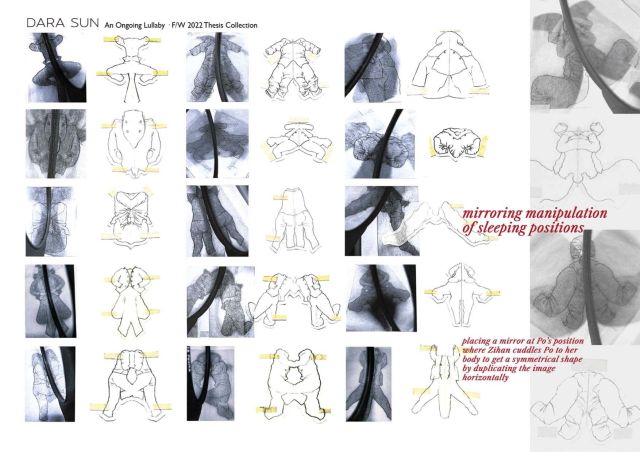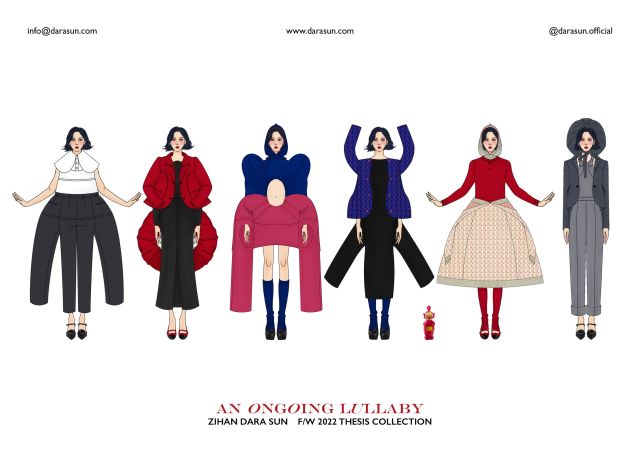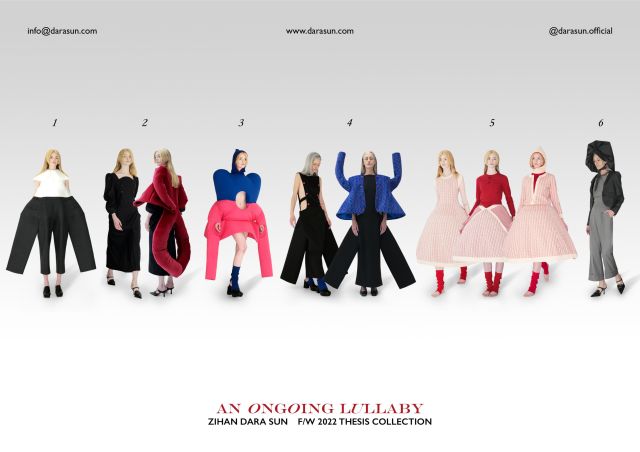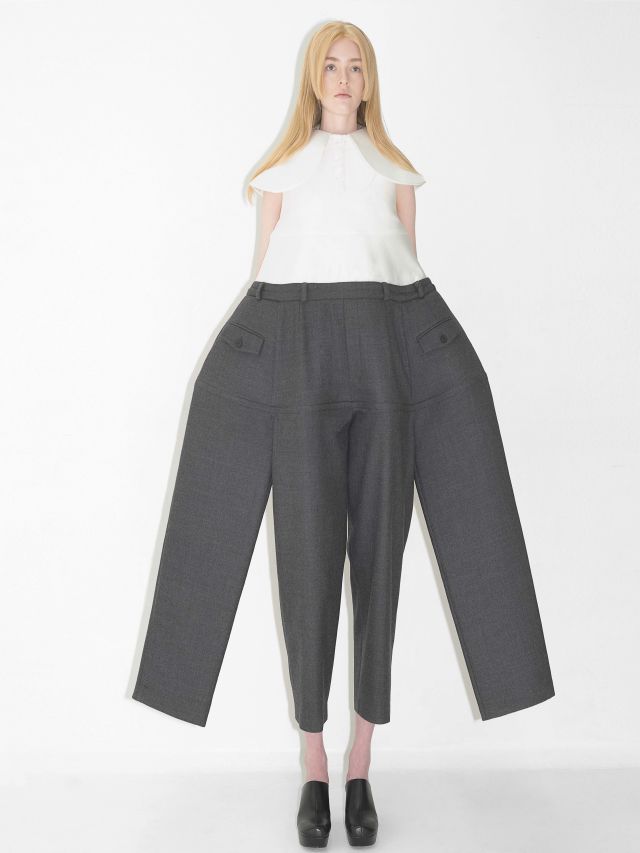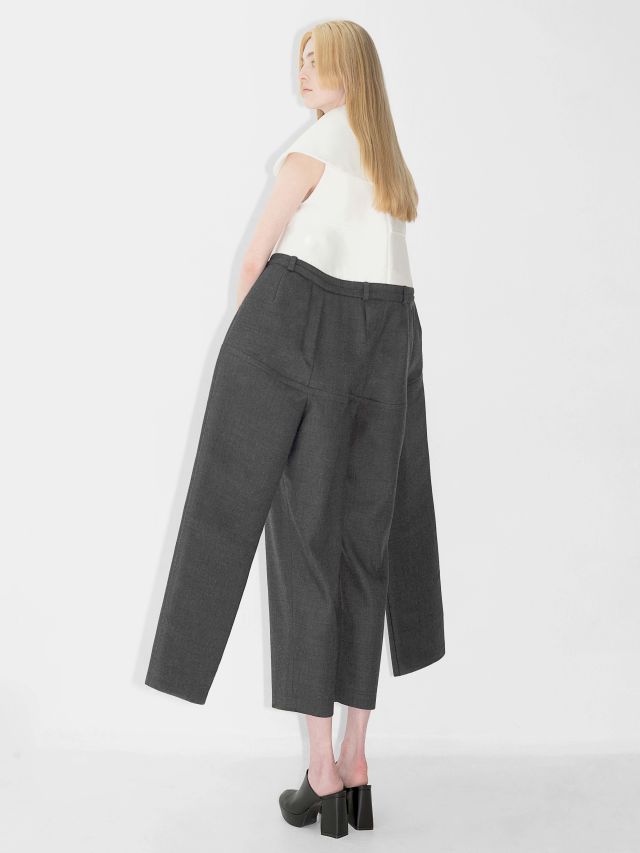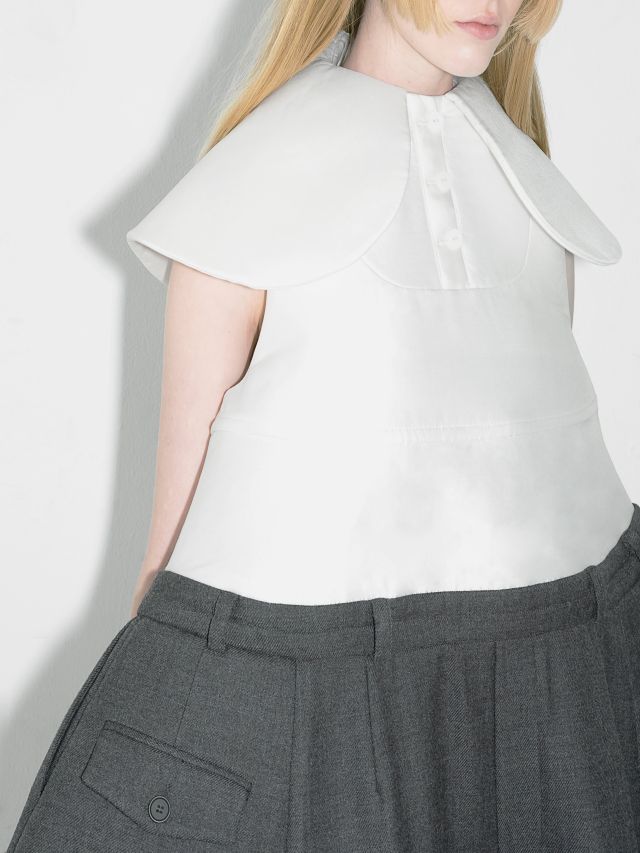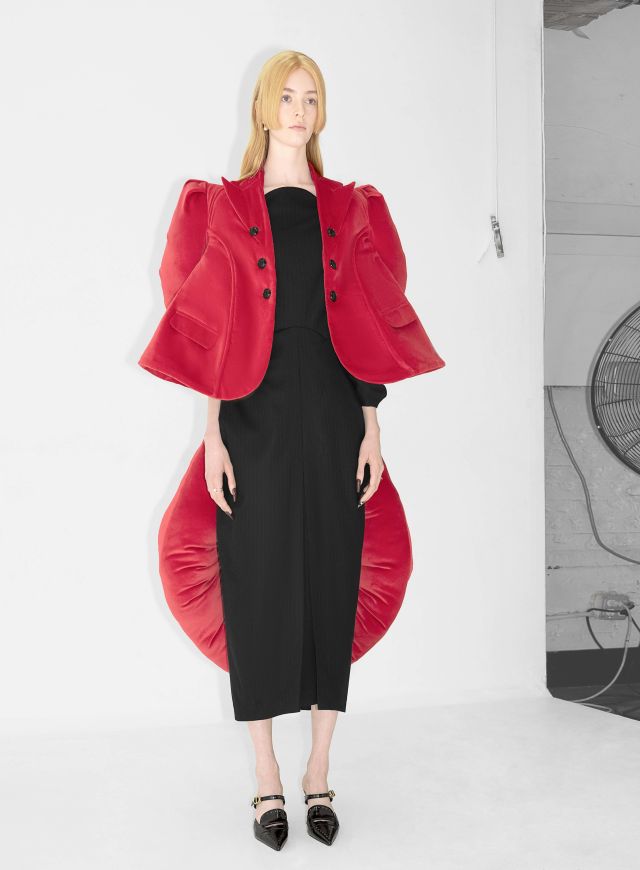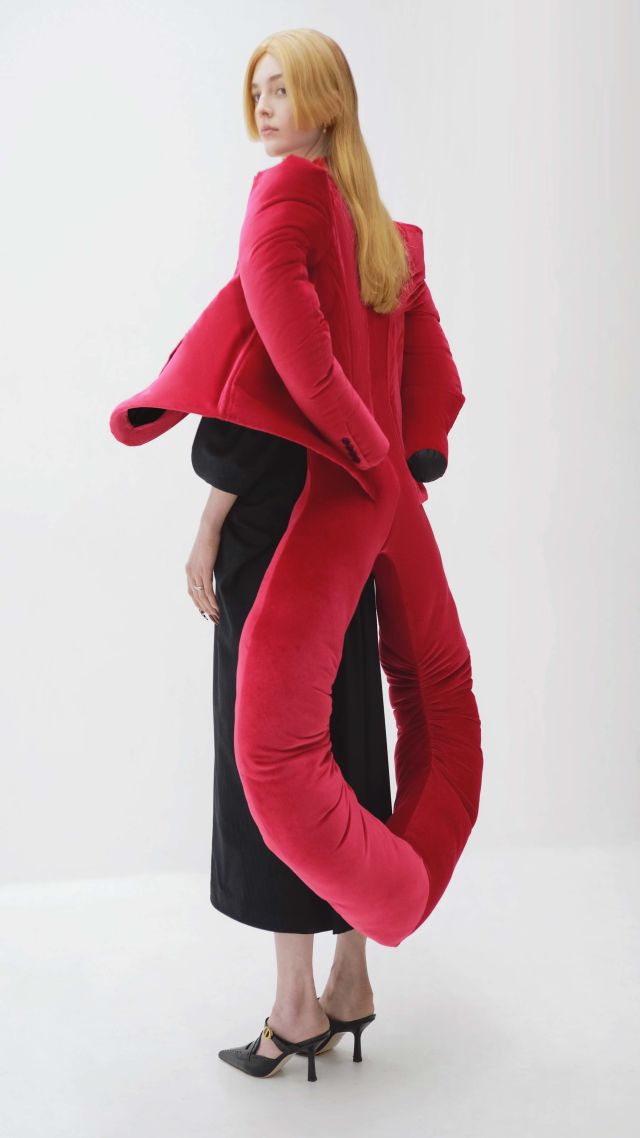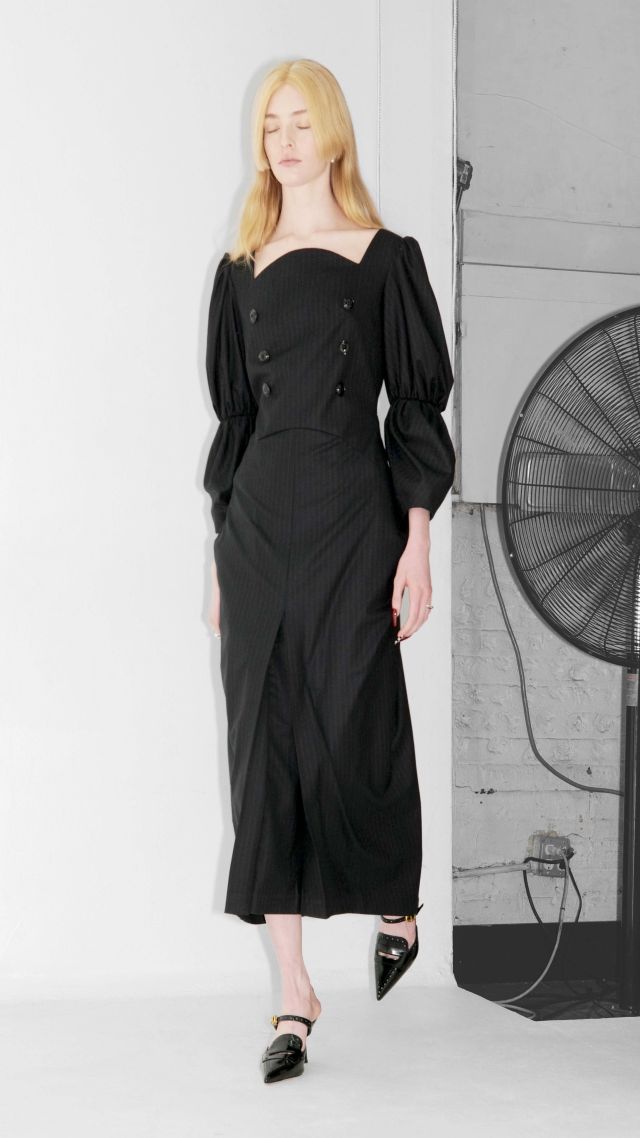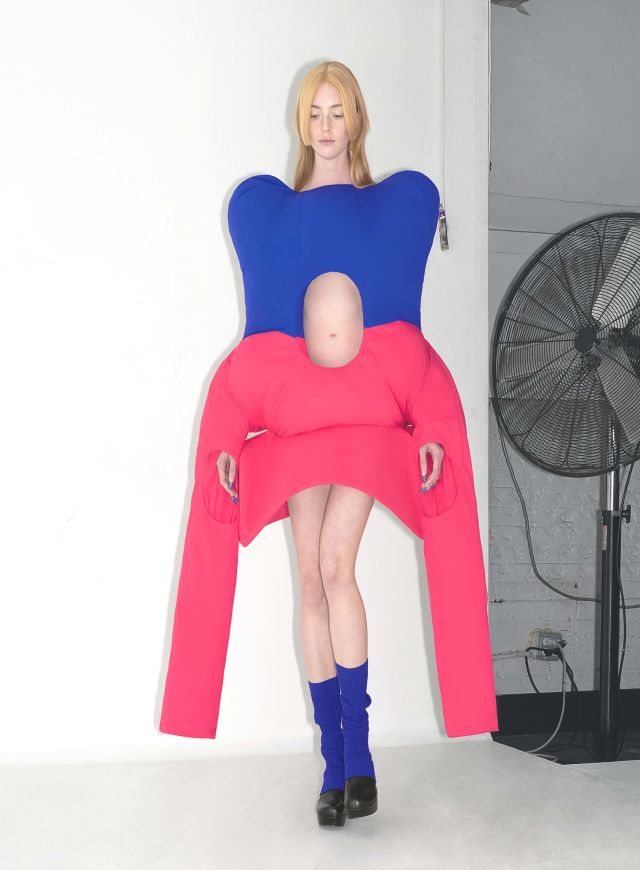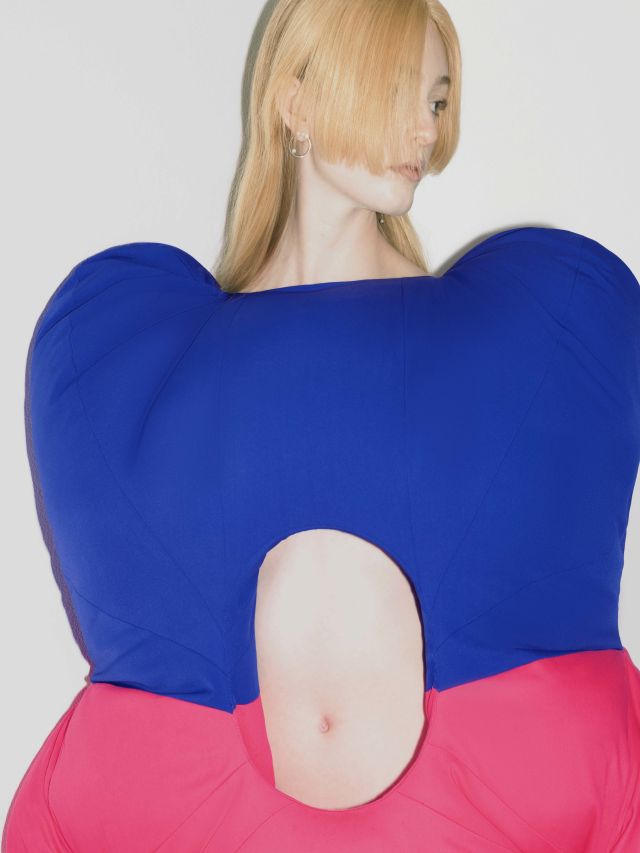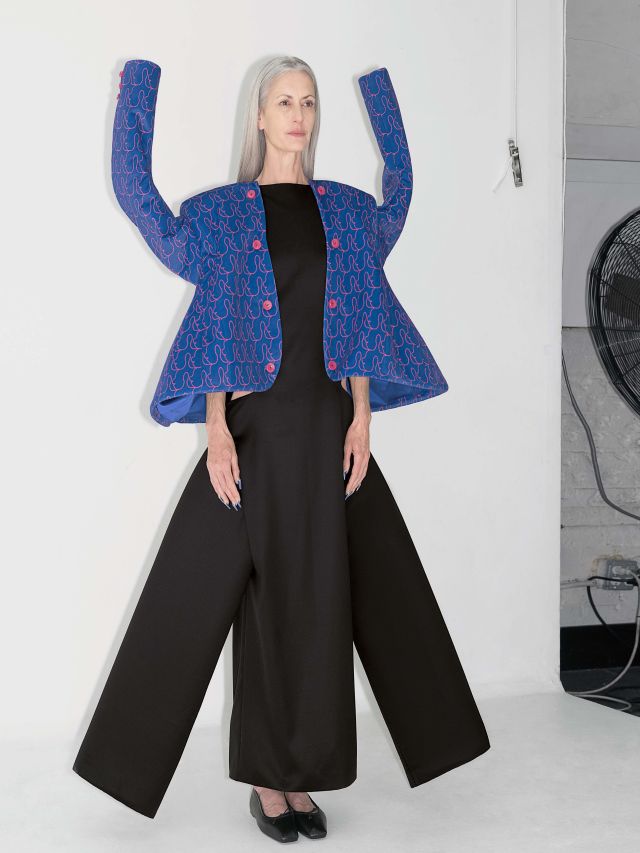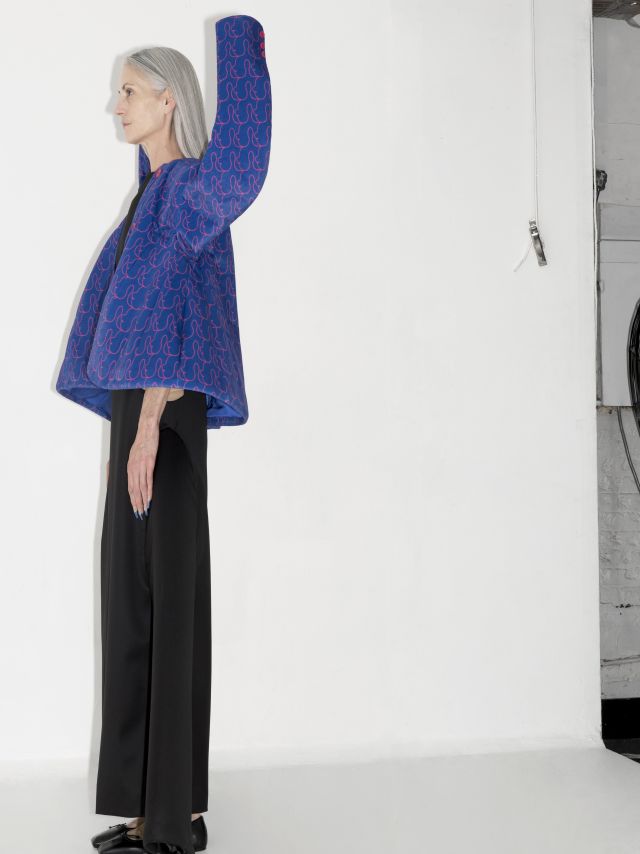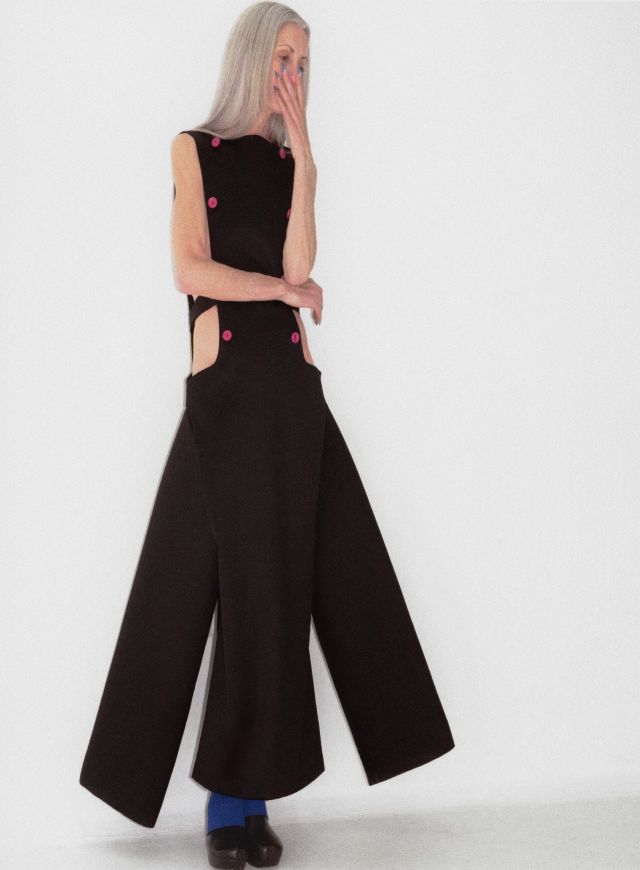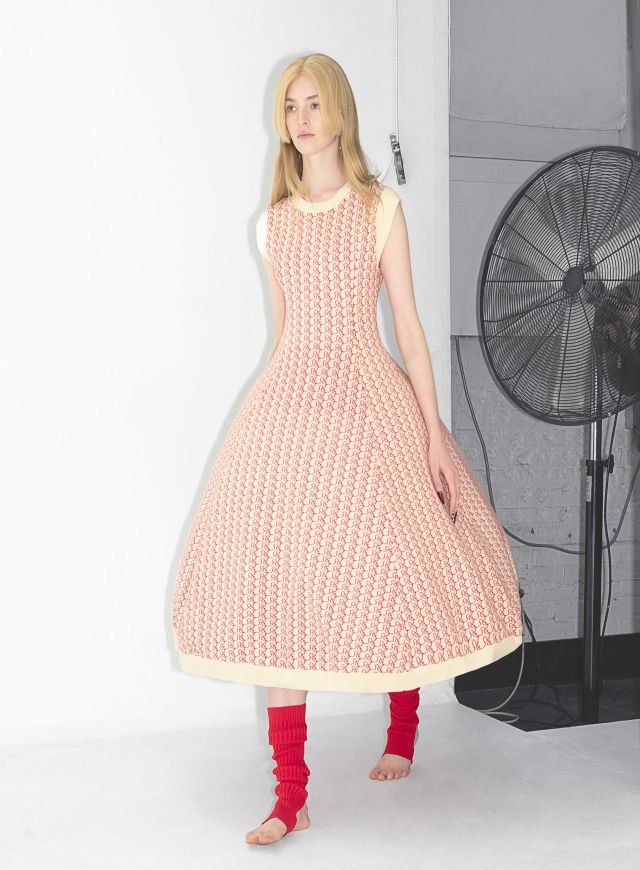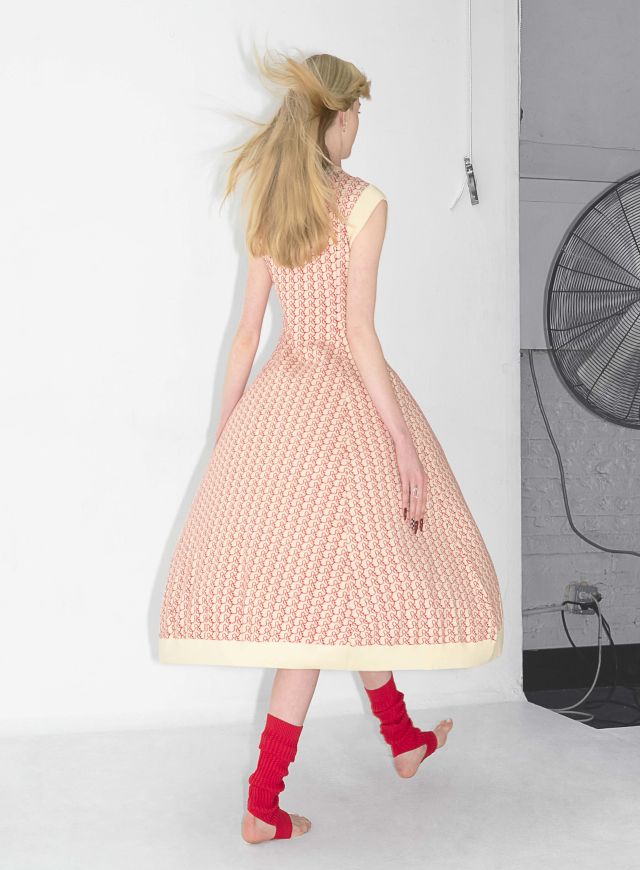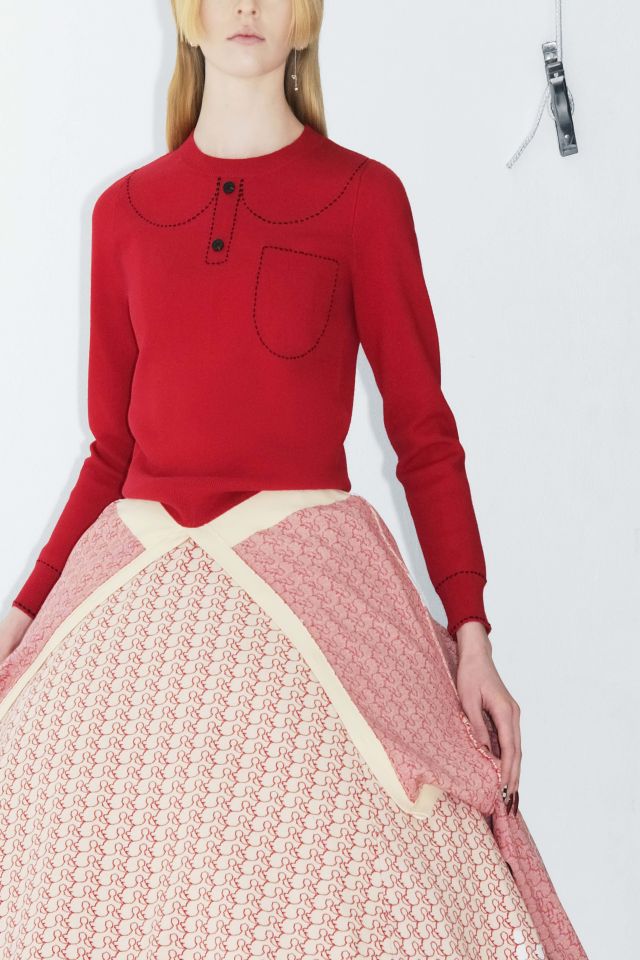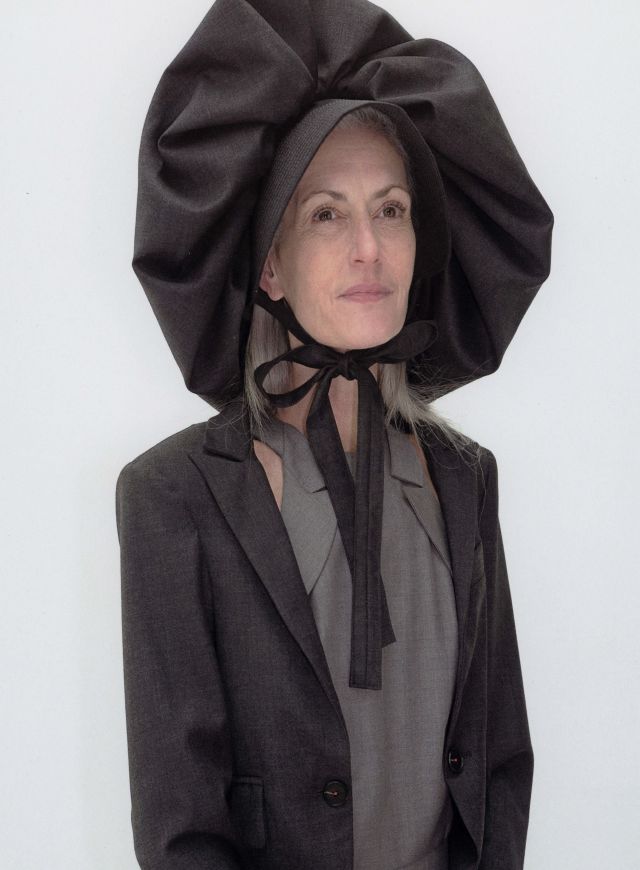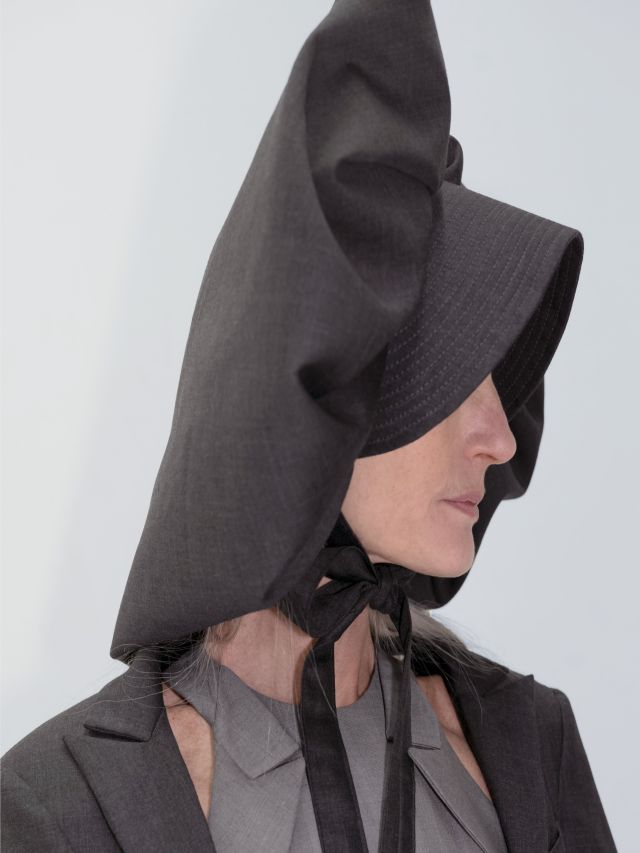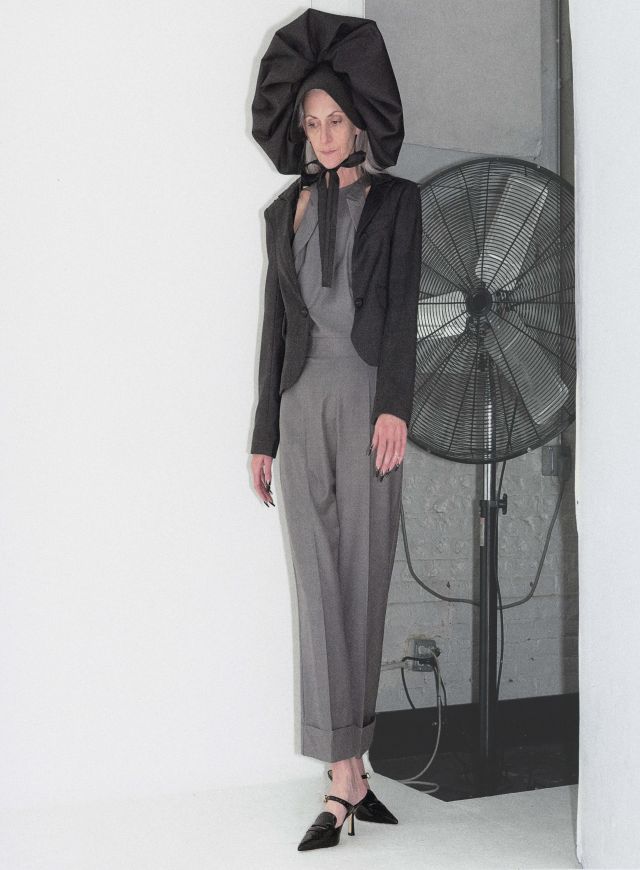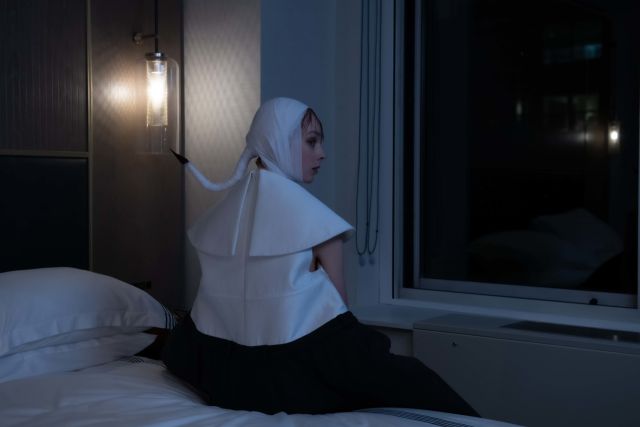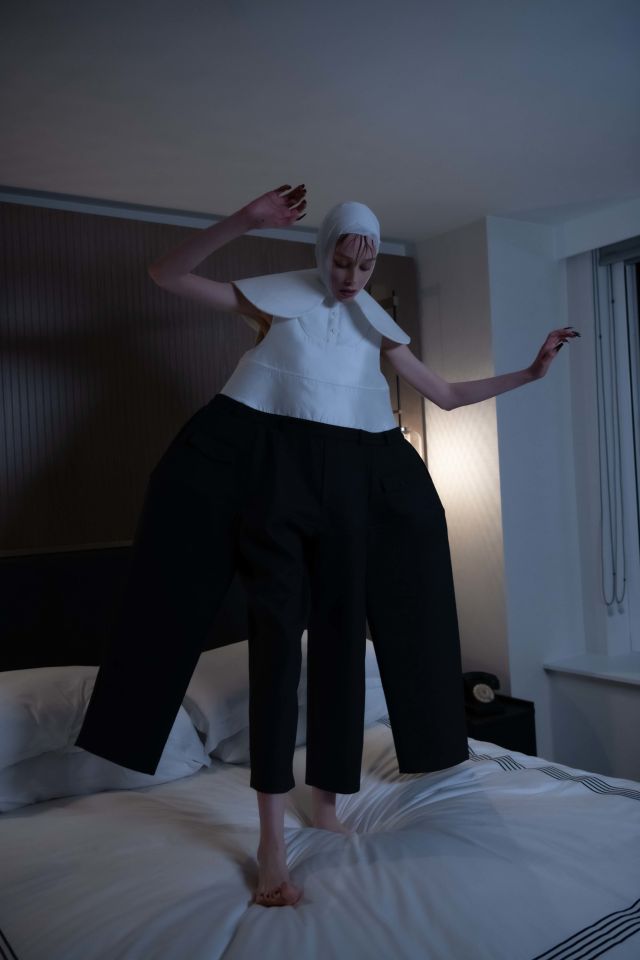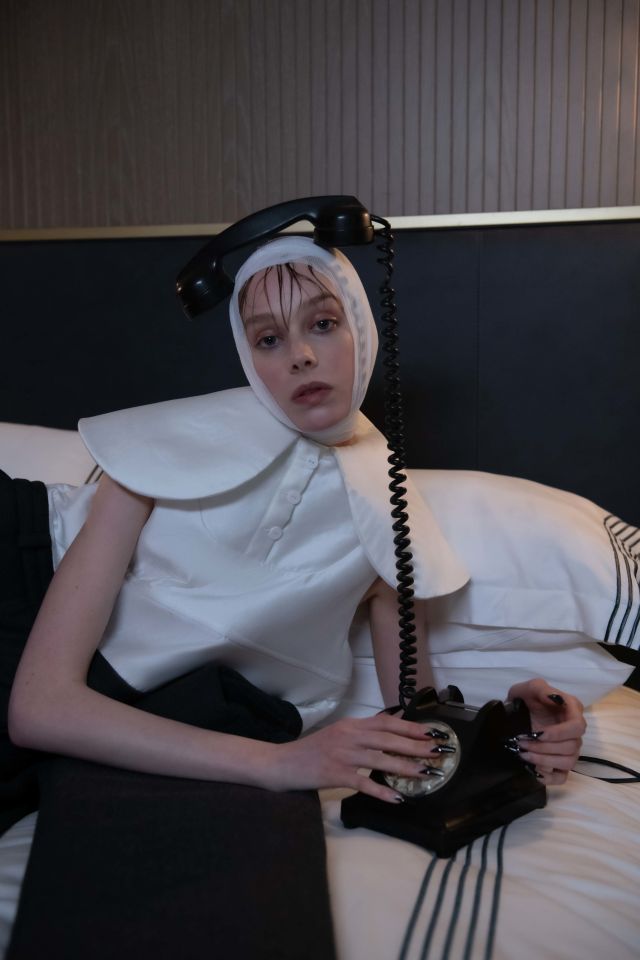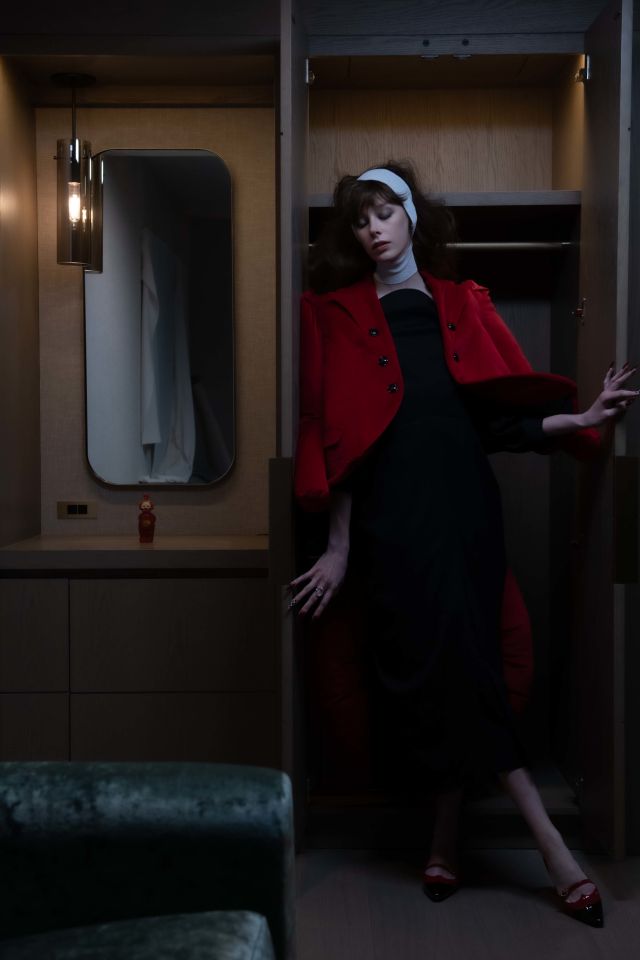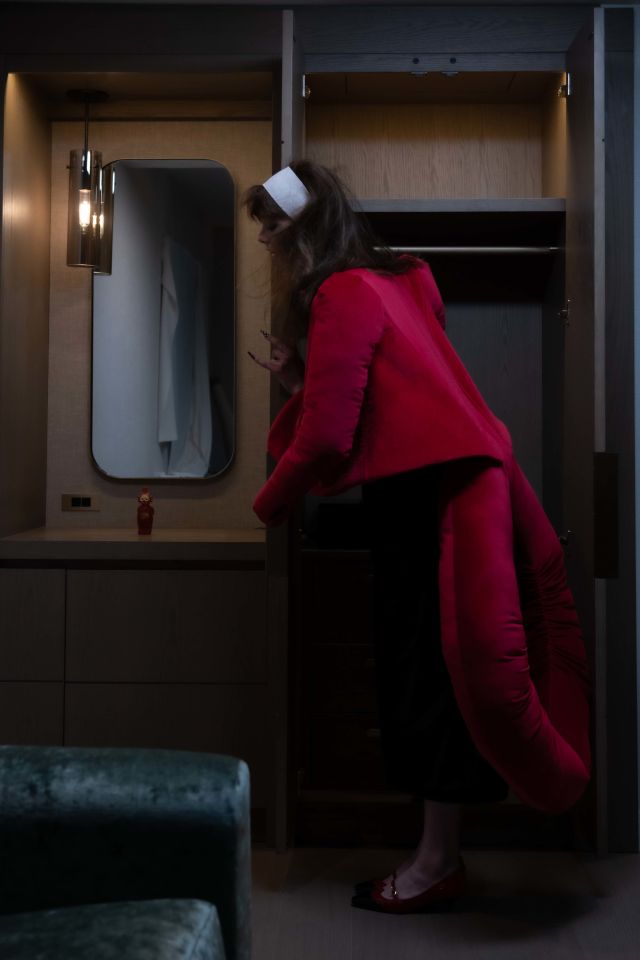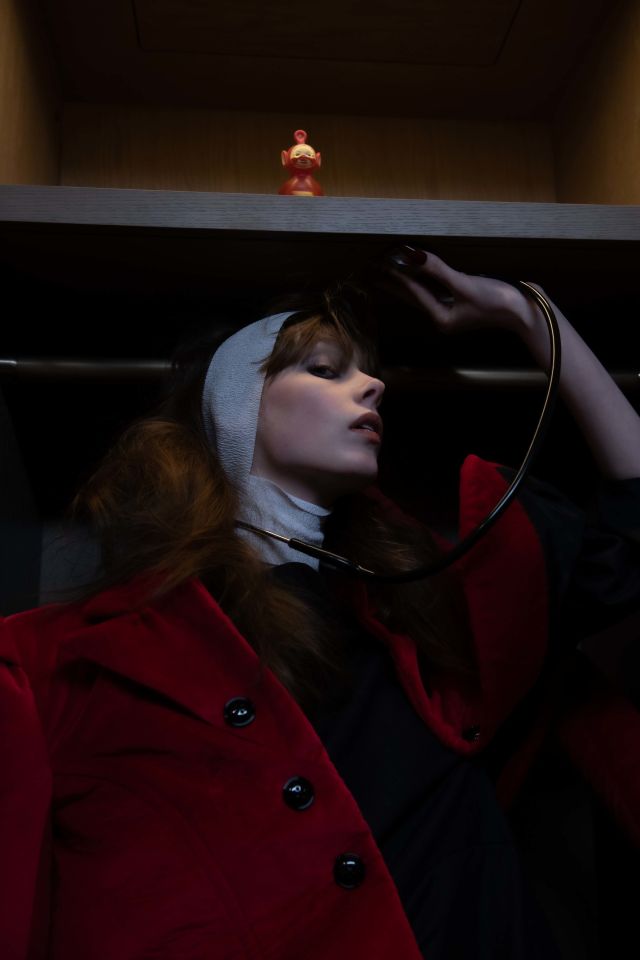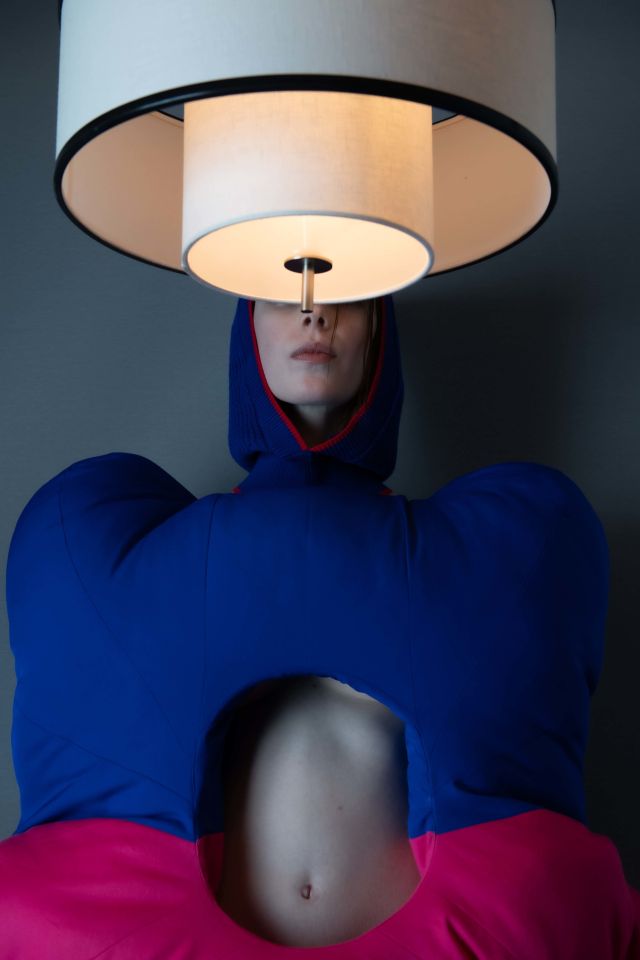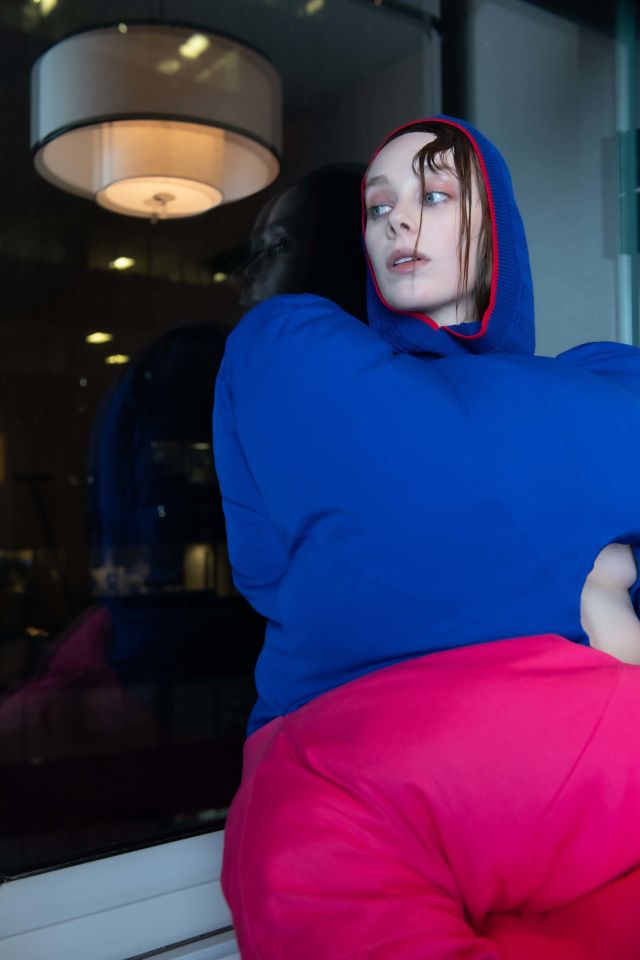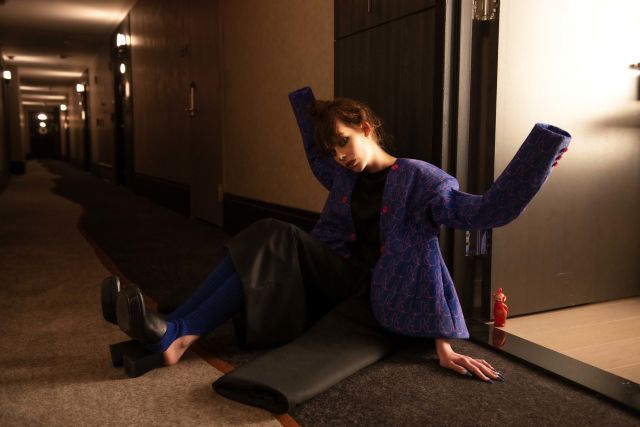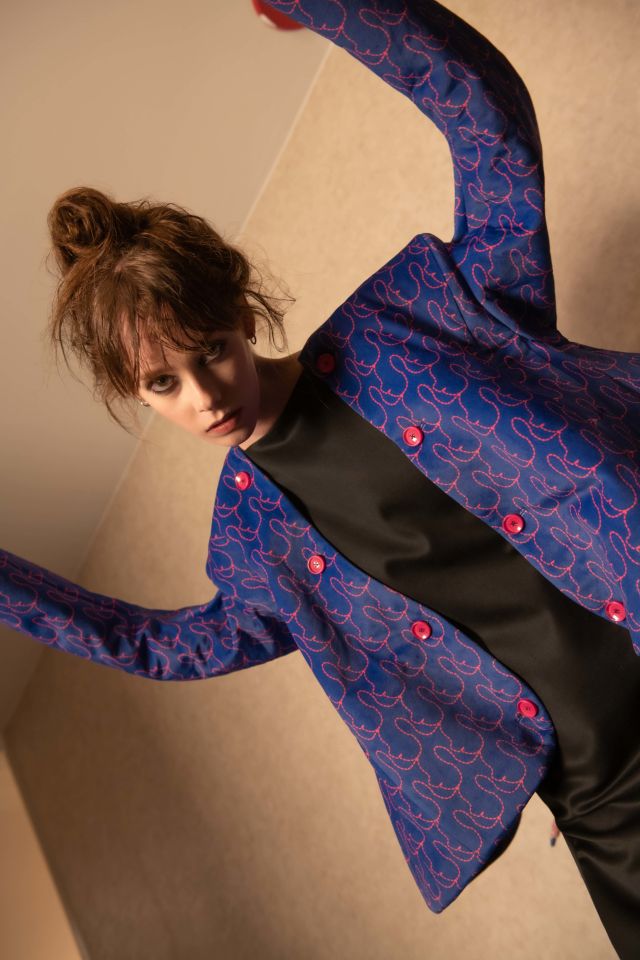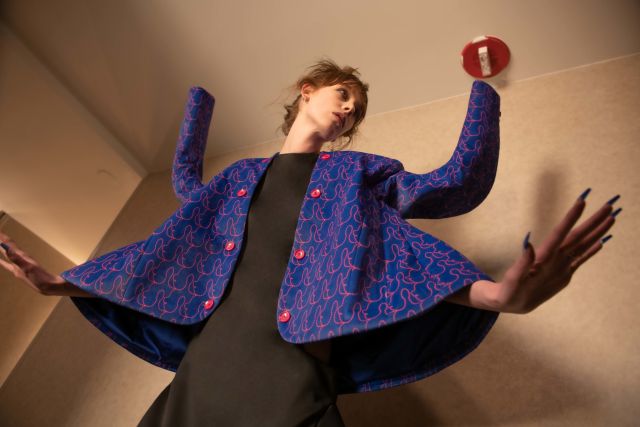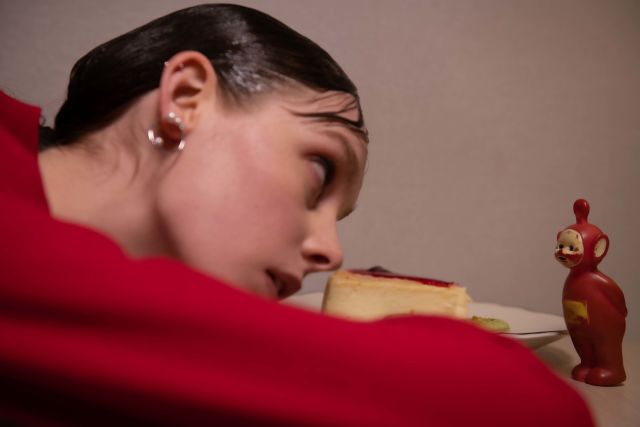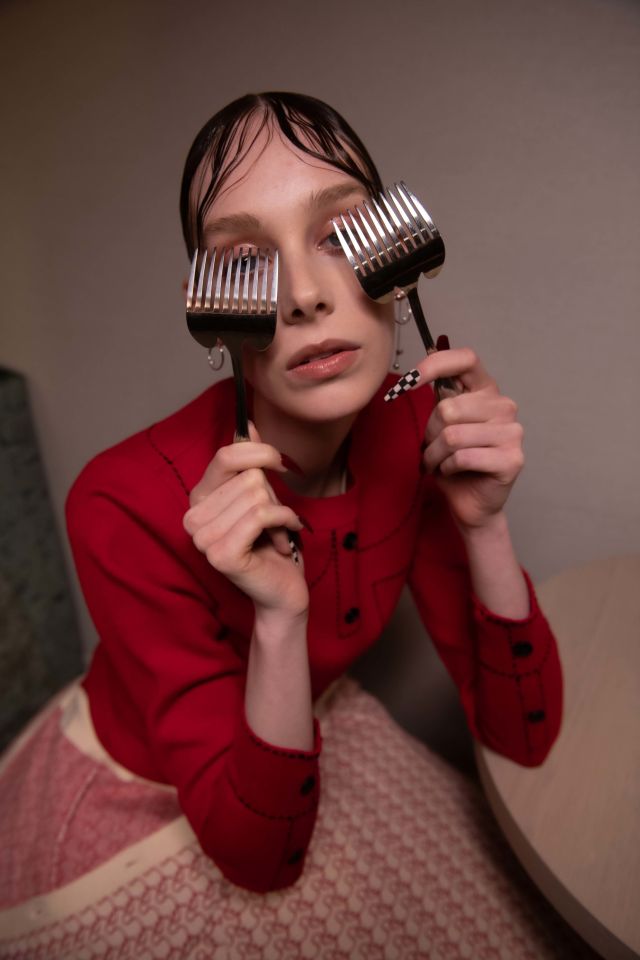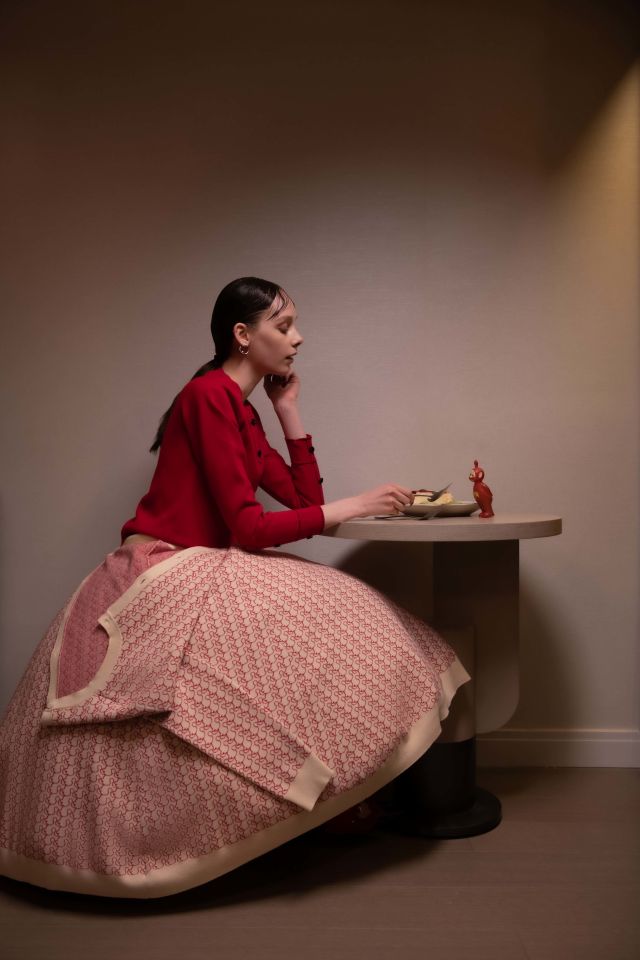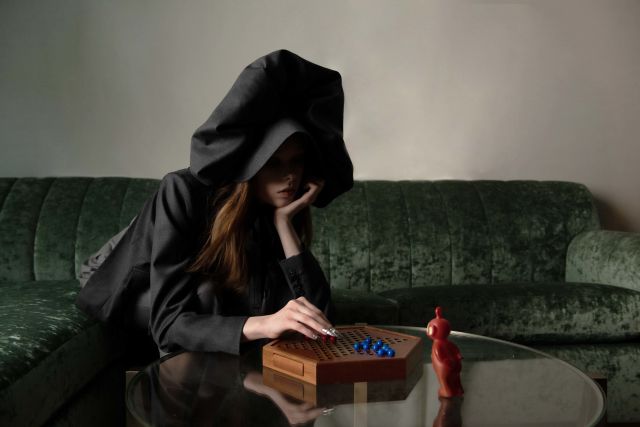 Bio
Zihan Dara Sun is a unisex fashion designer, originally from Ningbo China, but now based in New York where she graduated from the BFA Fashion Design program at Parsons School of Design. Growing up in a family of surgeons and seeing her parents whose shared life goal was to cure peoples' illnesses sparked her conviction to boost empathy and overcome her own challenges. Realizing her strength was in design, Zihan's working principle became to combine fashion with function. She creates garments and accessories that seek to disrupt societal stereotypes and by doing so support customer values.
Underscored by her belief in the significance of wearability and durability of fashion, Zihan built her own method of design. She pays extensive attention to construction details and finishings, underlining the quality of garments. Inspired by menswear tailoring and formal wear, she often utilizes alternative patternmaking skills to externalize her concept visually. 
Throughout four years at Parsons, Zihan received Dean's scholarships and has interned in China's largest suit and shirt company Youngor and Chinese fast-fashion giant Peacebird.