Hermione Shen
Fashion Product
H.E.R
Inspired by the evergoing conversation of body image and deep-seated lookism that is predominantly involved within the fashion industry, project HER is an exclusive self-reflection and a profound, intimate personal perception of the relationship among body, weight, public gaze, and associated dysmorphia across multiple dimensions.
As a body of work, HER translates the hallucinatory psychological strains, suffocating feelings, and complicated mind-body relationships into tangible, organic shapes and forms. It inherits a silent yet strong power of resonating with audiences who share a similarly painful experience. It informs, empowers, inspires, and most importantly, it heals. HER starts as a personal exploration of befriending one's body, but it grants courage, creates space, and permits everyone to comfortably look into the mirror, embrace and love themselves the most.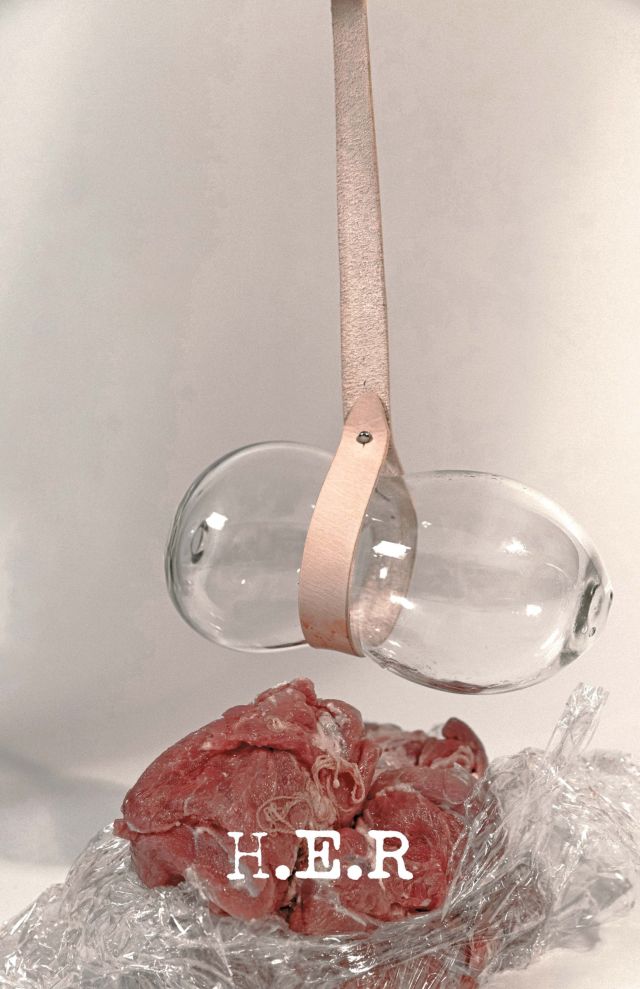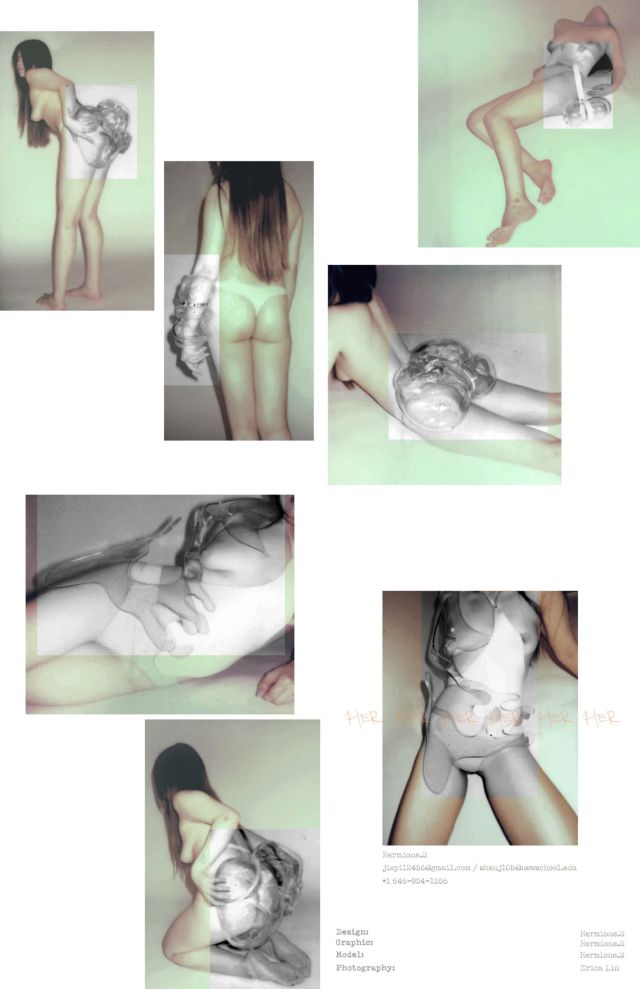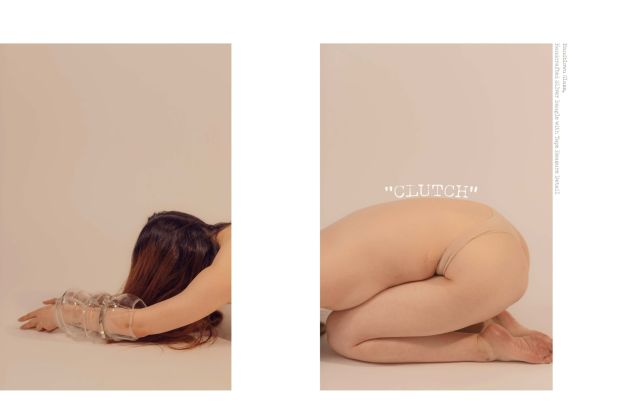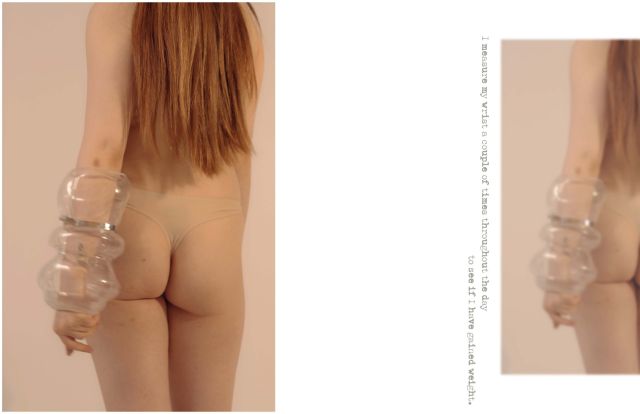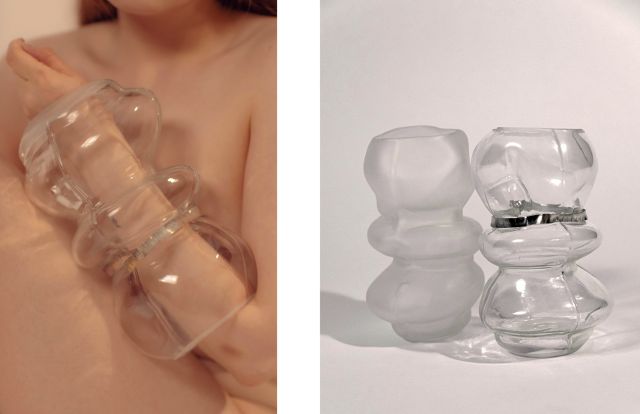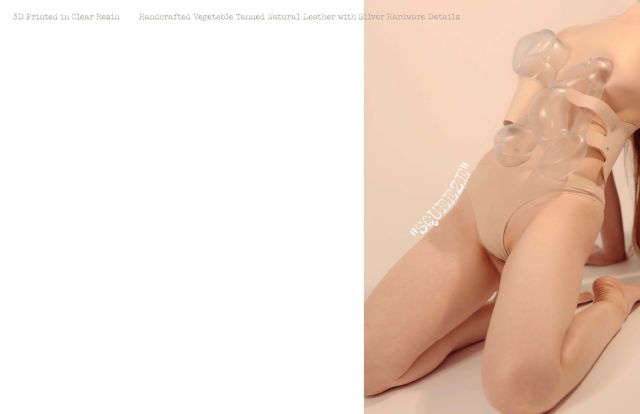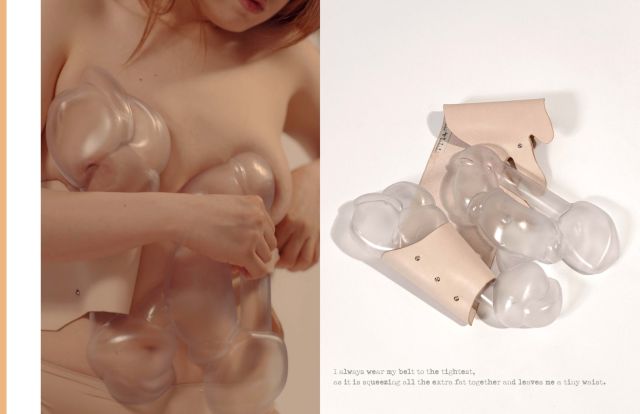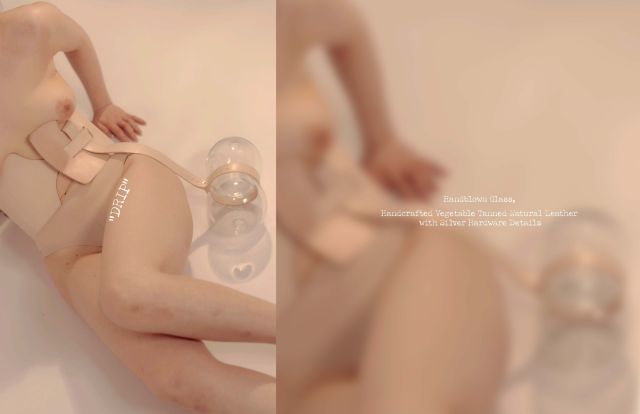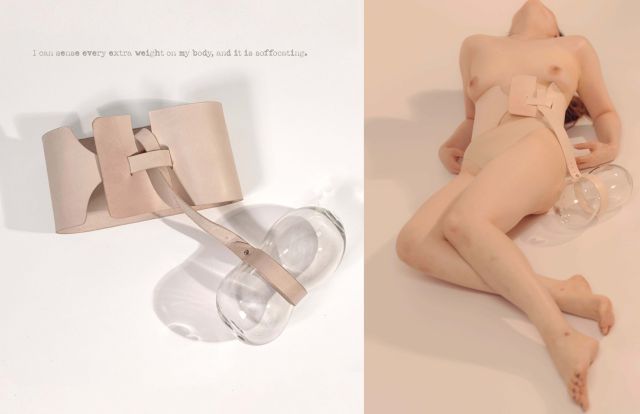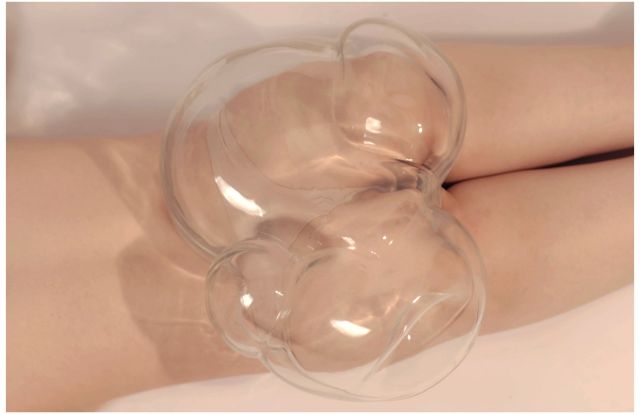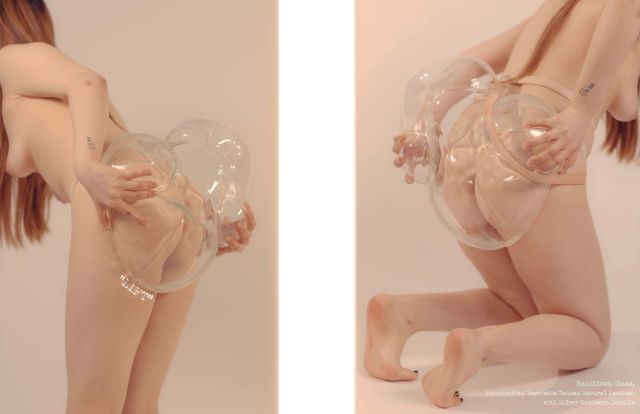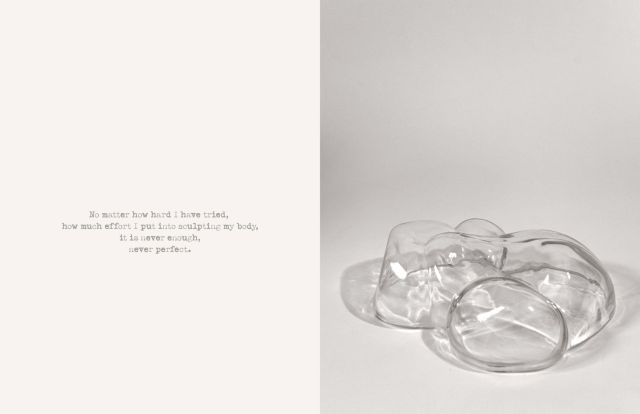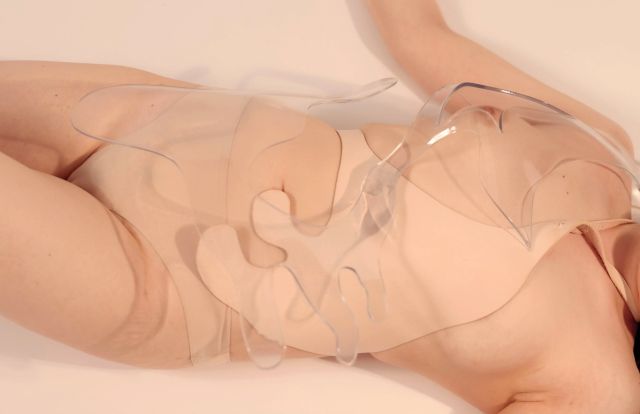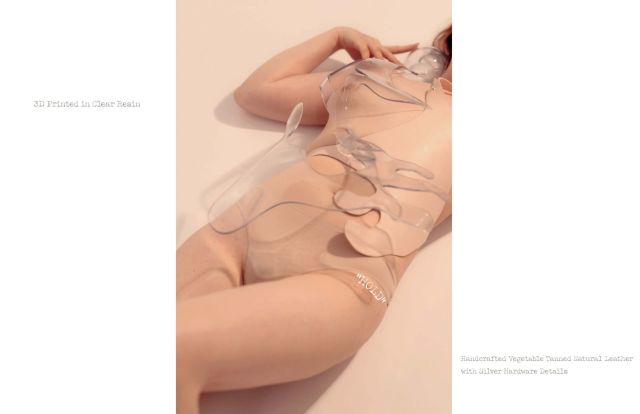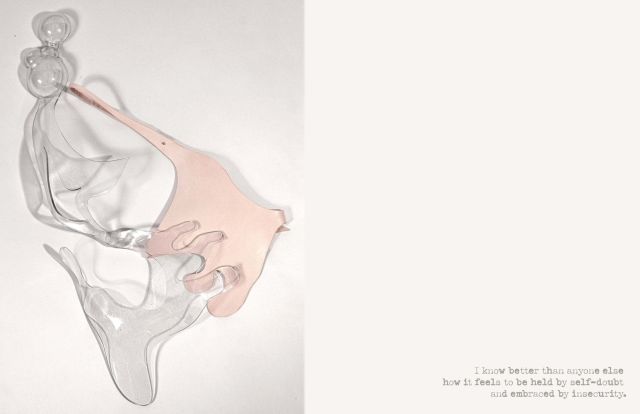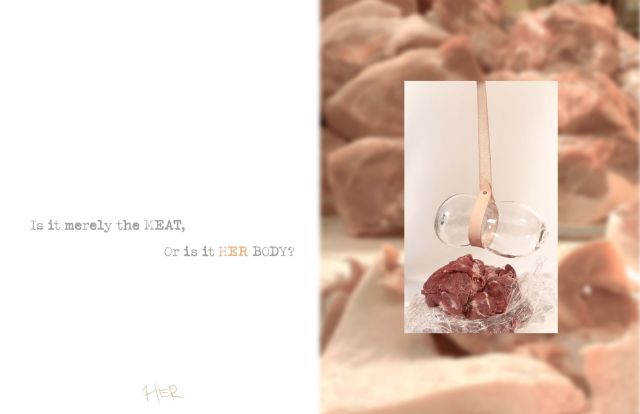 DOES IT HURT?
H.E.R is a unique expression and personal perspective on the relationship between one and her body. The purpose of the collection is never to educate or to spread any opinions objectively, whether it is a conversation about body positivity, diversity, or contemporary diet culture; instead, it simply provides a safe space for viewers to feel and resonate.



UNDERSTANDING
Bio
Hermione (Jiayi) Shen is a Shanghai-born multidisciplinary artist, fashion accessory and product designer with a multicultural background currently residing in New York City. Her work challenges the social norms and problematic stereotypical conceptions of races, genders, sexualities, and classes within the fashion and art industry. 
She loves incorporating unconventional and experimental materiality into her work and expressing her unique point of view through bold, organic shapes, forms, and exquisite craftsmanship. Her creation is substantially influenced and inspired by her personal journey living in different parts of the world from an early age and her intimate self-reflection of the quotidian experience.