Bettina Ulivi
Materiality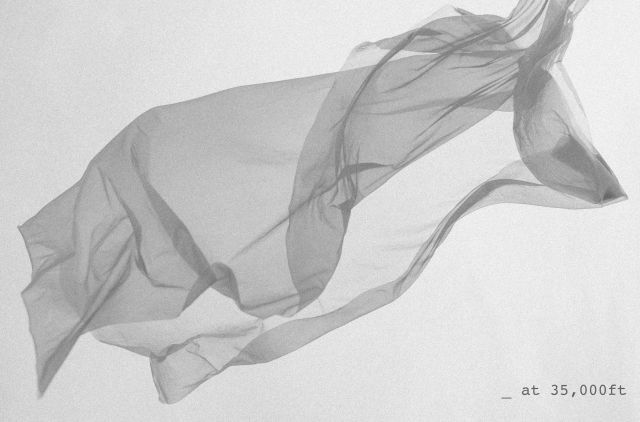 AT 35,000ft by BETTINA ULIVI
One of the phenomena that has destabilized most people's lives for centuries is emigration  - to leave a place you call home and survive the fear of the unknown. Culture shocks. New people. Adaptation. Grief. Nostalgia. Survival. Bittersweet. A process that can culminate in success or pathology since it questions one's resources and adaptation strategies. It may be the simplest of duels, but it involves a series of circumstances that can complicate and disrupt all areas of life.
The desire to improve yet having to leave behind your family, friends, culture. The intangible hurts the most… leaving behind my childhood. Not knowing when I will go back to my small oasis, living in a never ending journey of survival. 35,000 ft in the air, I grasped my most prominent memories looking through the airplane window until I could no longer see my home. It all seemed so small and limited. Trapped in a bubble of uncertainty, I gazed into my thoughts in hopes of finding 35,000 reasons to justify my absence.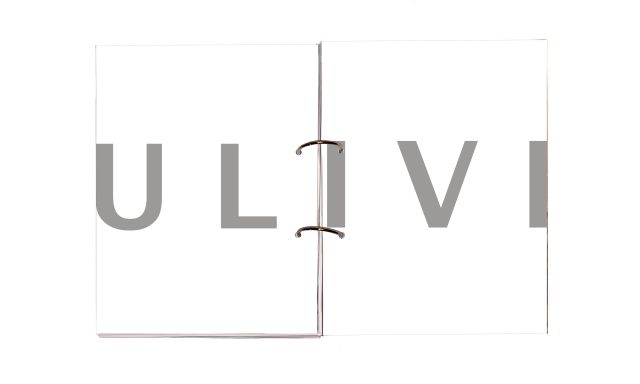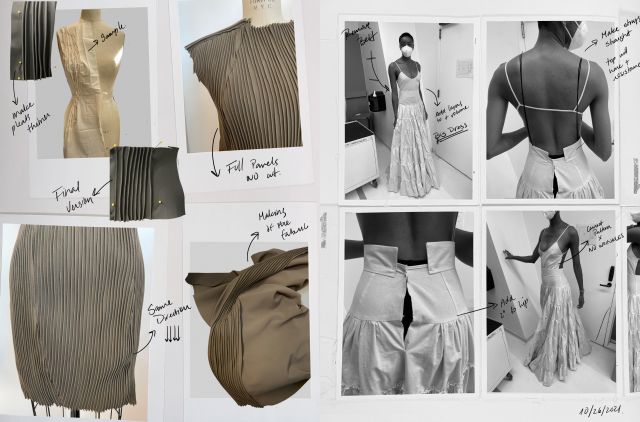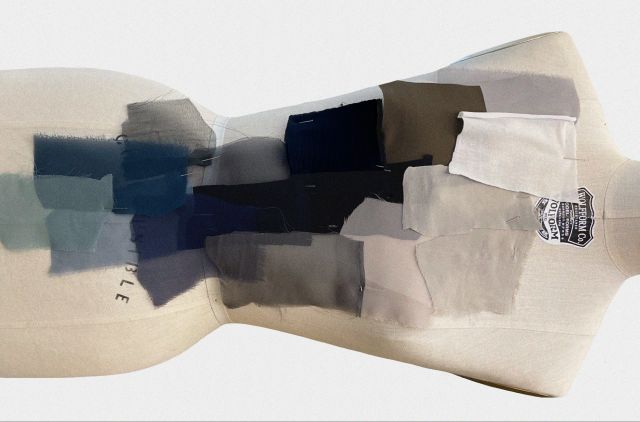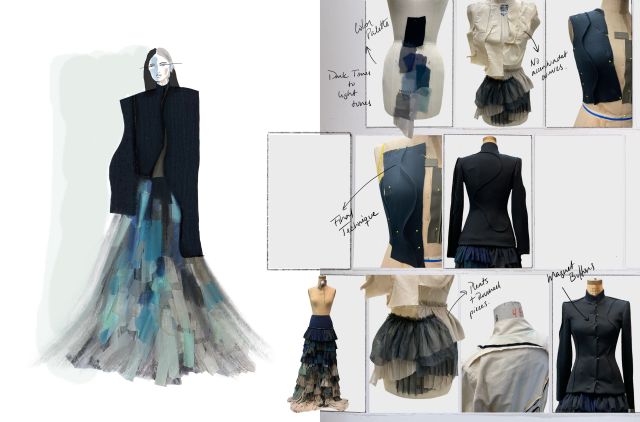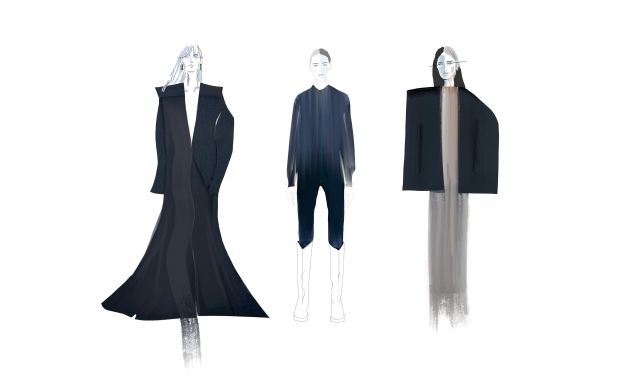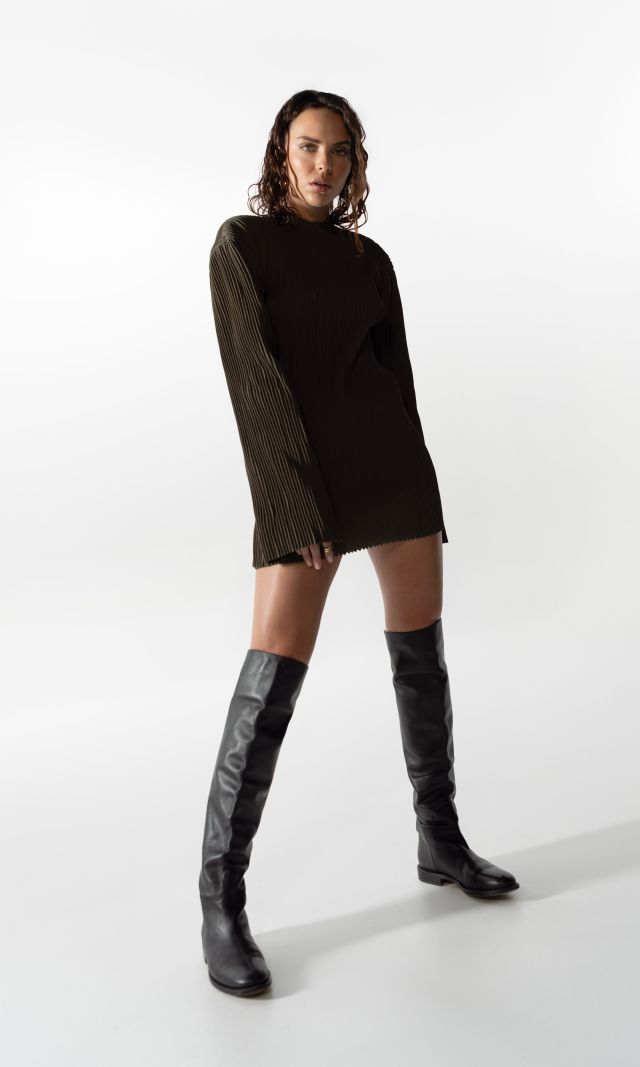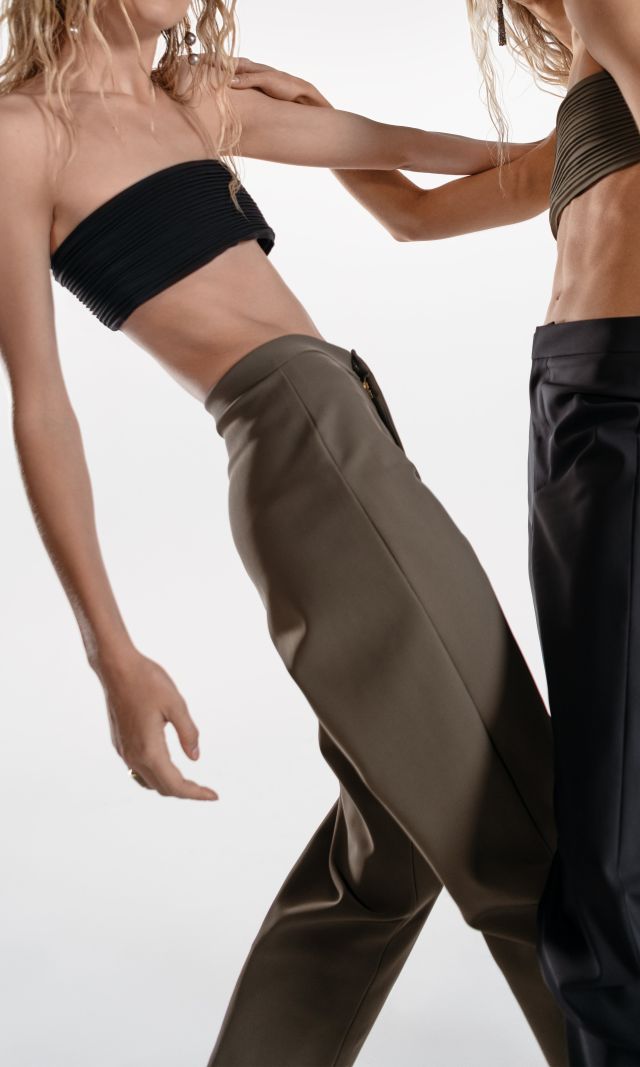 NOTES AND JOURNEY
I got inspired by my journey from Caracas, Venezuela to NYC. I left Venezuela at a pretty young age, 17 to be exact… Watching it all at 35,000ft through the airplane window; how slowly I would get away, not knowing when I would go back to my small oasis. Later then, to arrive at the uncertainty and unknown of a new city. It all seems unreal at 35,000 ft in the air. The views are so beautiful, breathtaking. Only to later land and forget how fantastic the view was.
This collection was definitely a challenge - I thought of this thesis as the starting point of my career so I had to make something "perfect" and new to my eyes - getting a little bit out of my comfort zone, creating some of my own textiles and prints, coming up with different innovative couture techniques. I had some ups and downs I have to say - when designing I questioned myself and ideas a lot. But everything came through and I am super happy with the results. -Don't expect anything crazy from me though, I am more of timeless and elegant pieces, toned down colors and many neutrals.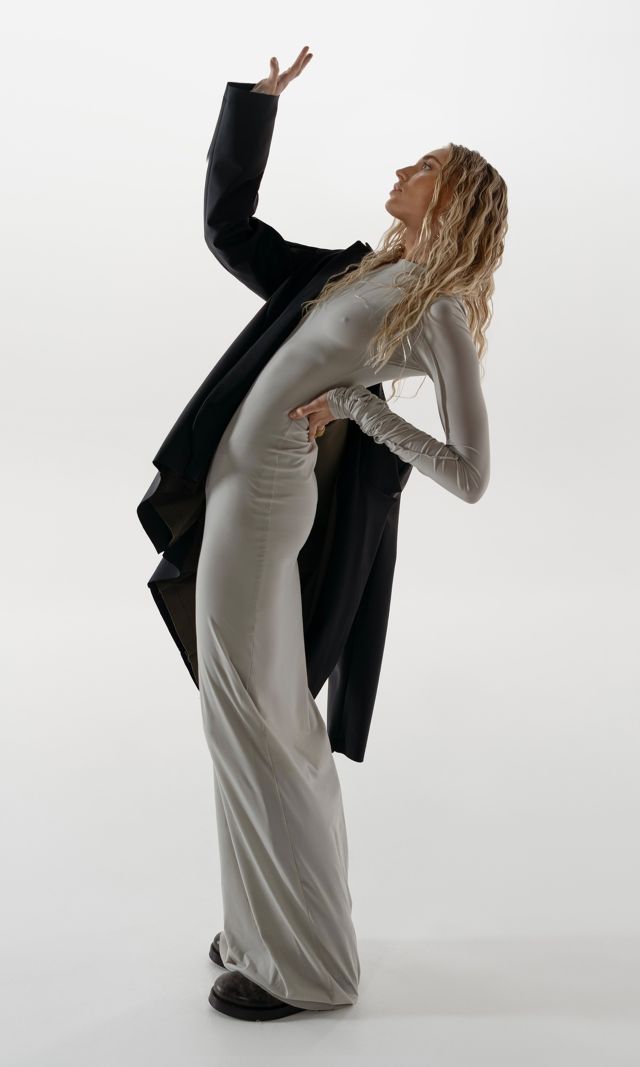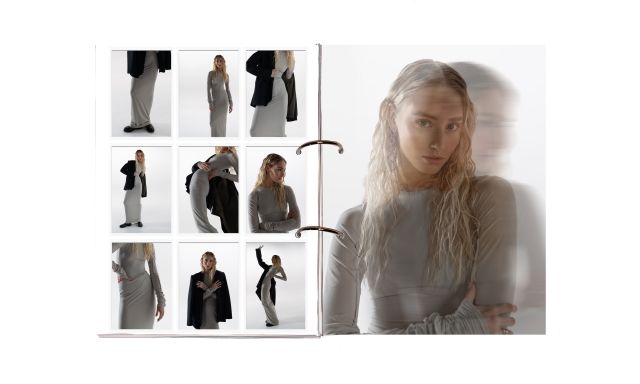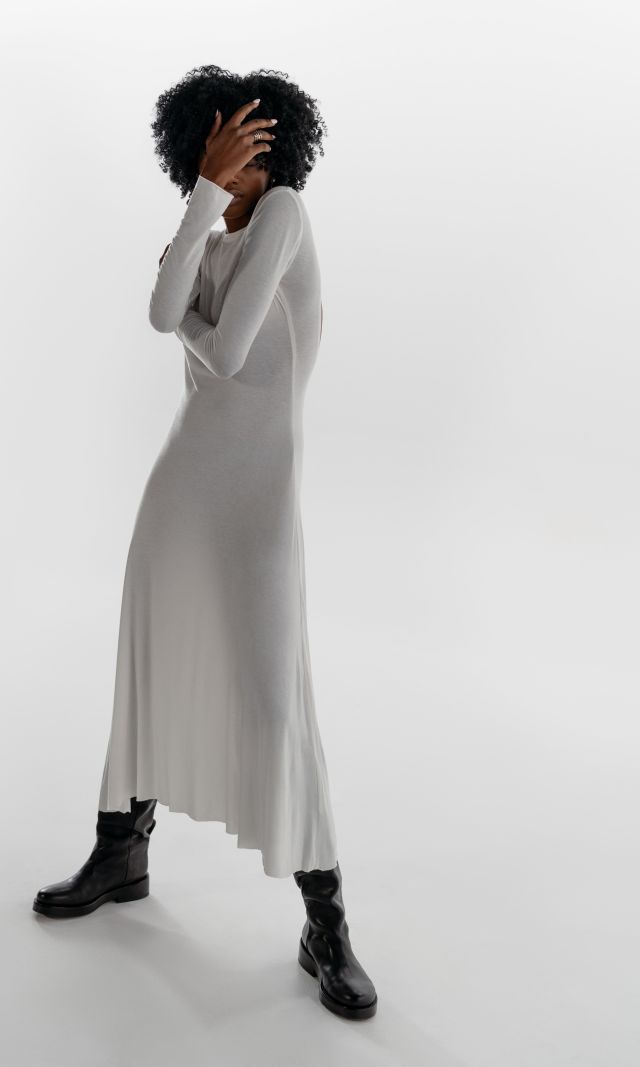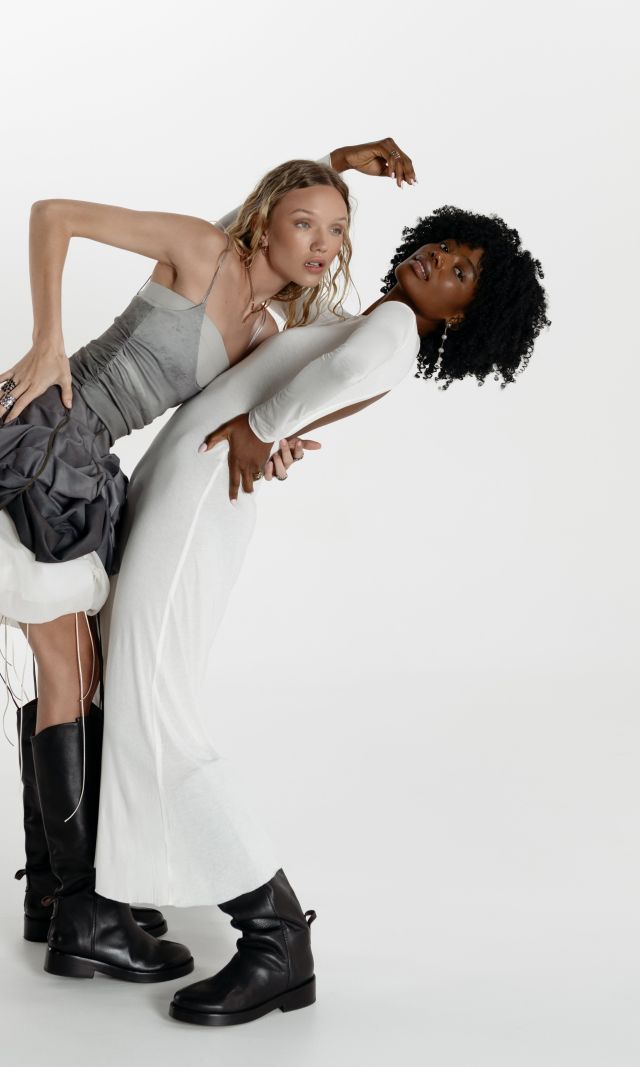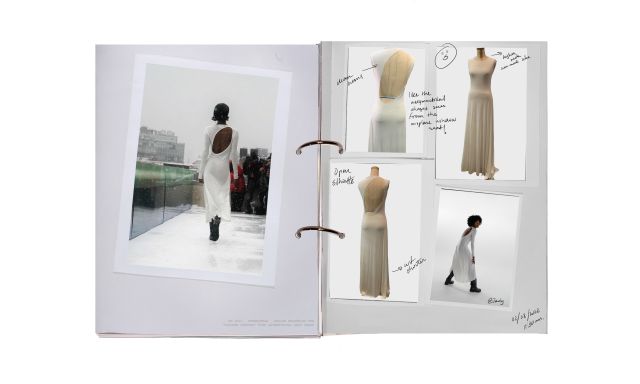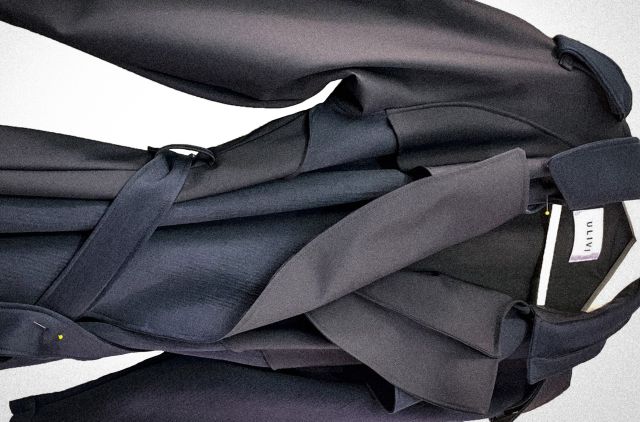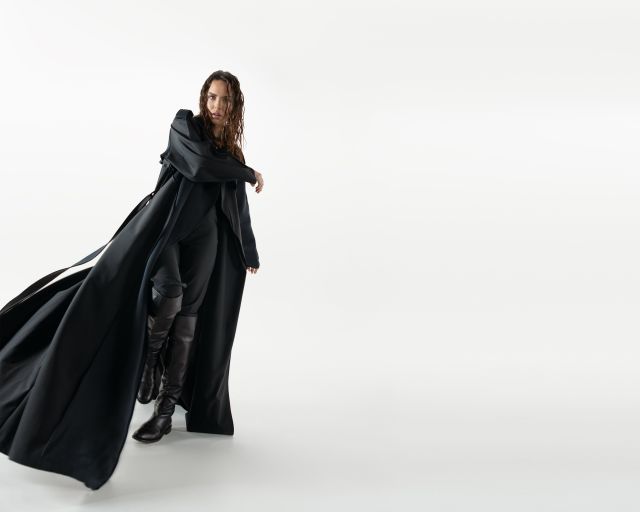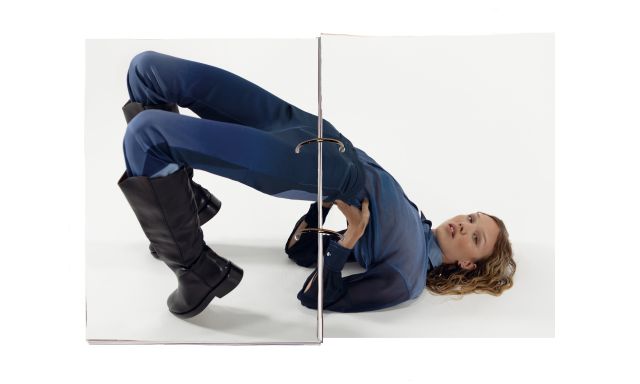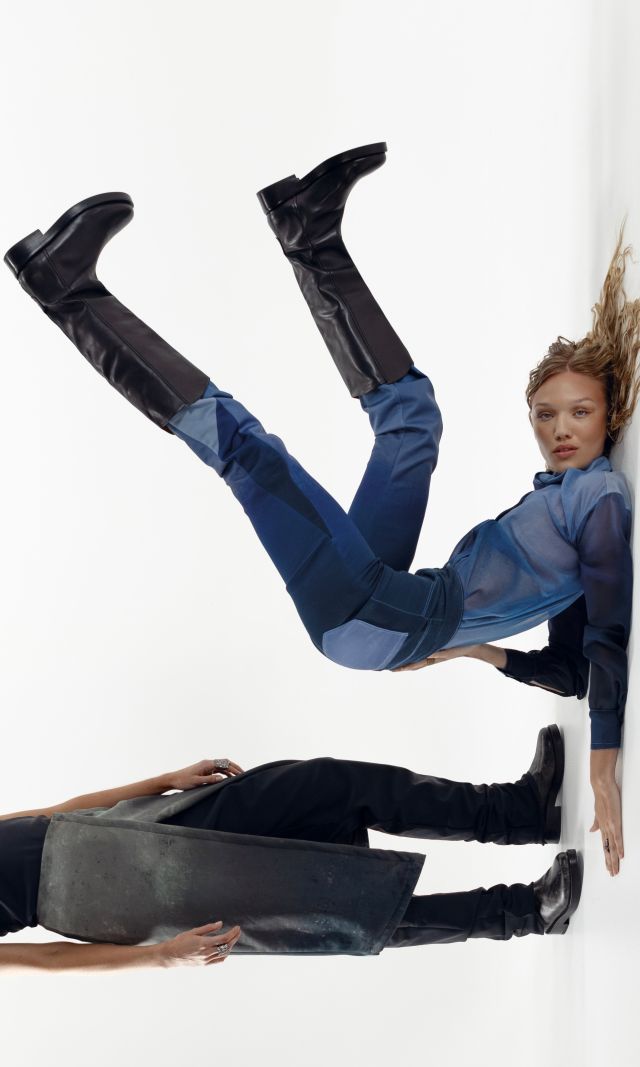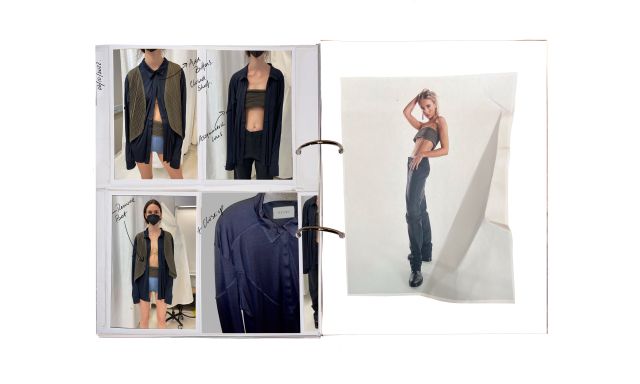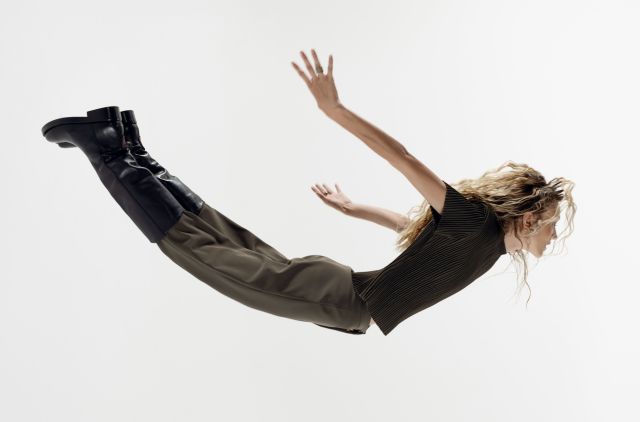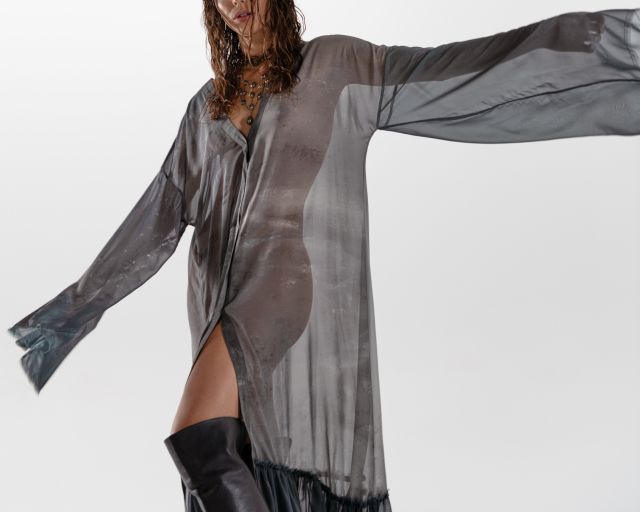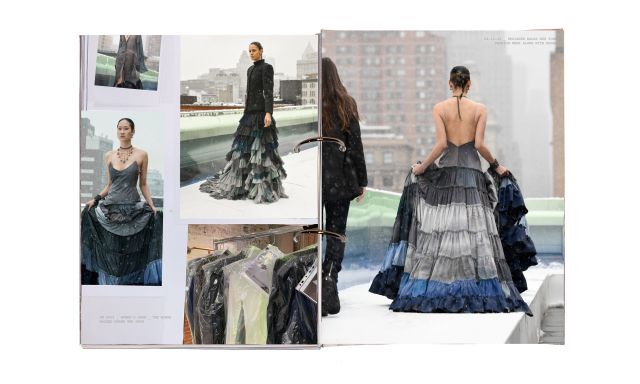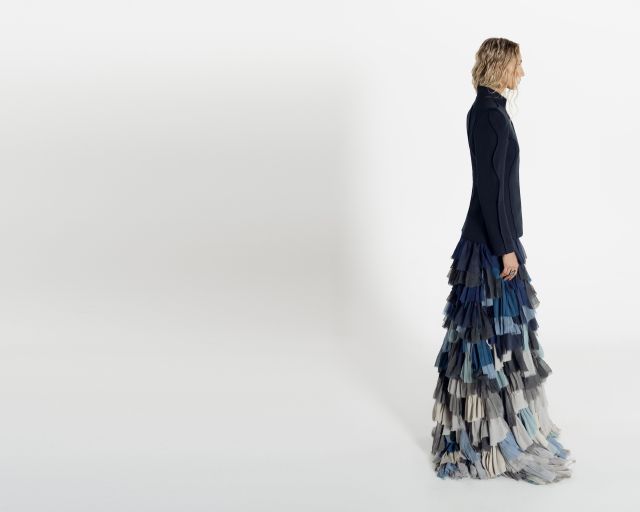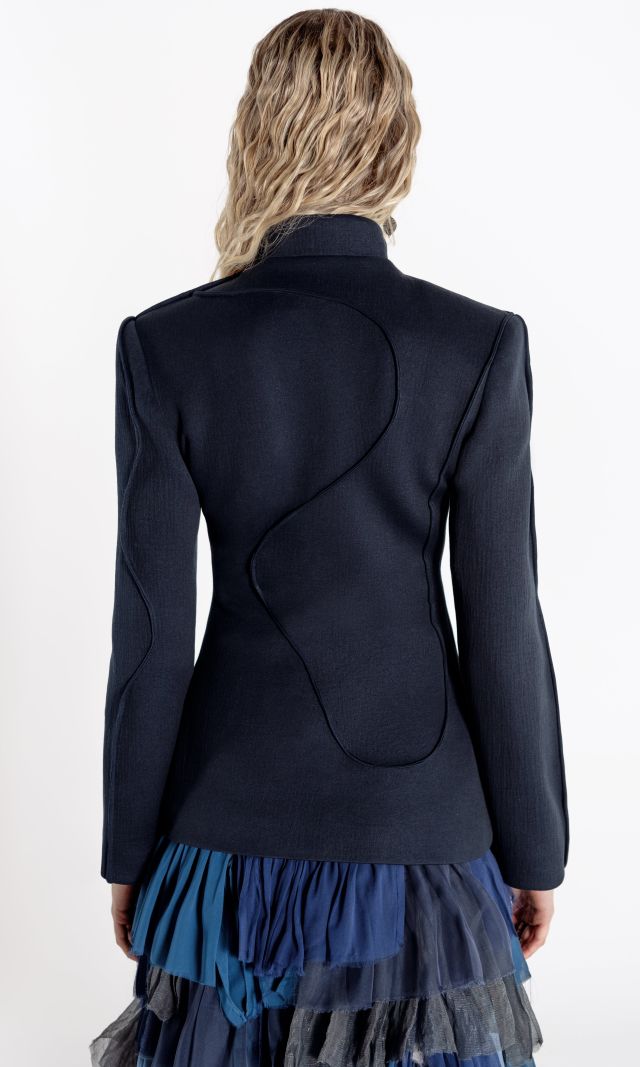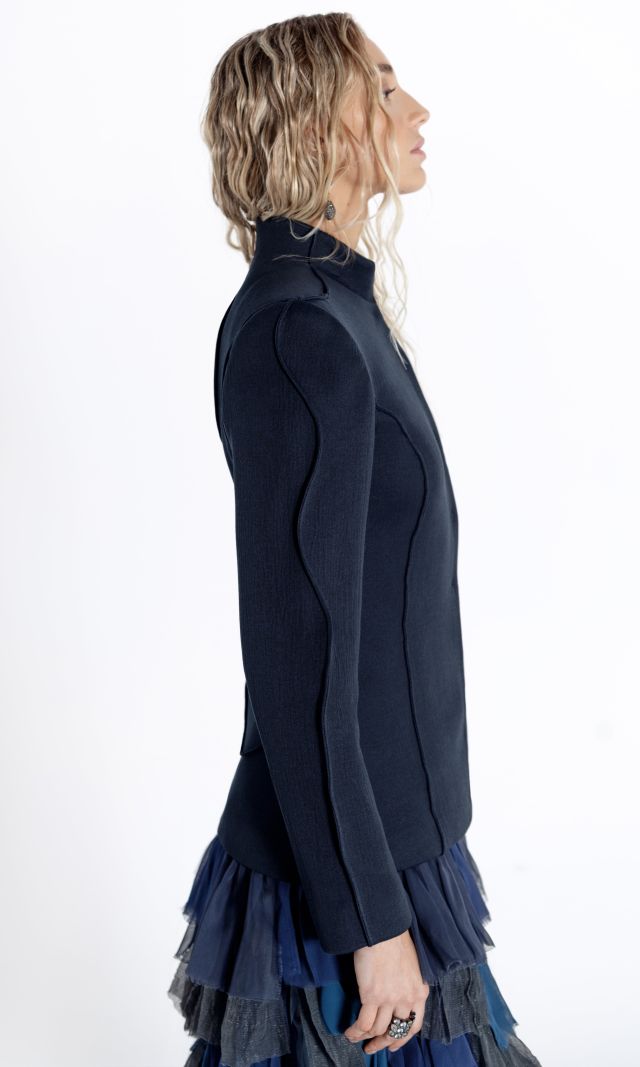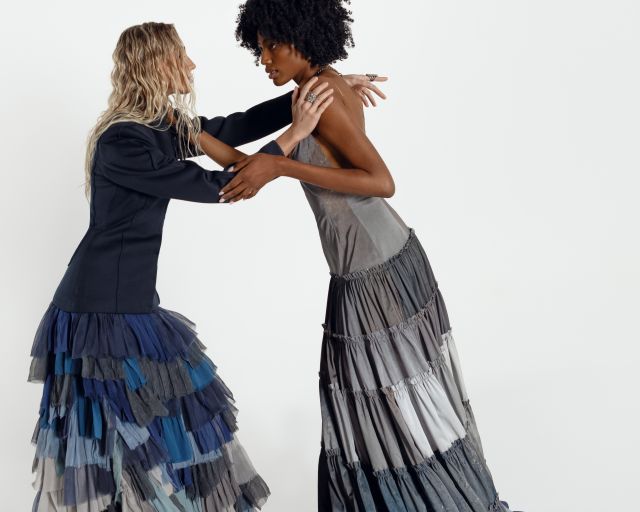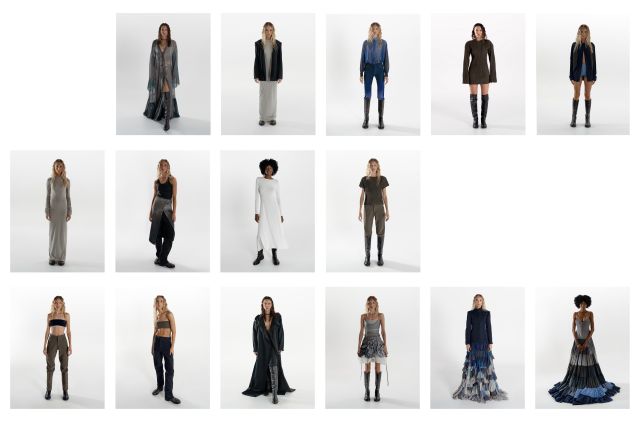 Bio
Born in Caracas, Bettina Ulivi left Venezuela at the age of 17 to pursue her career in fashion design at Parsons The New School for Design in New York City. Her time in college and Manhattan was instrumental in shaping her creative foundation, establishing her designs and experimenting with different styles, trends and materiality. She came to love the process of creating something new. Developing skills such as fashion design techniques in garment construction, illustration, creative direction and enhancing graphic design skills in different softwares, while also learning the business and conceptual aspect of fashion industries, not only through university, but from her past experiences as an intern in small boutiques and large fashion companies. She named her brand " U L I V I '' after her last name, a family's name which her grandfather praised and taught his grandkids to feel proud of - synonym for hard-working, honest, responsible and loving. She felt the need to name her future career after the family she admired and the people that supported her the most.
"I find design very similar to a song, where singers use their talent to manipulate fans with their vocals and beats, creating something melodious, appealing, captivating and memorable. However, the real skill is for the artist to produce a more accomplished mashup than those offered by others. I think fashion is a great reflection of this statement, where any artist or designer makes use of creation as he or she pleases, giving each piece or invention its personal and unique identity. It all comes down to taste and creativity, the way I make and present my work to my audience, taking something rather ordinary and altering it to create something worth the attention, something extraordinary." - Bettina Ulivi