Jane Sung
Systems & Society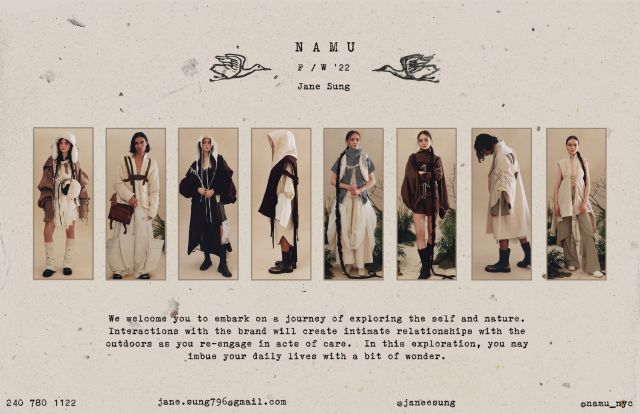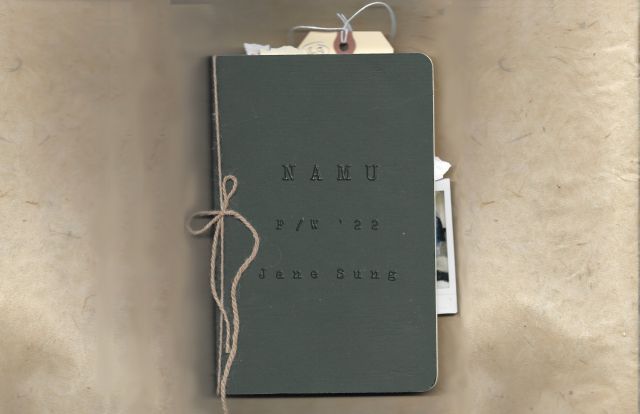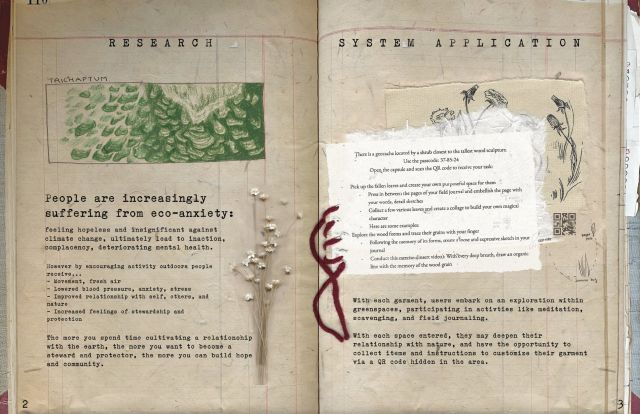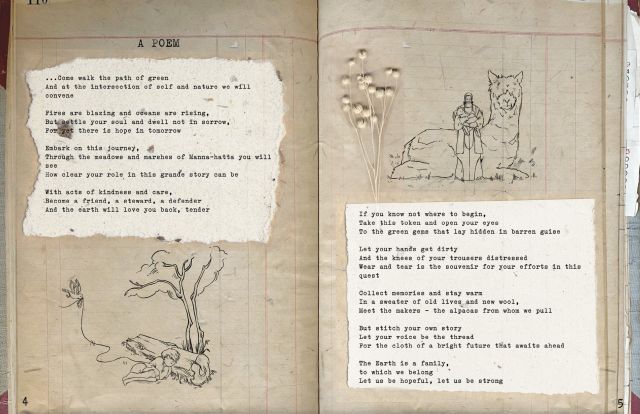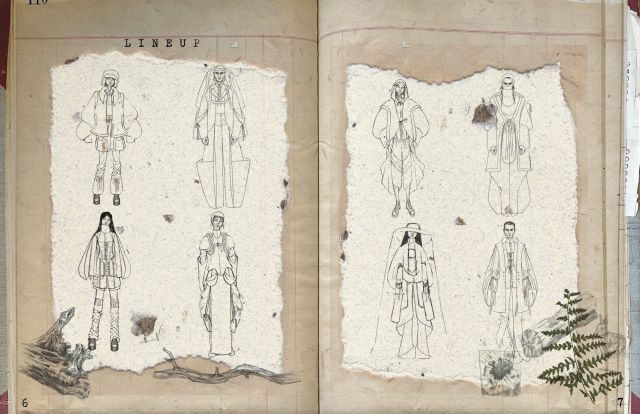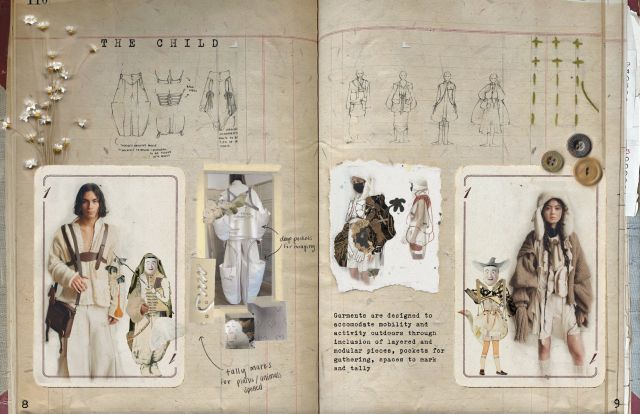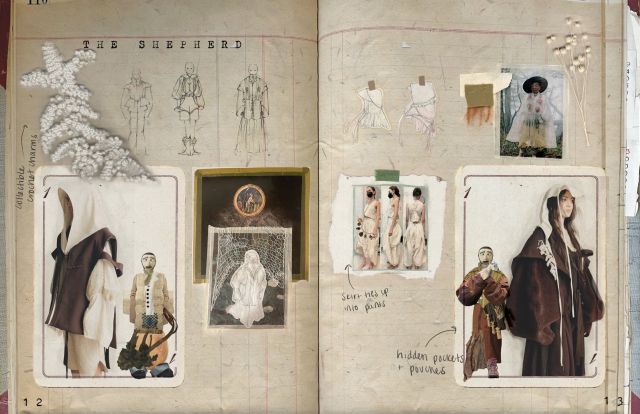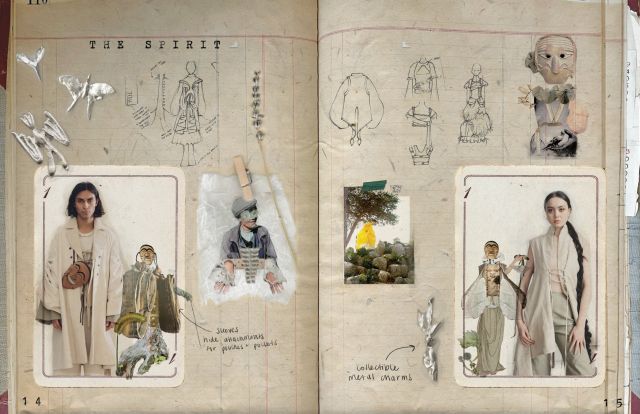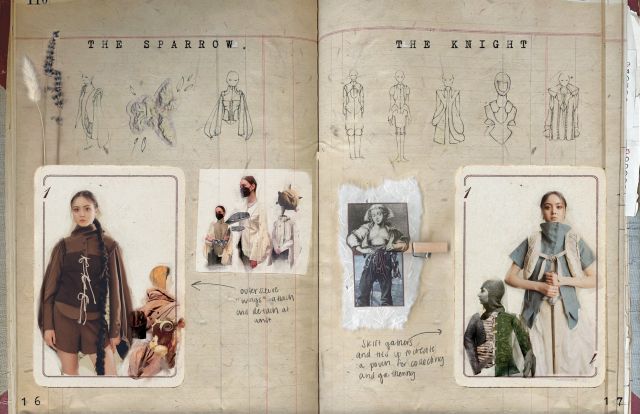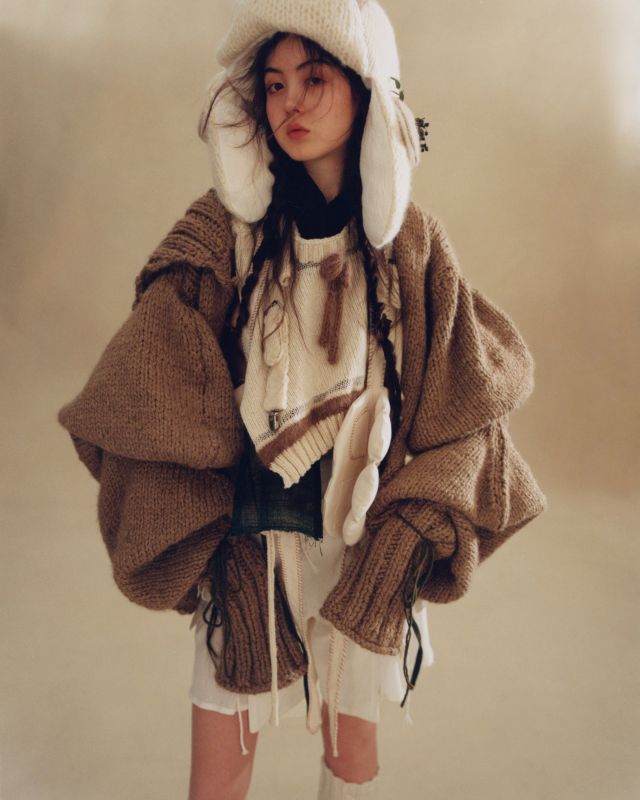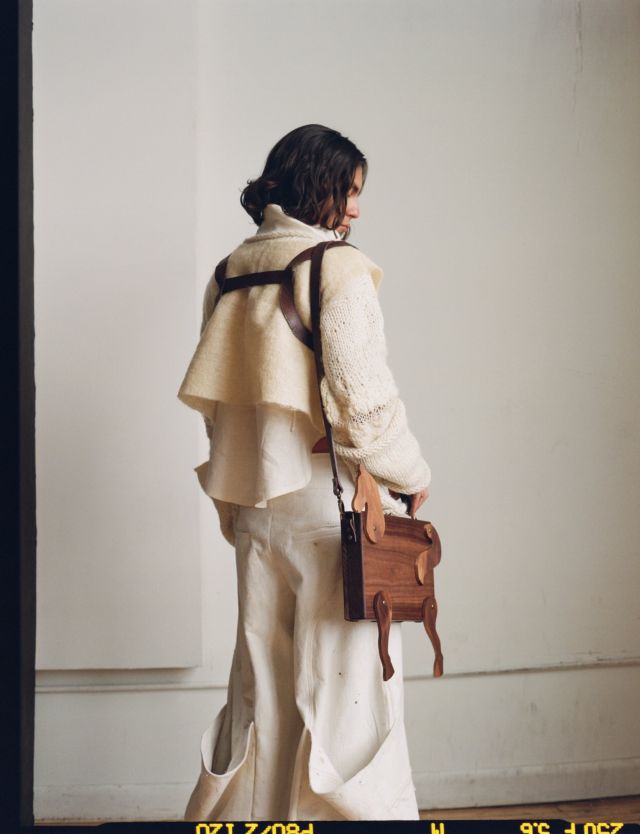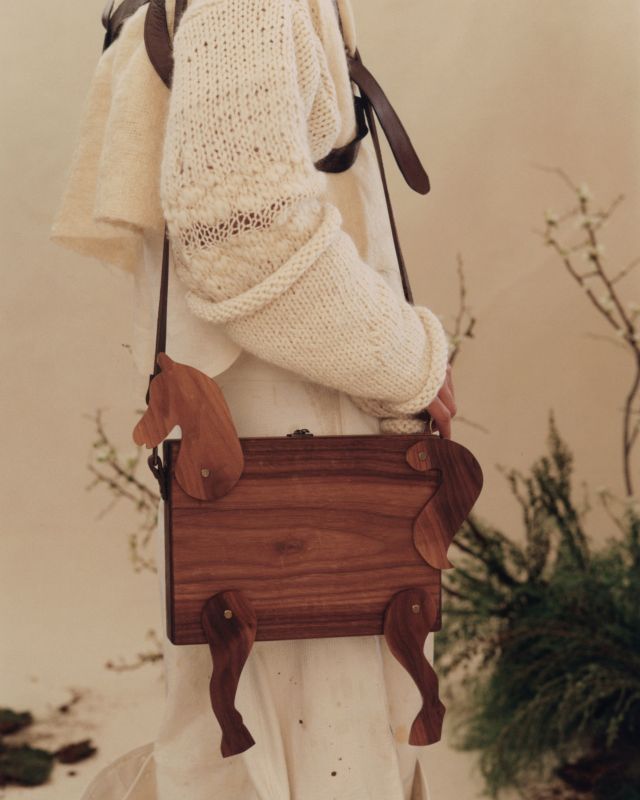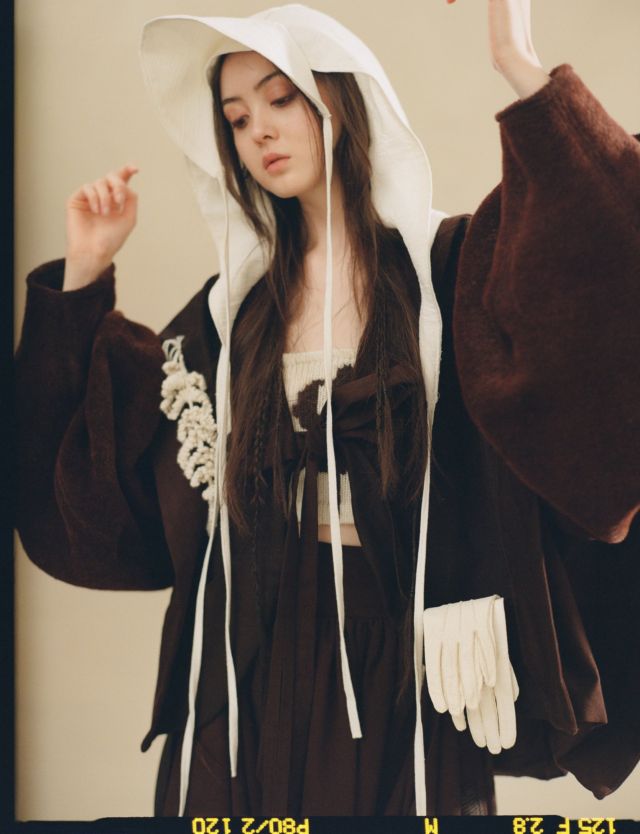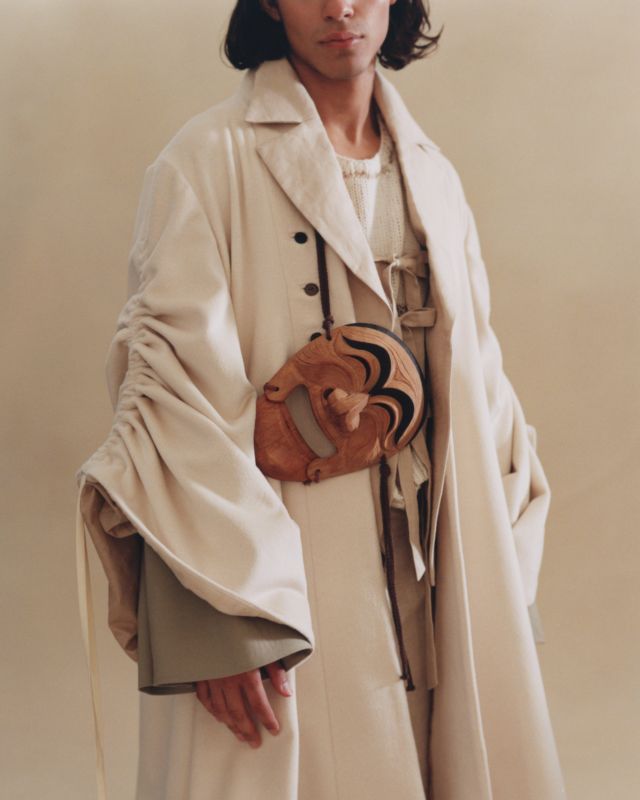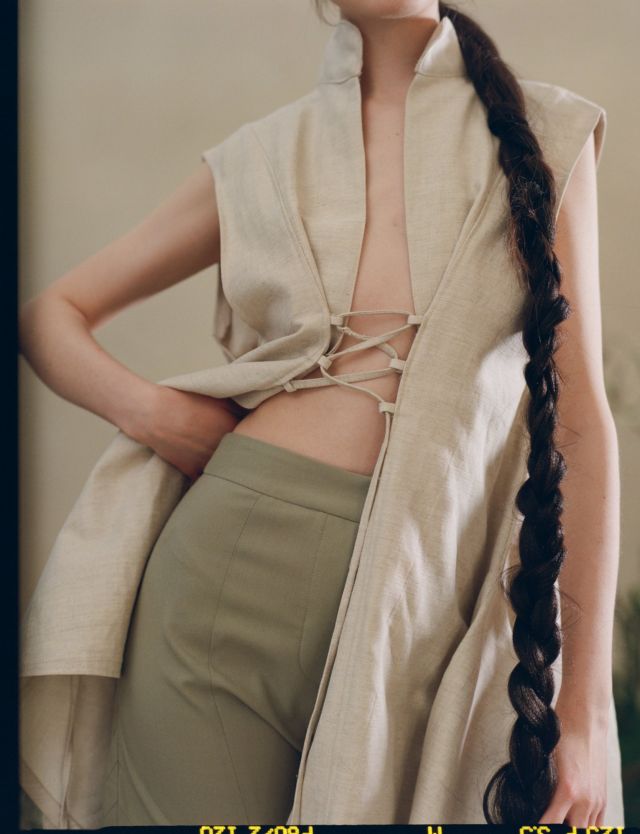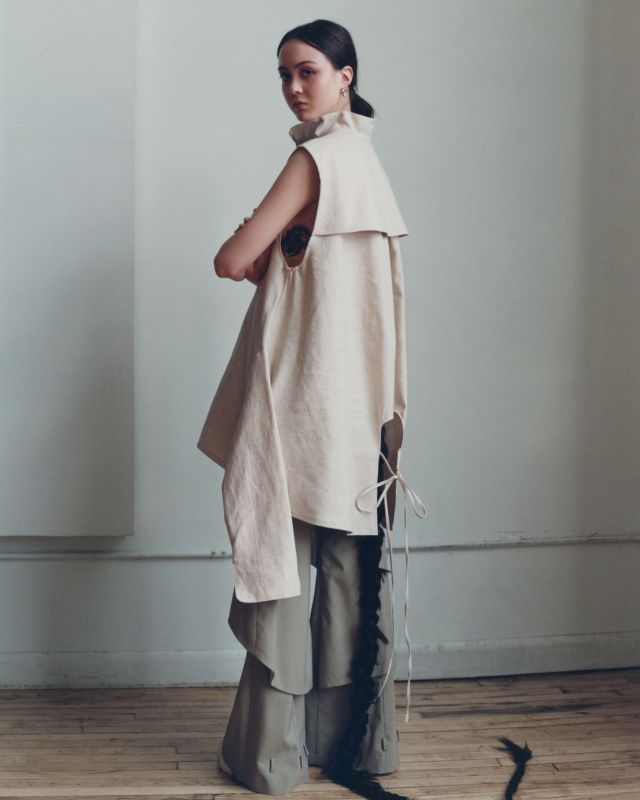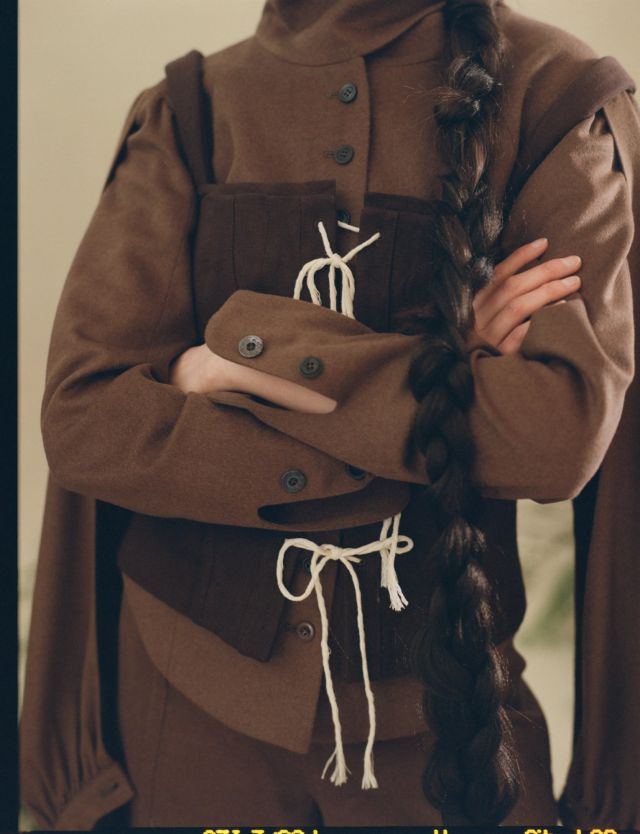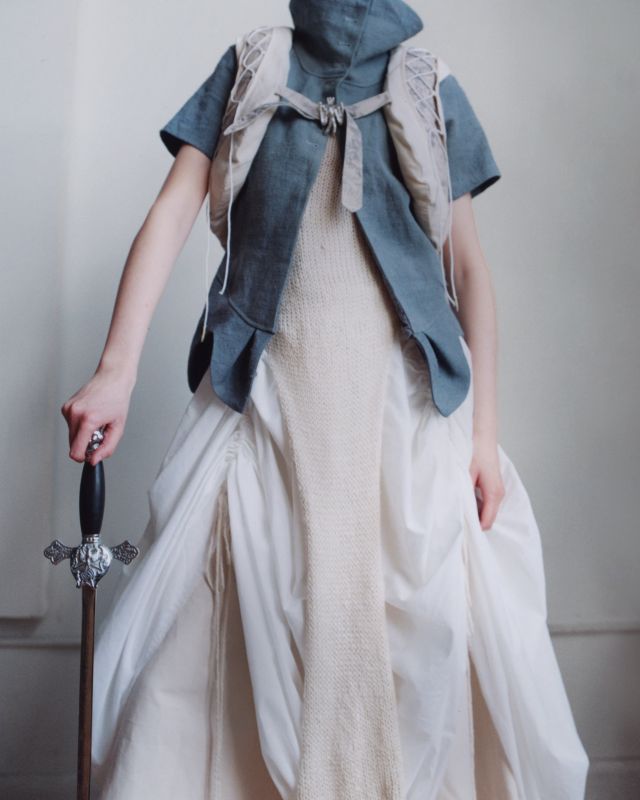 Lookbook Credits
Photographer: Jackie Kursel
Hair Stylist: Tomoaki Sato
Bio
Jane Sung is a Korean American designer working within the intersections of fashion and environmentalism.  
Operating on a systems-based approach, her work aims to reconnect individuals with their environment by building material culture and utilizing clothing as a device for storytelling.  
Within her garments, she explores methods of handcrafting through different mediums from metalworking to hand-knitting. Pieces focus on the details of construction and functionality for the wearer while imbuing a sense of romance and fantasy.